<![CDATA[ var dwellicious_data = { "address": "1222 Gomer Street ", "city": "HAYWARD", "state": "CA", "zip": "94544", "zip4": "", "area": "", "subdivision": "", "county": "", "price": "679000", "beds": "3", "baths": "2", "sqft": "1210", "lotsize": "5320", "yearbuilt": "1956-01-01", "proptype": "Residential", "mlsnum": "ML81805067", "active": false, "remarks": "Welcome Home to Hayward. This 3 Bedroom, 2 Bath Home is well appointed with a beautiful remodeled eat-in kitchen featuring moonstone colored granite, bright shaker cabinets, stainless steal appliances, gas oven range, refrigerator & dishwasher. The Living | Dining Room combo has wood burning fireplace, built in shelving & picture window. The updated hall bath features a shower over tub, granite vanity & tile flooring. The En Suite with large picture window overlooks the courtyard, adjoining updated bath features stall shower, shaker cabinet vanity & coordinating moonstone granite. All bedrooms, living room & hallway feature gorgeous dark hardwood floors. Updated fixtures, dual pane windows, stylish window treatments & updated doors throughout. Fenced, low maintenance yard includes Fig, Olive trees & storage structure. Courtyard is perfect for entertaining & lounging. With a detached 2 car garage all sitting on a 5320 SF flat lot. This home is move in ready - are you ready to come home?", "photos": [ { "displayorder": 0, "url": "https://mlslmedia.azureedge.net/property/MLSL/81805067/cc9c11fd909145a89ea37c25a4172064/2/1", "caption": "" }, "displayorder": 1, "url": "https://mlslmedia.azureedge.net/property/MLSL/81805067/cc9c11fd909145a89ea37c25a4172064/2/2", "caption": "" }, "displayorder": 2, "url": "https://mlslmedia.azureedge.net/property/MLSL/81805067/cc9c11fd909145a89ea37c25a4172064/2/3", "caption": "" }, "displayorder": 3, "url": "https://mlslmedia.azureedge.net/property/MLSL/81805067/cc9c11fd909145a89ea37c25a4172064/2/4", "caption": "" }, "displayorder": 4, "url": "https://mlslmedia.azureedge.net/property/MLSL/81805067/cc9c11fd909145a89ea37c25a4172064/2/5", "caption": "" }, "displayorder": 5, "url": "https://mlslmedia.azureedge.net/property/MLSL/81805067/cc9c11fd909145a89ea37c25a4172064/2/6", "caption": "" }, "displayorder": 6, "url": "https://mlslmedia.azureedge.net/property/MLSL/81805067/cc9c11fd909145a89ea37c25a4172064/2/7", "caption": "" }, "displayorder": 7, "url": "https://mlslmedia.azureedge.net/property/MLSL/81805067/cc9c11fd909145a89ea37c25a4172064/2/8", "caption": "" }, "displayorder": 8, "url": "https://mlslmedia.azureedge.net/property/MLSL/81805067/cc9c11fd909145a89ea37c25a4172064/2/9", "caption": "" }, "displayorder": 9, "url": "https://mlslmedia.azureedge.net/property/MLSL/81805067/cc9c11fd909145a89ea37c25a4172064/2/10", "caption": "" }, "displayorder": 10, "url": "https://mlslmedia.azureedge.net/property/MLSL/81805067/cc9c11fd909145a89ea37c25a4172064/2/11", "caption": "" }, "displayorder": 11, "url": "https://mlslmedia.azureedge.net/property/MLSL/81805067/cc9c11fd909145a89ea37c25a4172064/2/12", "caption": "" }, "displayorder": 12, "url": "https://mlslmedia.azureedge.net/property/MLSL/81805067/cc9c11fd909145a89ea37c25a4172064/2/13", "caption": "" }, "displayorder": 13, "url": "https://mlslmedia.azureedge.net/property/MLSL/81805067/cc9c11fd909145a89ea37c25a4172064/2/14", "caption": "" }, "displayorder": 14, "url": "https://mlslmedia.azureedge.net/property/MLSL/81805067/cc9c11fd909145a89ea37c25a4172064/2/15", "caption": "" }, "displayorder": 15, "url": "https://mlslmedia.azureedge.net/property/MLSL/81805067/cc9c11fd909145a89ea37c25a4172064/2/16", "caption": "" }, "displayorder": 16, "url": "https://mlslmedia.azureedge.net/property/MLSL/81805067/cc9c11fd909145a89ea37c25a4172064/2/17", "caption": "" }, "displayorder": 17, "url": "https://mlslmedia.azureedge.net/property/MLSL/81805067/cc9c11fd909145a89ea37c25a4172064/2/18", "caption": "" }, "displayorder": 18, "url": "https://mlslmedia.azureedge.net/property/MLSL/81805067/cc9c11fd909145a89ea37c25a4172064/2/19", "caption": "" }, "displayorder": 19, "url": "https://mlslmedia.azureedge.net/property/MLSL/81805067/cc9c11fd909145a89ea37c25a4172064/2/20", "caption": "" }, "displayorder": 20, "url": "https://mlslmedia.azureedge.net/property/MLSL/81805067/cc9c11fd909145a89ea37c25a4172064/2/21", "caption": "" }, "displayorder": 21, "url": "https://mlslmedia.azureedge.net/property/MLSL/81805067/cc9c11fd909145a89ea37c25a4172064/2/22", "caption": "" }, "displayorder": 22, "url": "https://mlslmedia.azureedge.net/property/MLSL/81805067/cc9c11fd909145a89ea37c25a4172064/2/23", "caption": "" }, "displayorder": 23, "url": "https://mlslmedia.azureedge.net/property/MLSL/81805067/cc9c11fd909145a89ea37c25a4172064/2/24", "caption": "" }, "displayorder": 24, "url": "https://mlslmedia.azureedge.net/property/MLSL/81805067/cc9c11fd909145a89ea37c25a4172064/2/25", "caption": "" }, "displayorder": 25, "url": "https://mlslmedia.azureedge.net/property/MLSL/81805067/cc9c11fd909145a89ea37c25a4172064/2/26", "caption": "" }, "displayorder": 26, "url": "https://mlslmedia.azureedge.net/property/MLSL/81805067/cc9c11fd909145a89ea37c25a4172064/2/27", "caption": "" }, "displayorder": 27, "url": "https://mlslmedia.azureedge.net/property/MLSL/81805067/cc9c11fd909145a89ea37c25a4172064/2/28", "caption": "" }, "displayorder": 28, "url": "https://mlslmedia.azureedge.net/property/MLSL/81805067/cc9c11fd909145a89ea37c25a4172064/2/29", "caption": "" }, "displayorder": 29, "url": "https://mlslmedia.azureedge.net/property/MLSL/81805067/cc9c11fd909145a89ea37c25a4172064/2/30", "caption": "" }, "displayorder": 30, "url": "https://mlslmedia.azureedge.net/property/MLSL/81805067/cc9c11fd909145a89ea37c25a4172064/2/31", "caption": "" }, "displayorder": 31, "url": "https://mlslmedia.azureedge.net/property/MLSL/81805067/cc9c11fd909145a89ea37c25a4172064/2/32", "caption": "" }, "displayorder": 32, "url": "https://mlslmedia.azureedge.net/property/MLSL/81805067/cc9c11fd909145a89ea37c25a4172064/2/33", "caption": "" }, "displayorder": 33, "url": "https://mlslmedia.azureedge.net/property/MLSL/81805067/cc9c11fd909145a89ea37c25a4172064/2/34", "caption": "" }, "displayorder": 34, "url": "https://mlslmedia.azureedge.net/property/MLSL/81805067/cc9c11fd909145a89ea37c25a4172064/2/35", "caption": "" }, "displayorder": 35, "url": "https://mlslmedia.azureedge.net/property/MLSL/81805067/cc9c11fd909145a89ea37c25a4172064/2/36", "caption": "" }, "displayorder": 36, "url": "https://mlslmedia.azureedge.net/property/MLSL/81805067/cc9c11fd909145a89ea37c25a4172064/2/37", "caption": "" }, "displayorder": 37, "url": "https://mlslmedia.azureedge.net/property/MLSL/81805067/cc9c11fd909145a89ea37c25a4172064/2/38", "caption": "" }, "displayorder": 38, "url": "https://mlslmedia.azureedge.net/property/MLSL/81805067/cc9c11fd909145a89ea37c25a4172064/2/39", "caption": "" }, "displayorder": 39, "url": "https://mlslmedia.azureedge.net/property/MLSL/81805067/cc9c11fd909145a89ea37c25a4172064/2/40", "caption": "" } ], "agent": { "name": " Susan & Sabrina", "phone": "650-799-4333", "email": "sabrina_caton@yahoo.com" }, "broker": { "name": "Berkshire Hathaway HomeServices DrysdaleProperties", "phone": "", "email": "" } }; ]]>
1222 Gomer Street
HAYWARD, CA 94544

Click here for map
Residential Home
$679,000
1,210 Sq Feet
3 Bedrooms
2 Bathrooms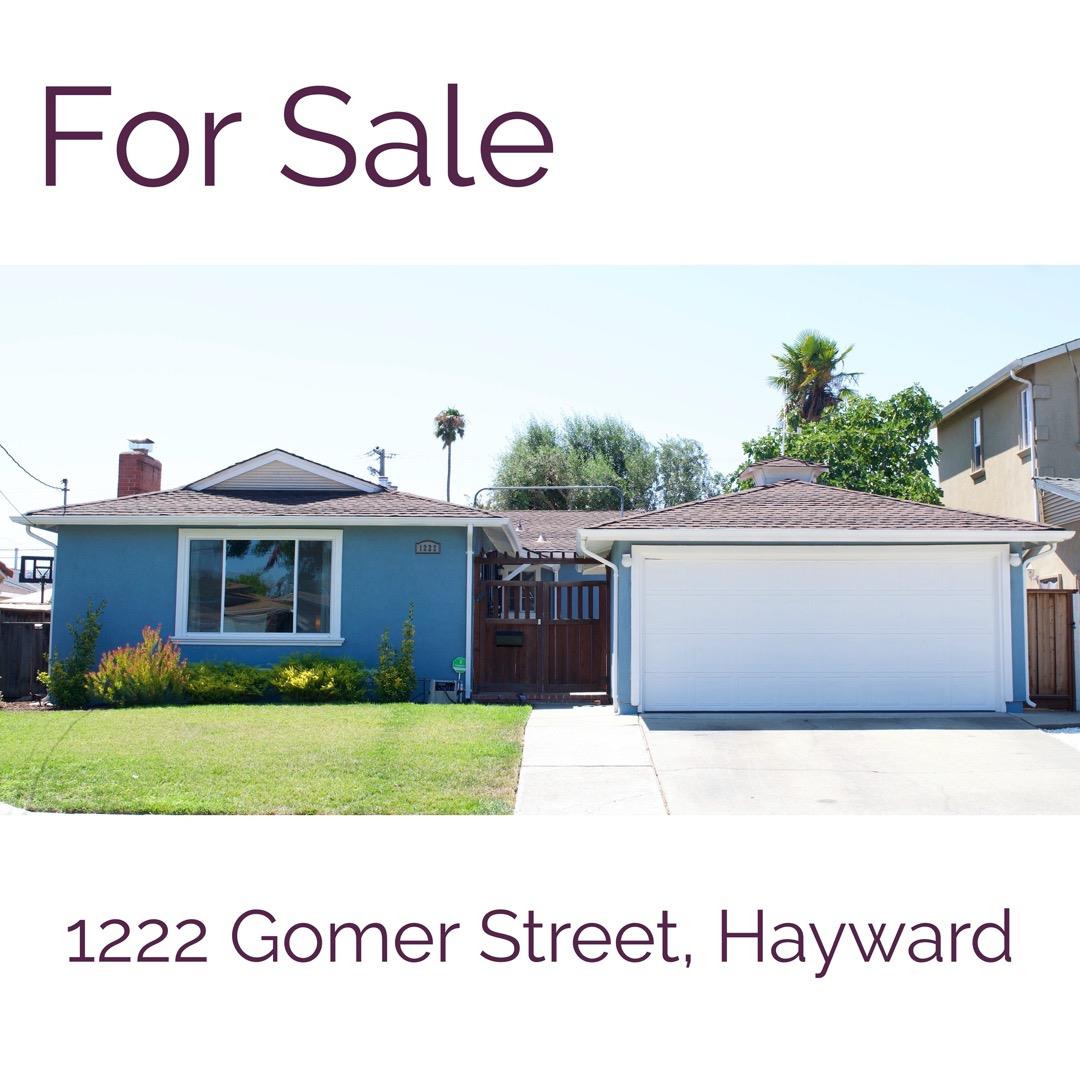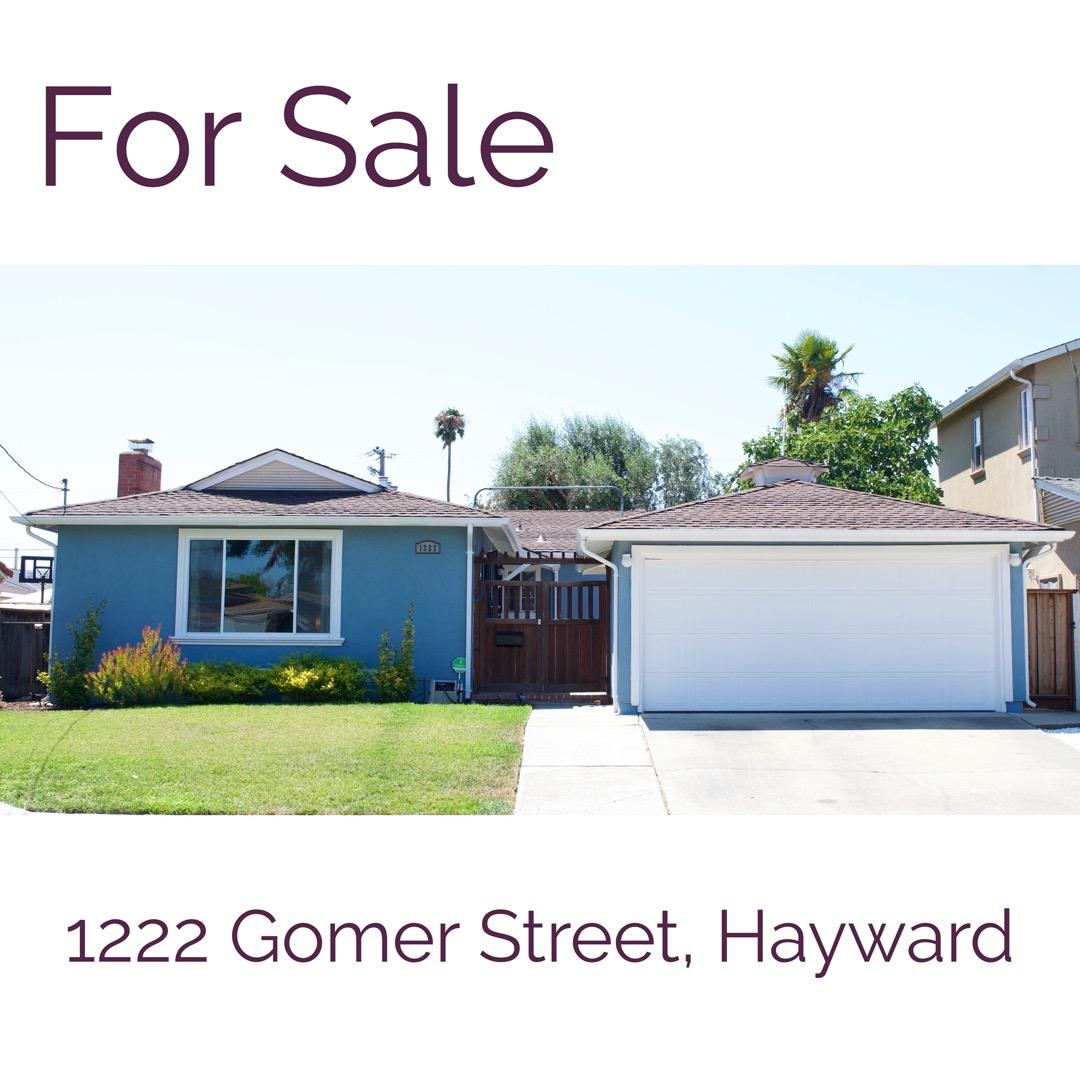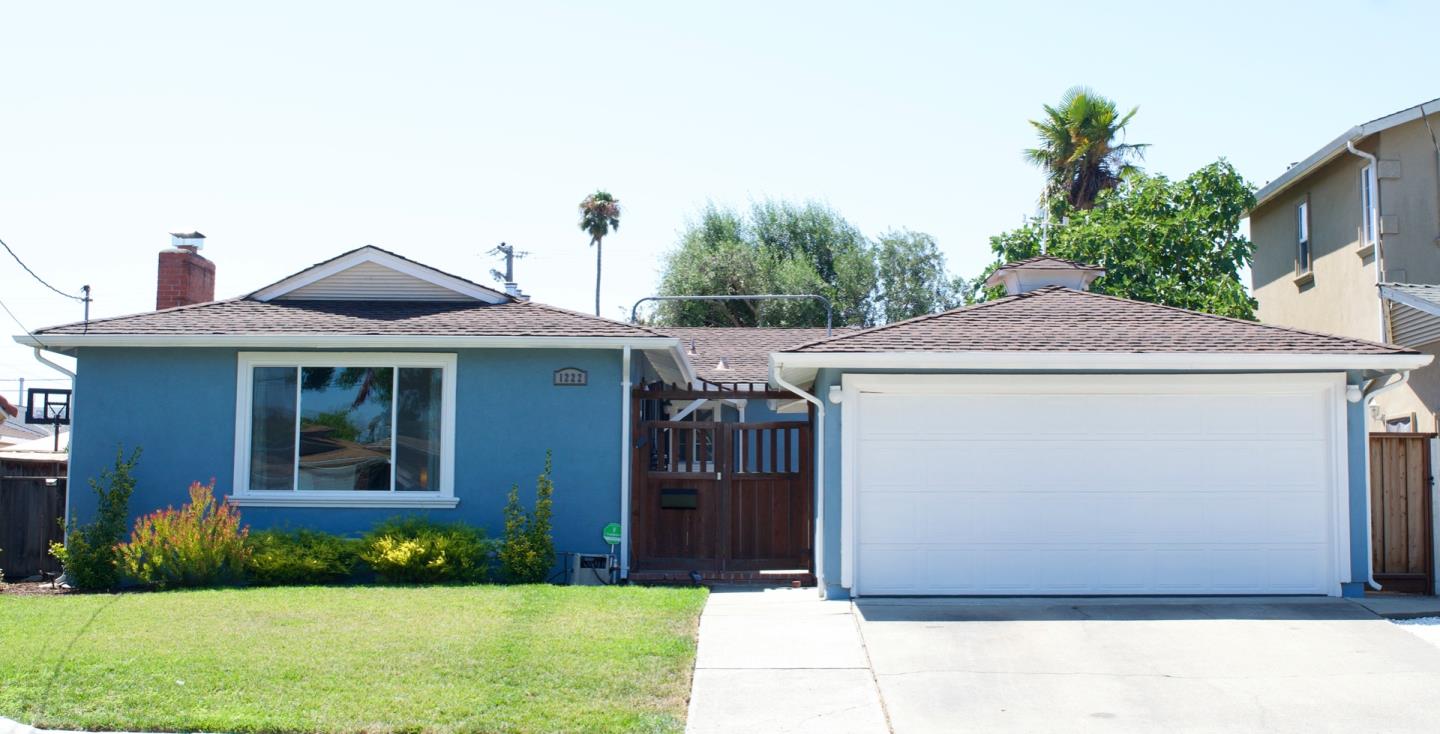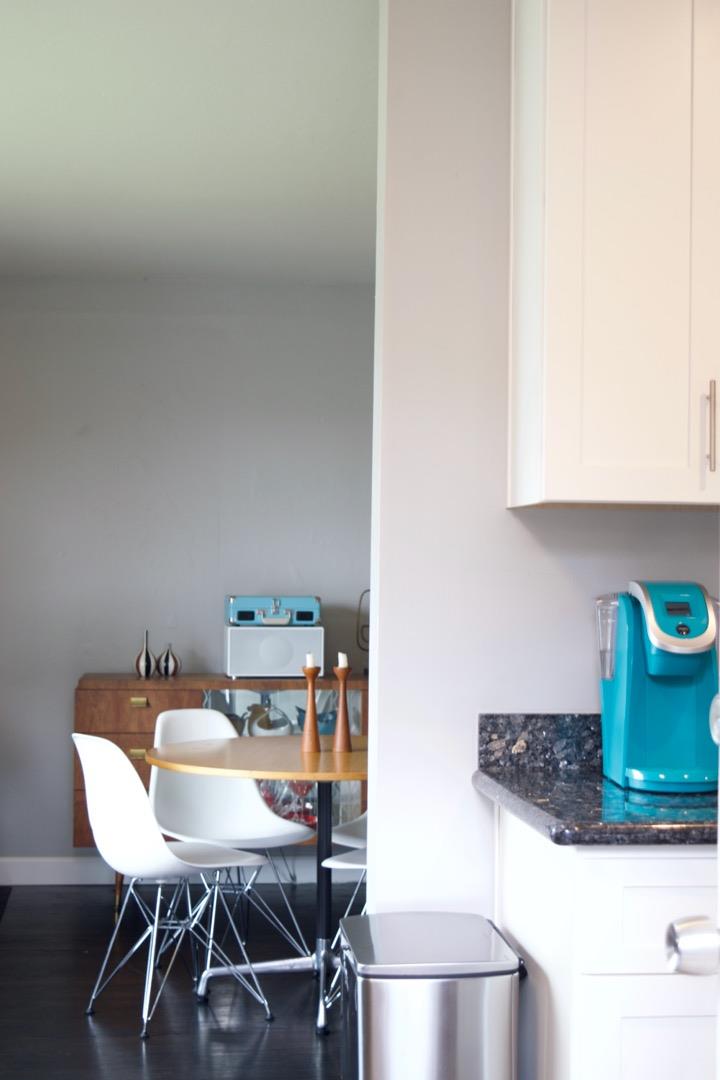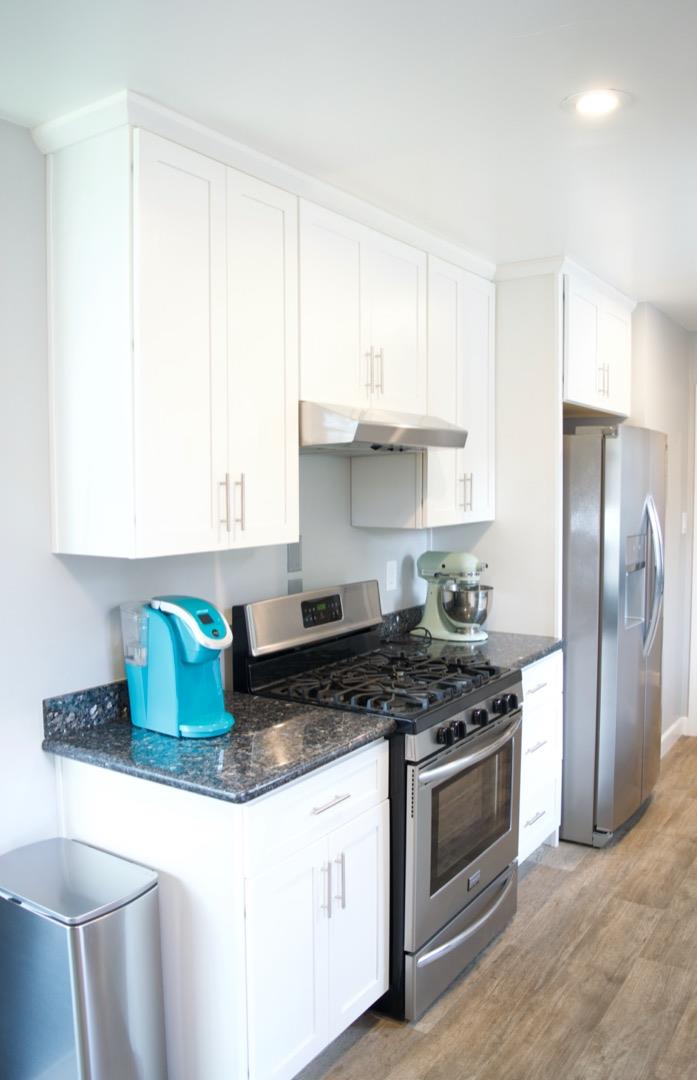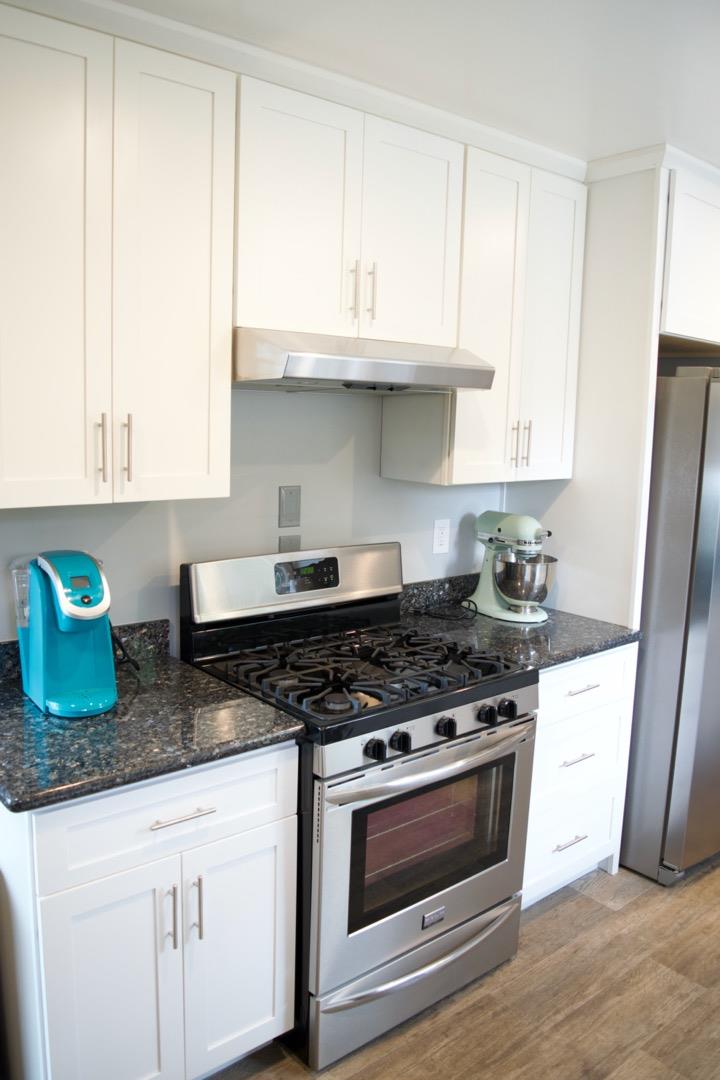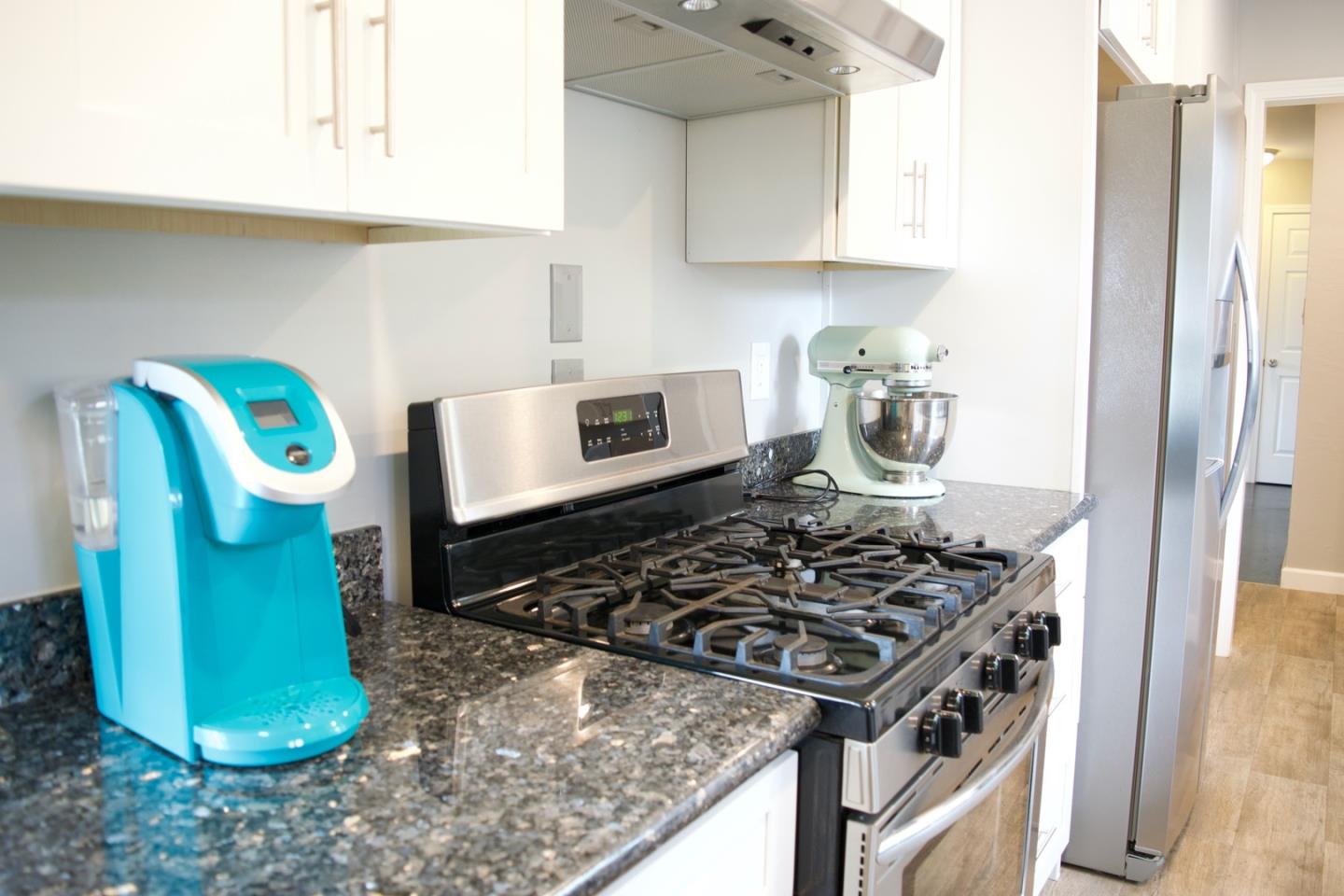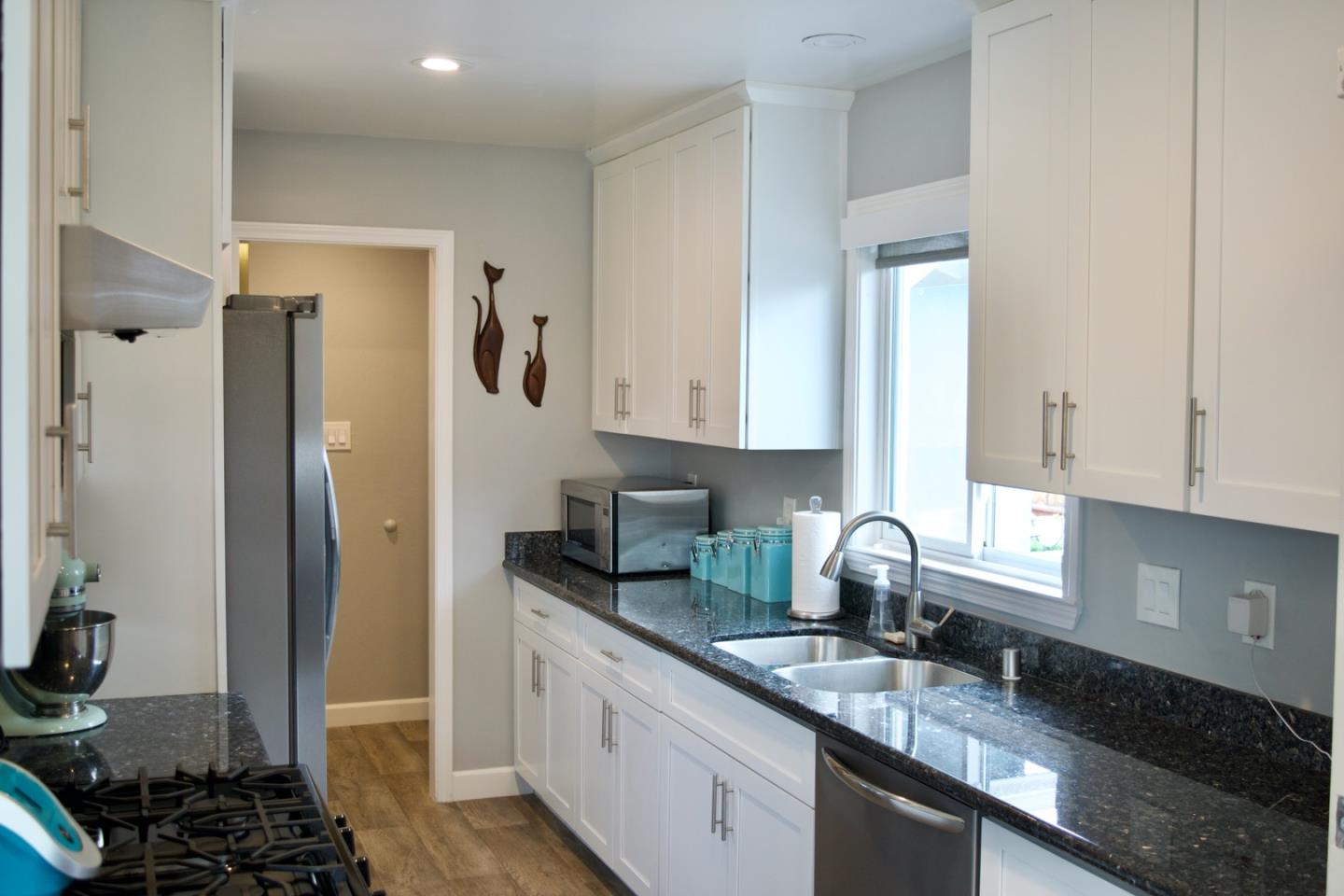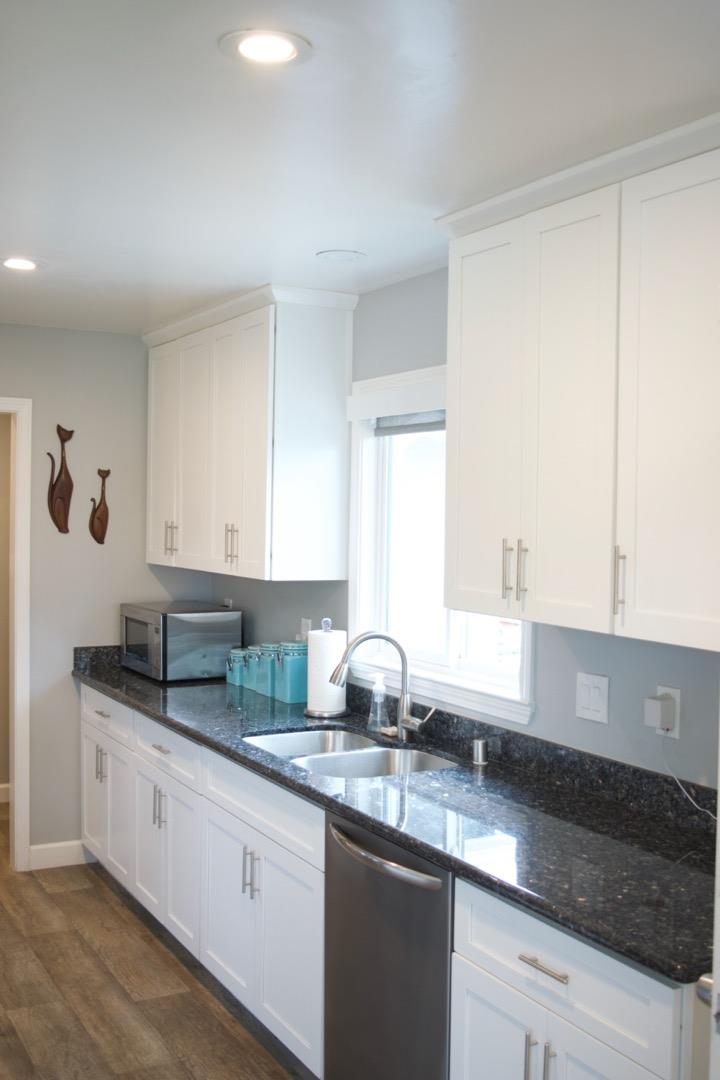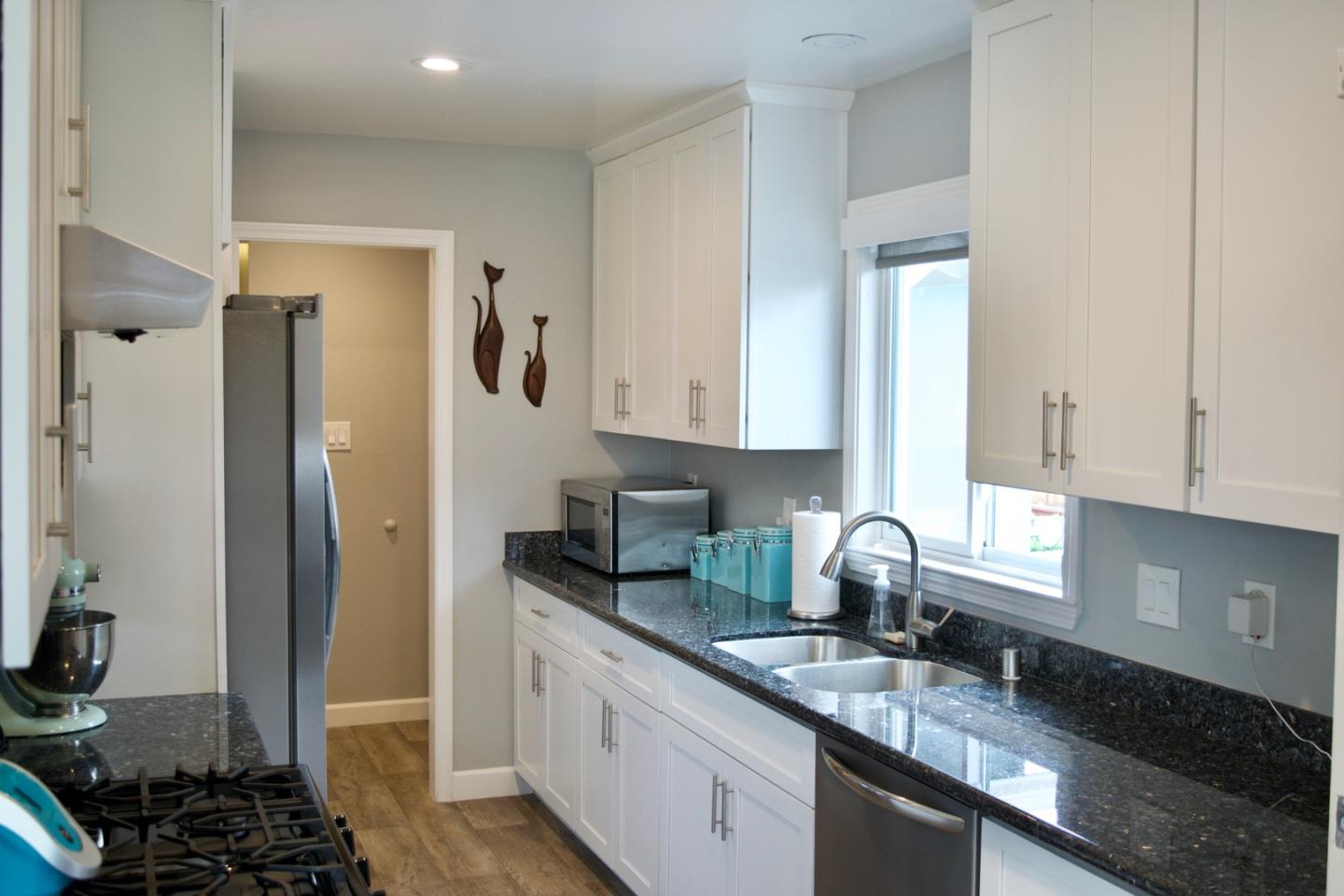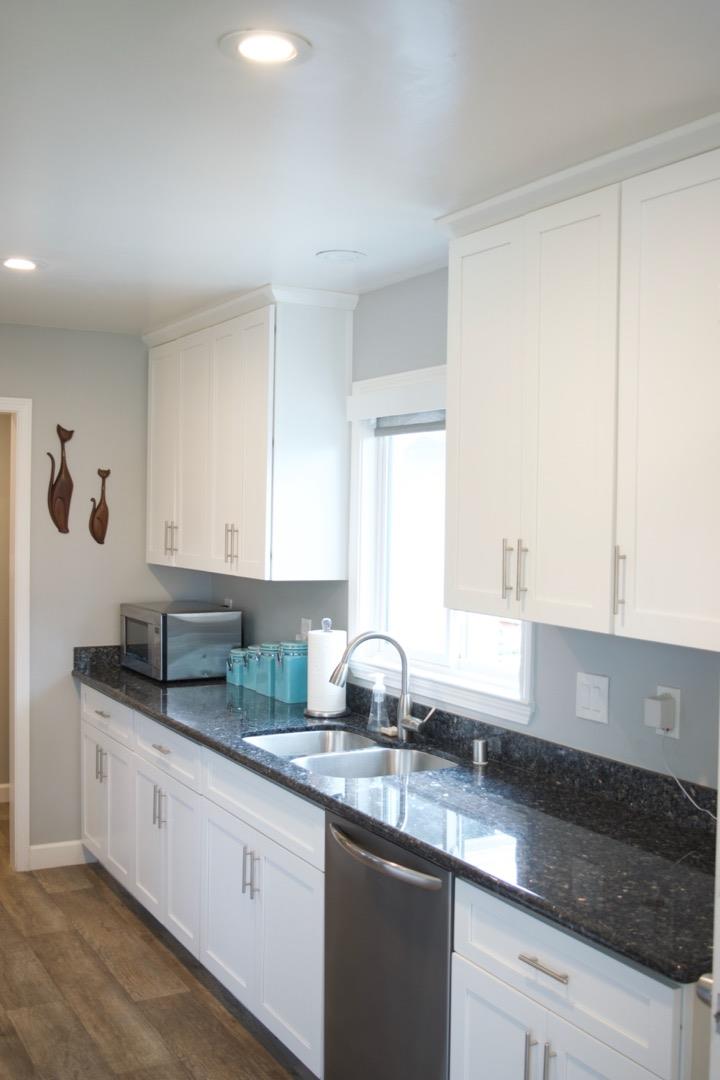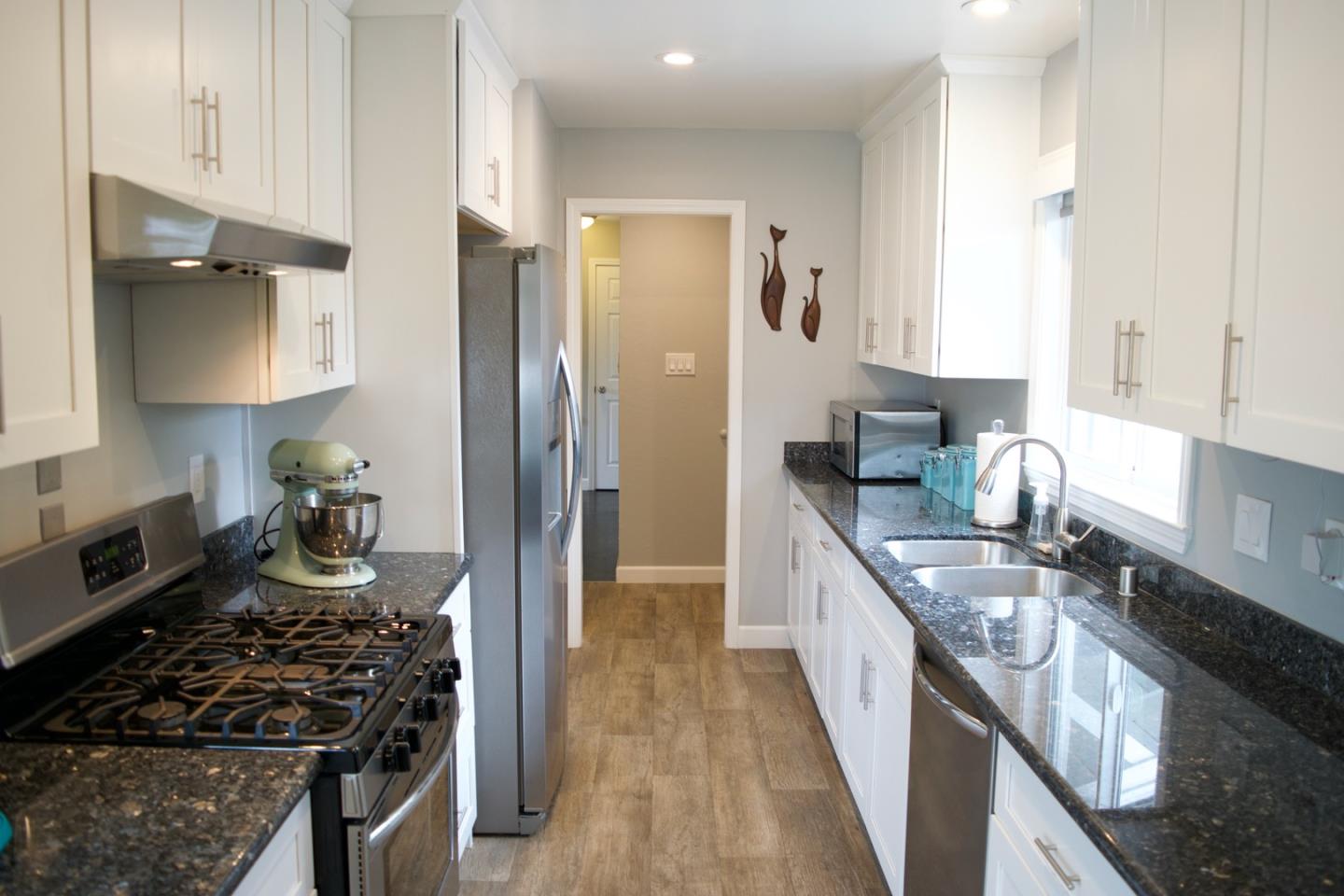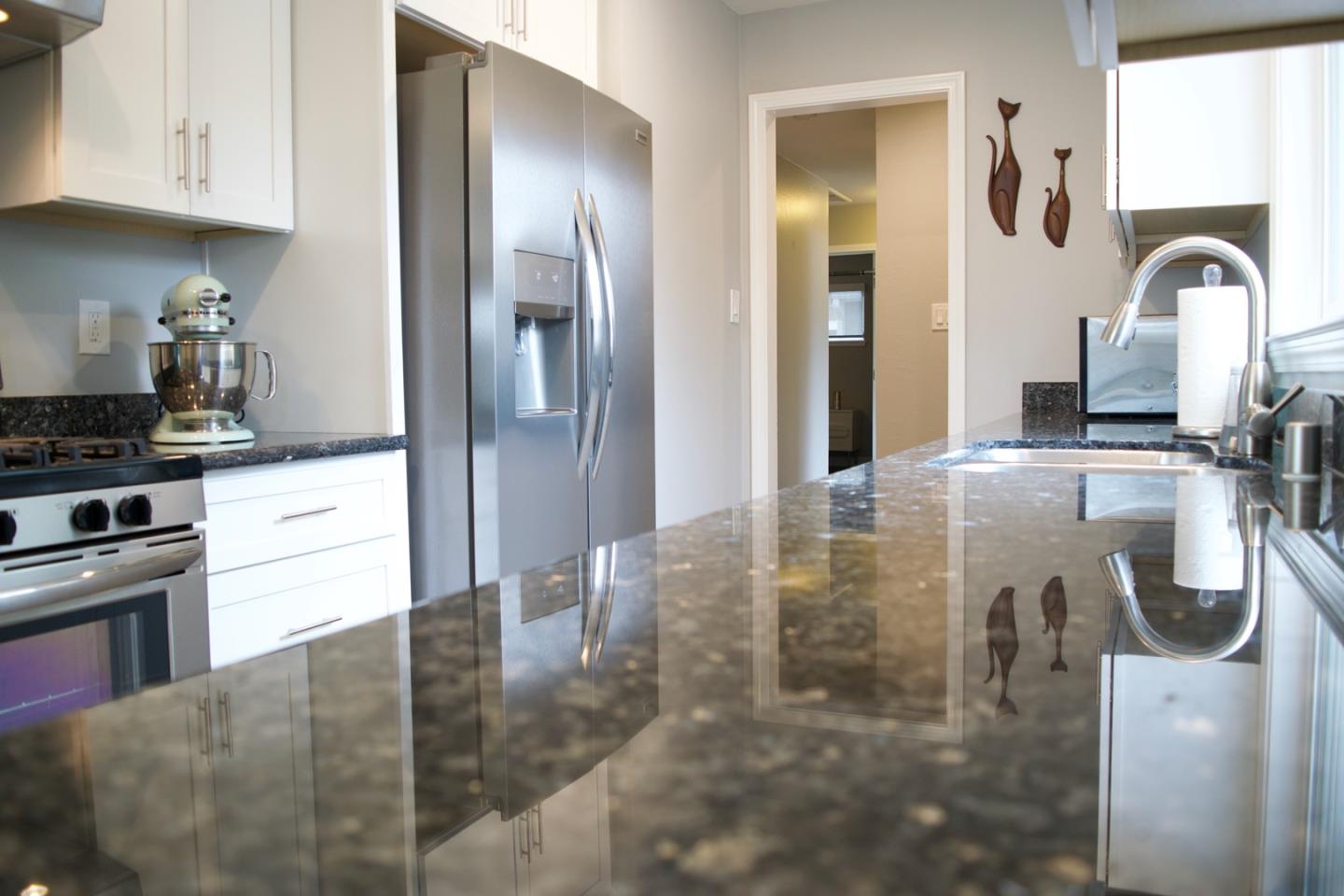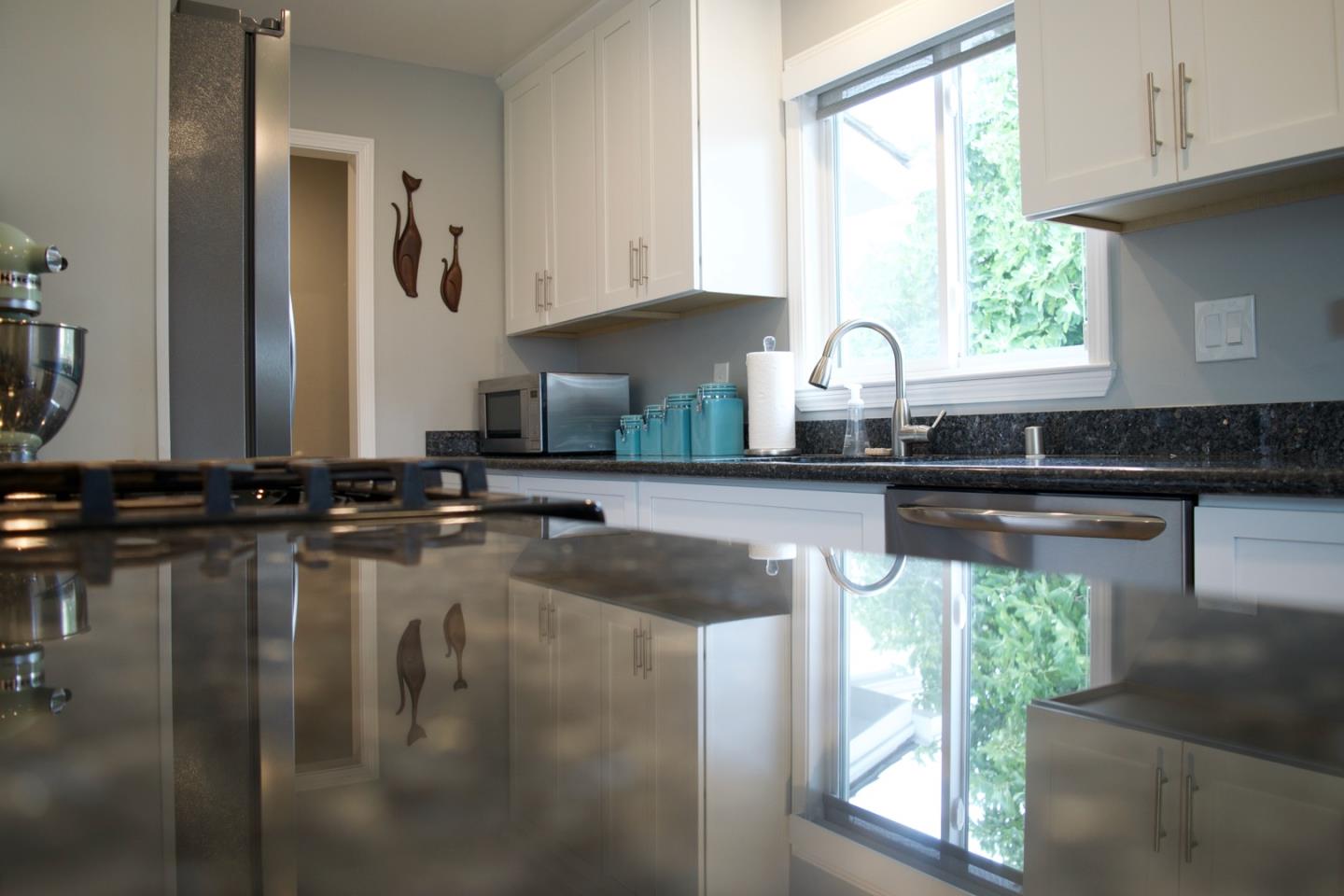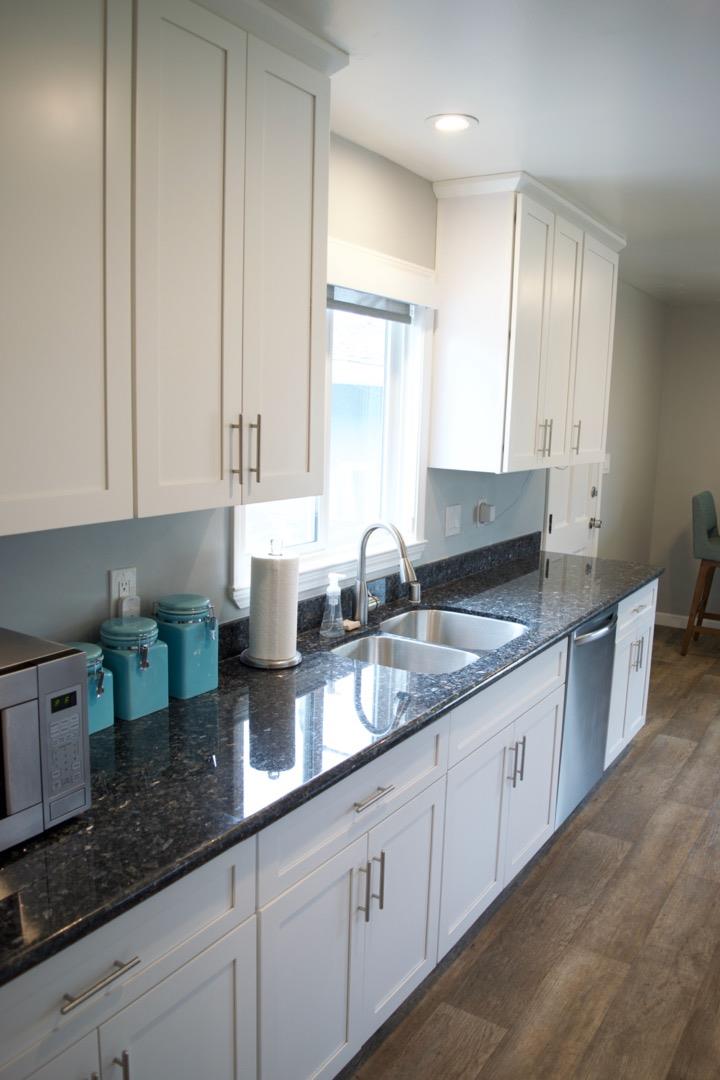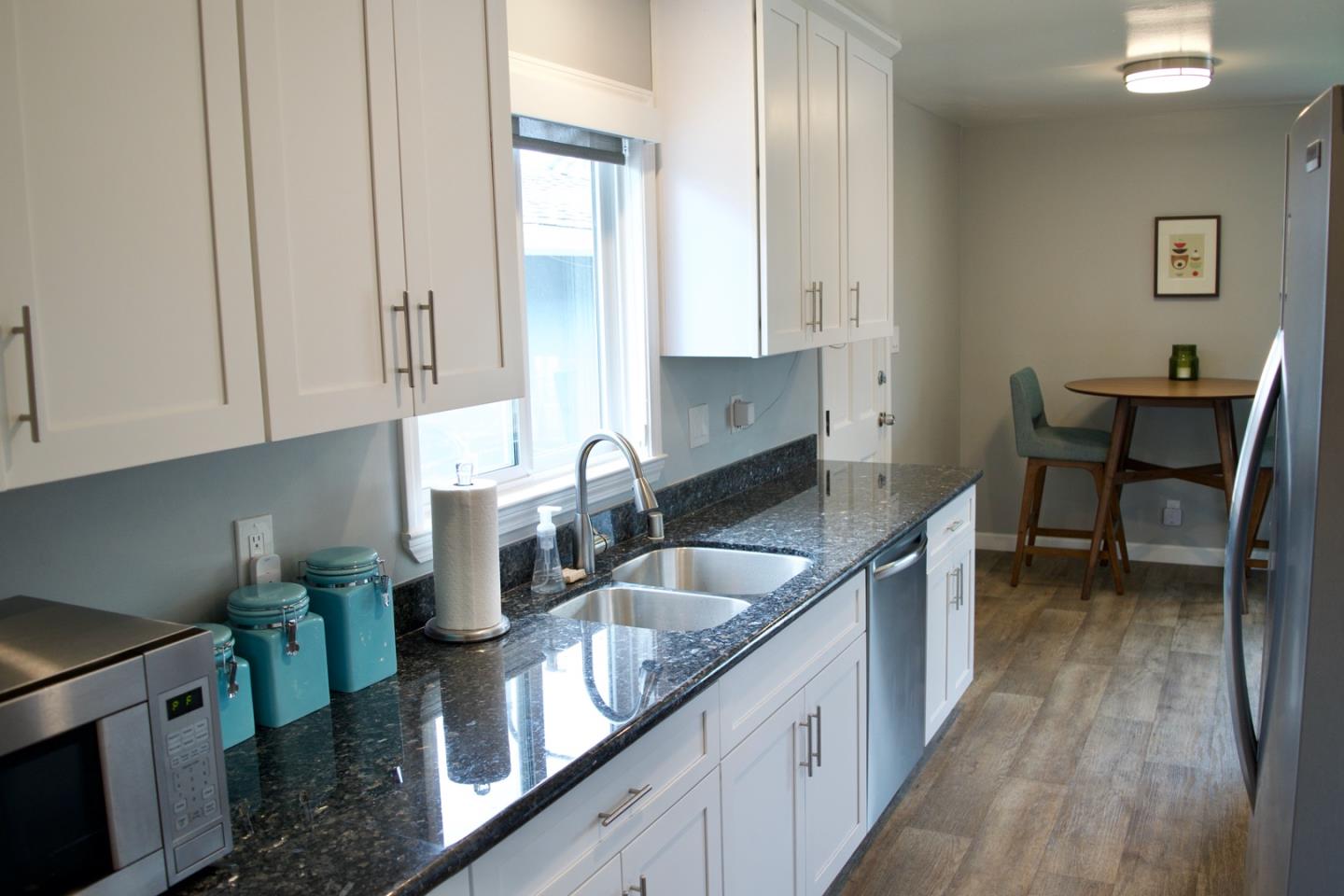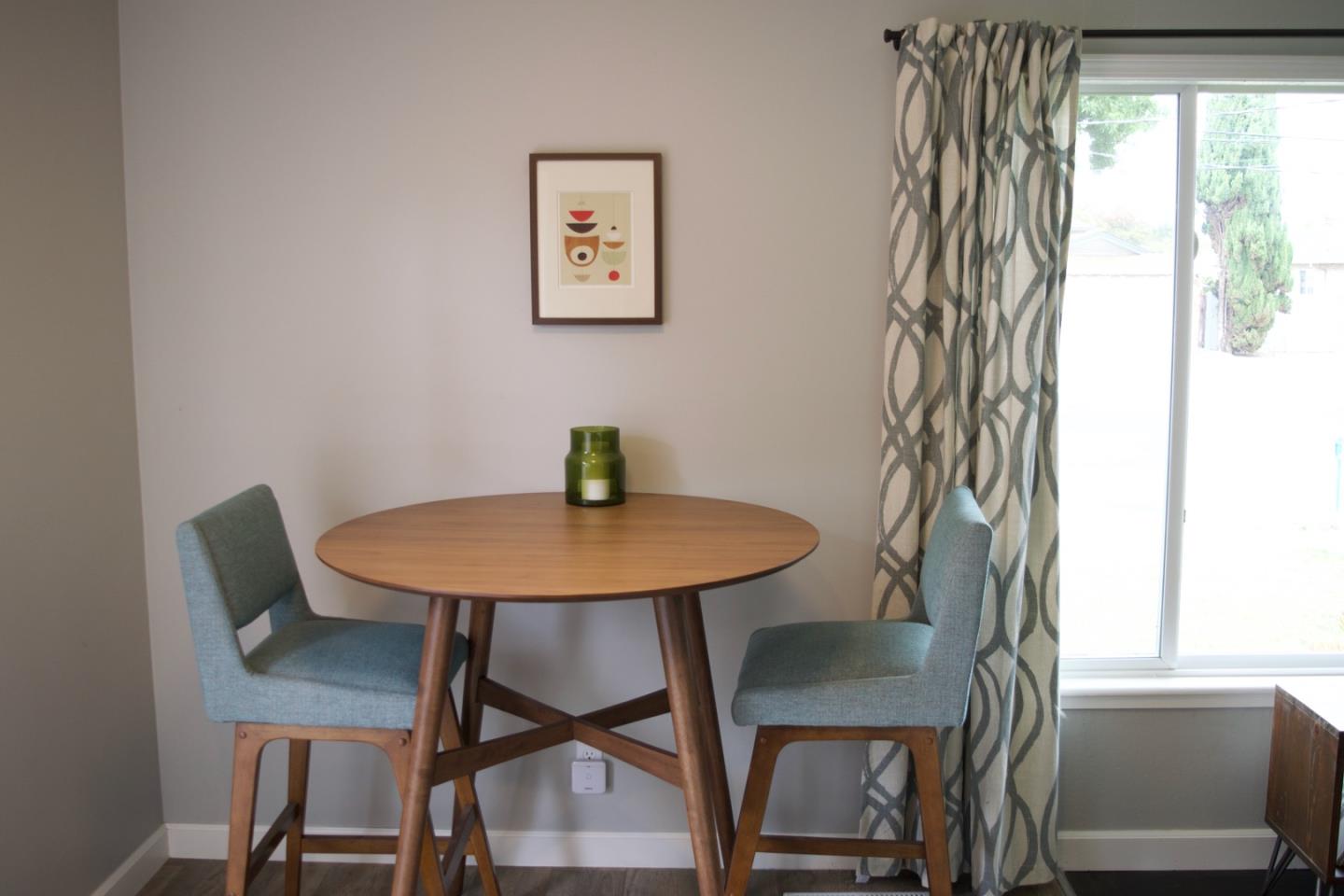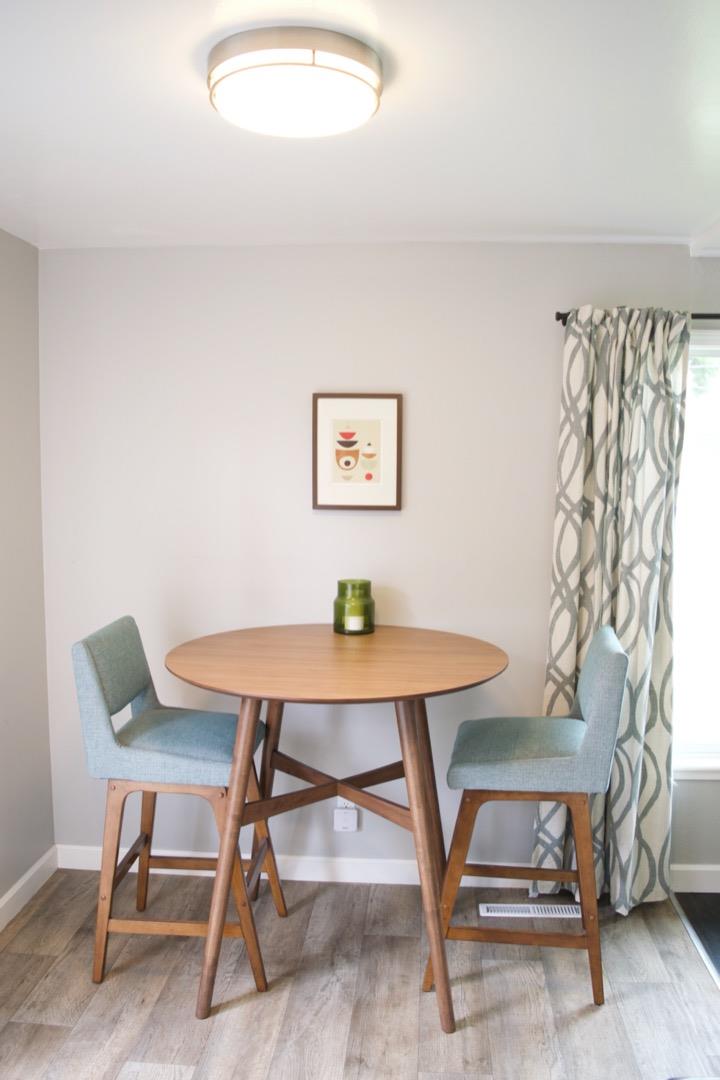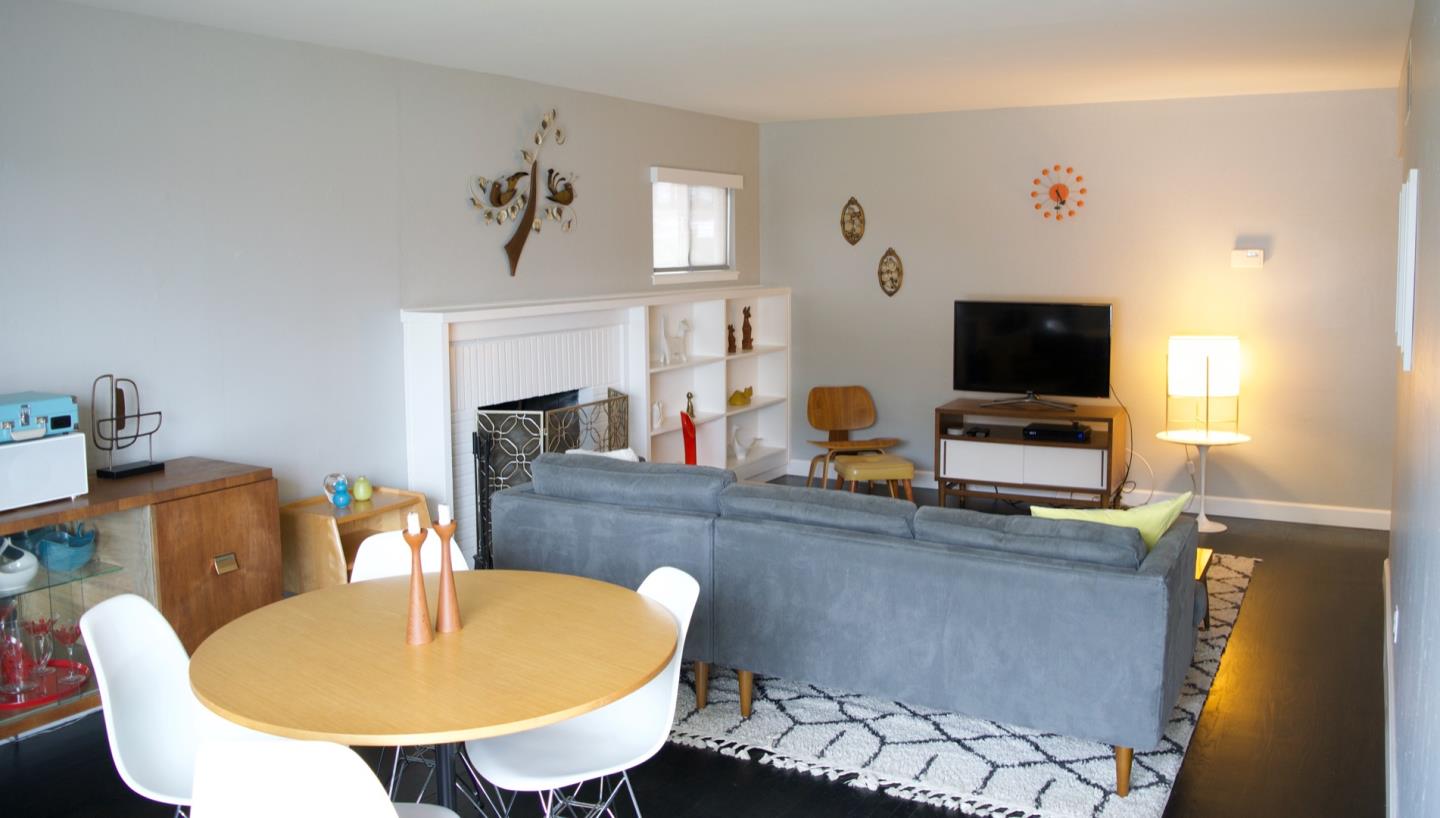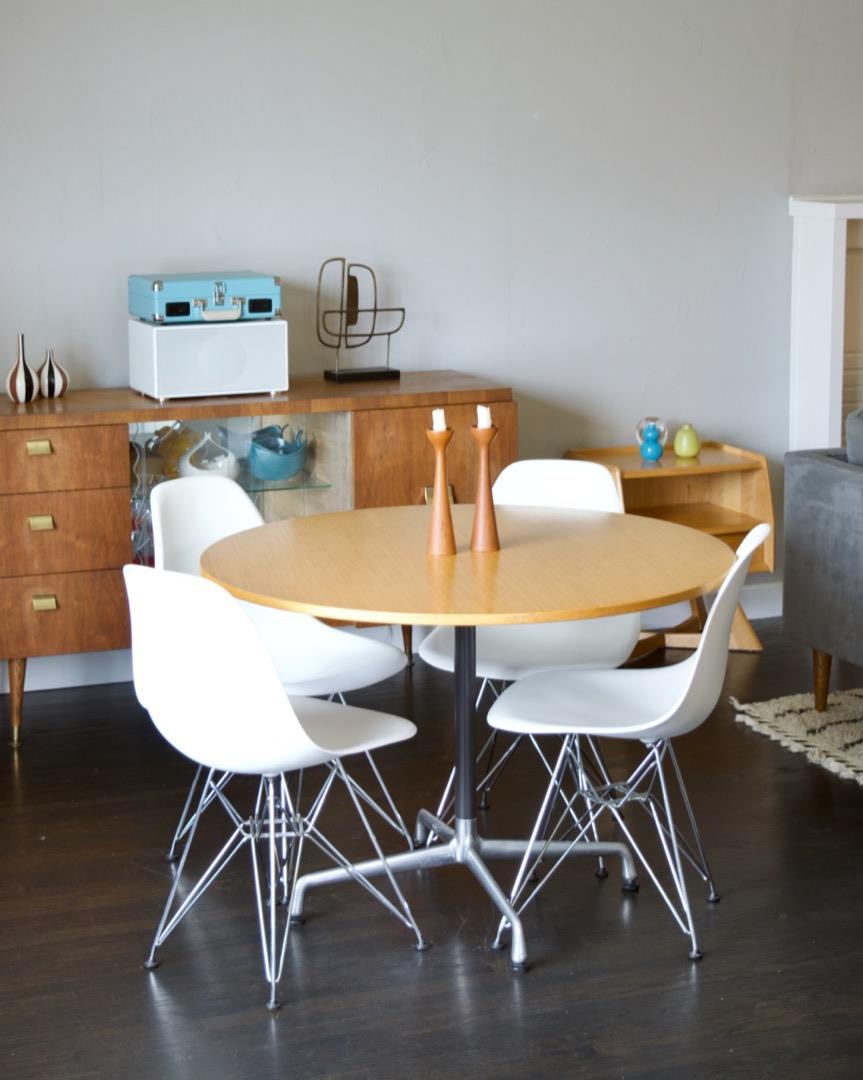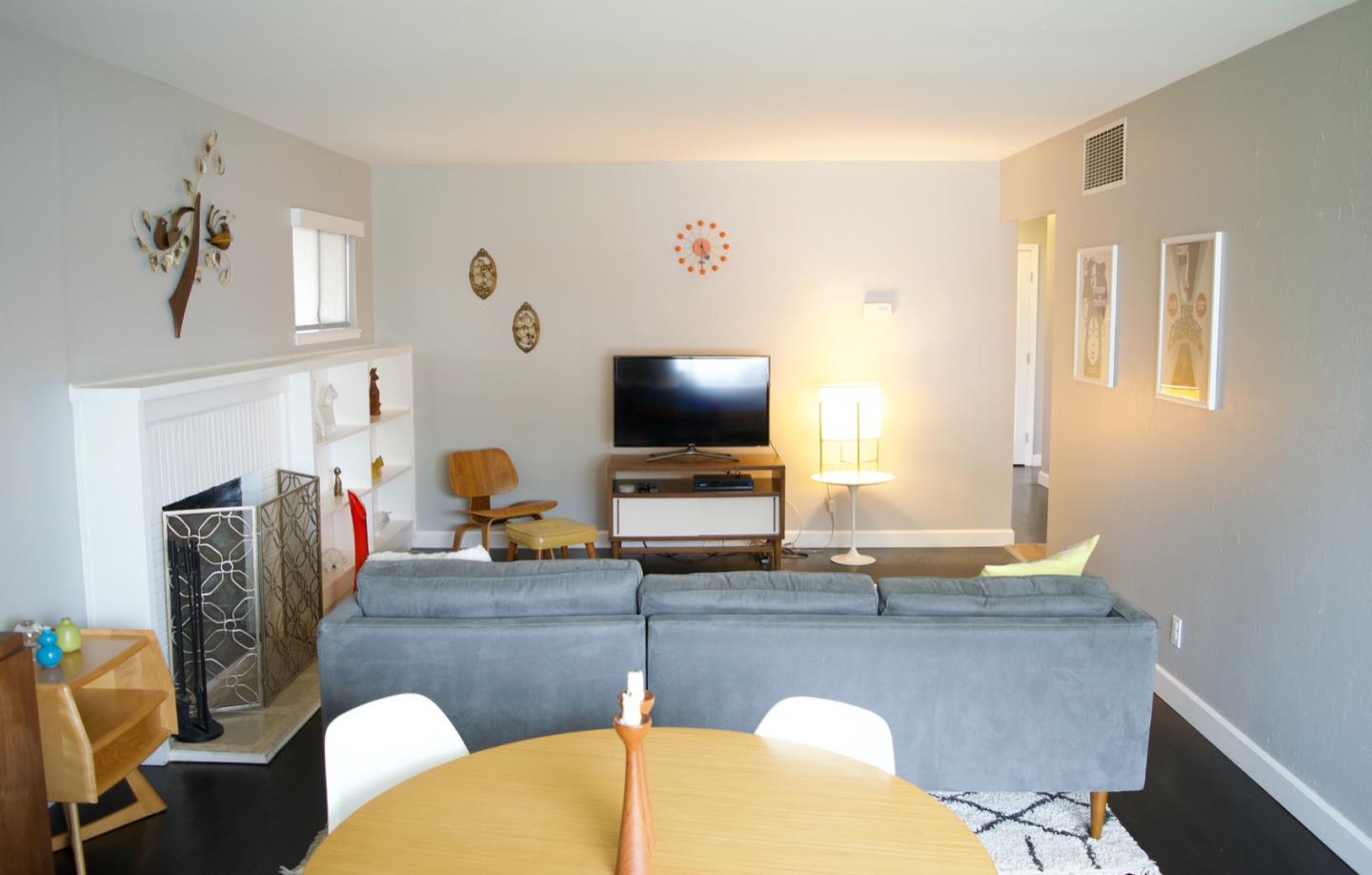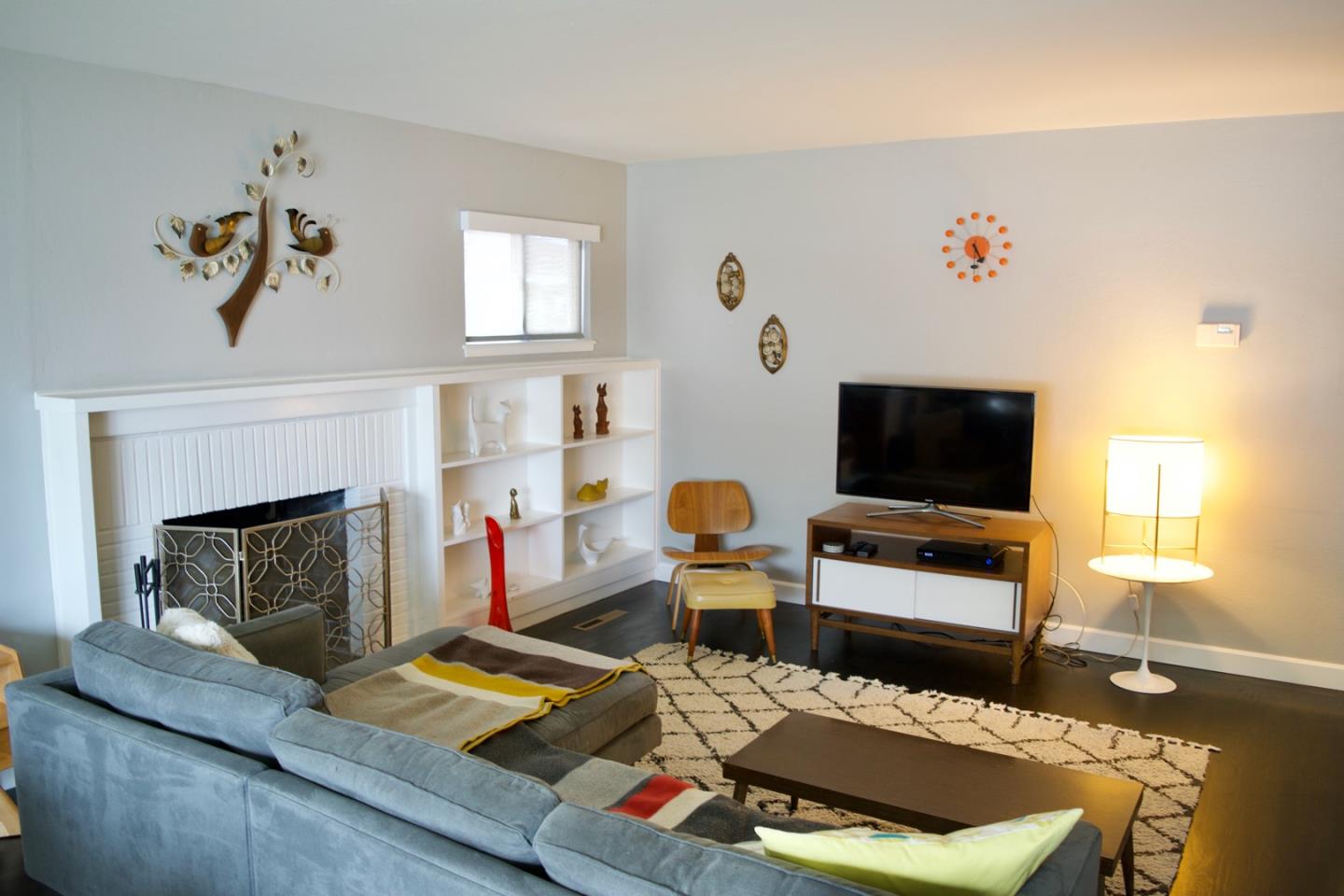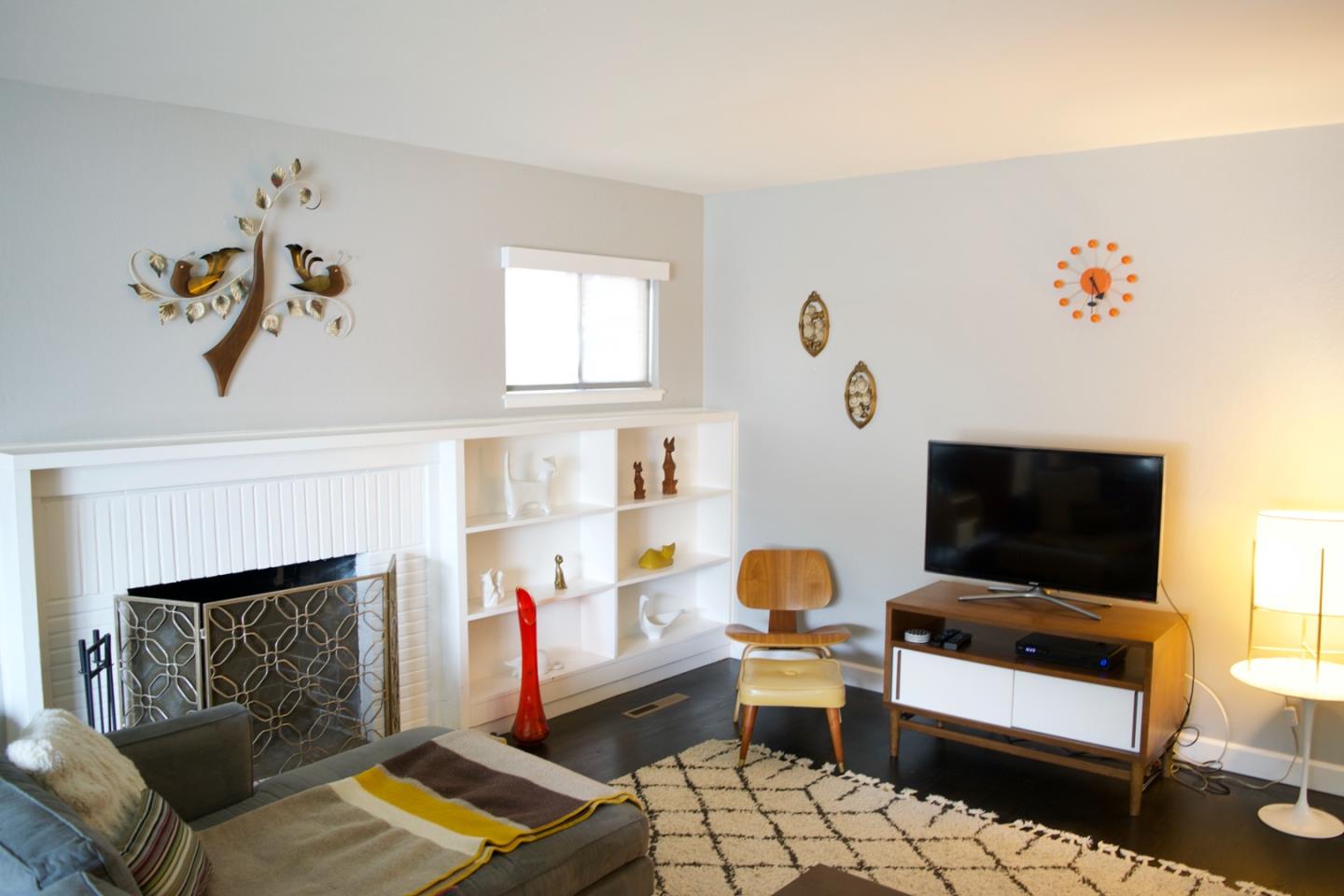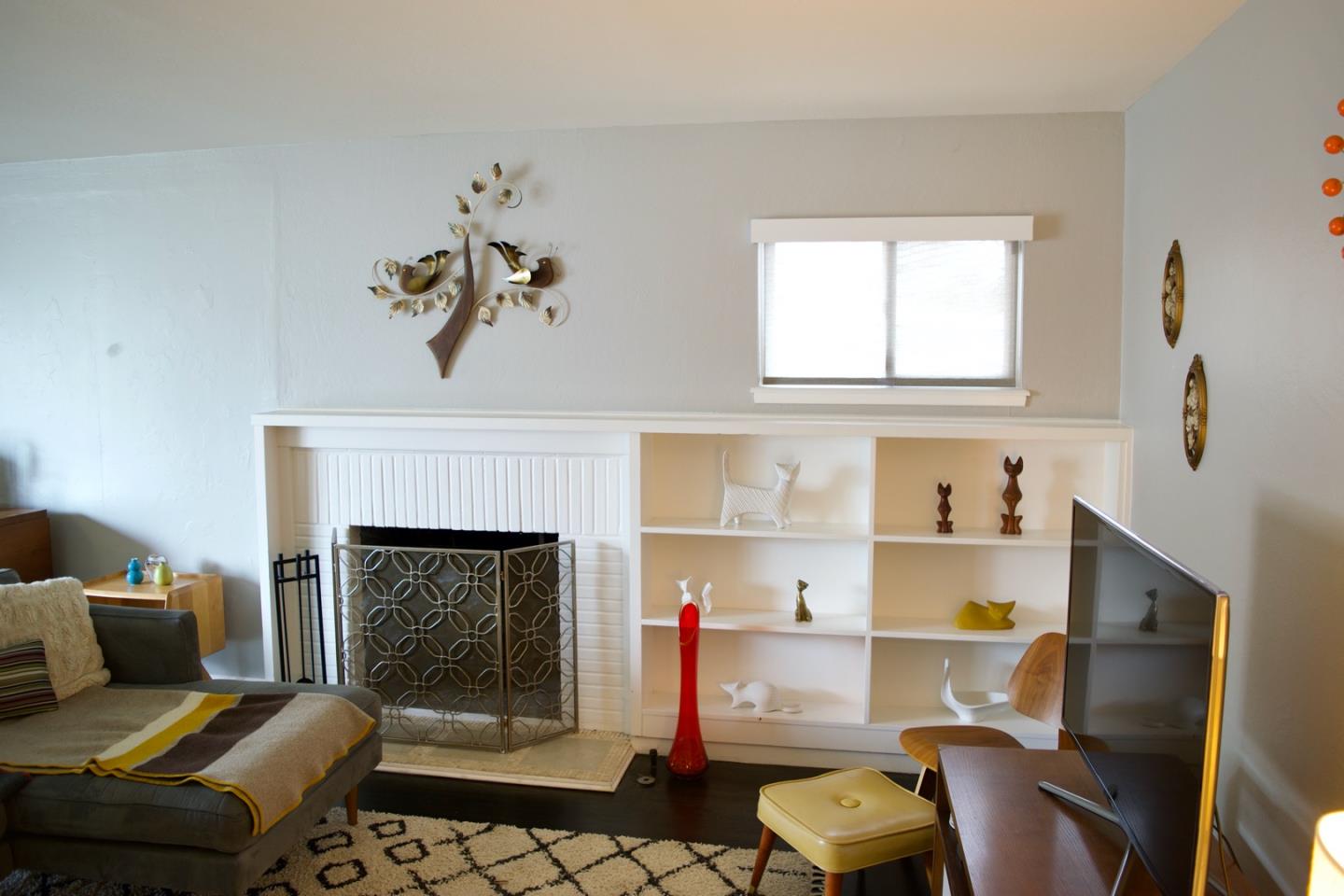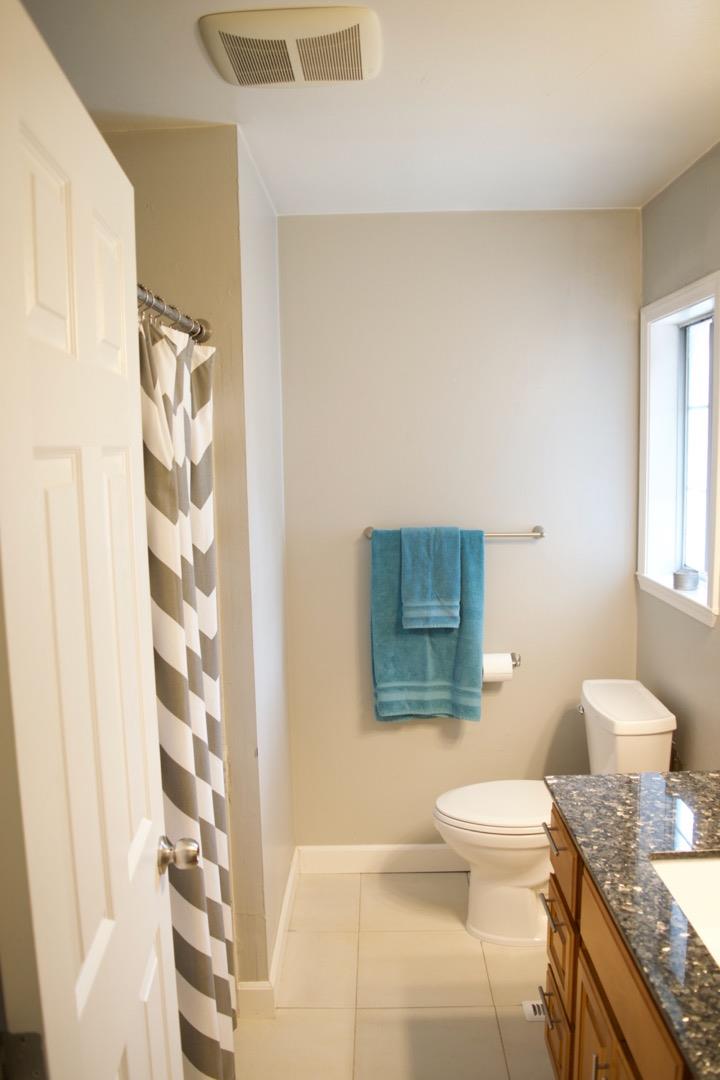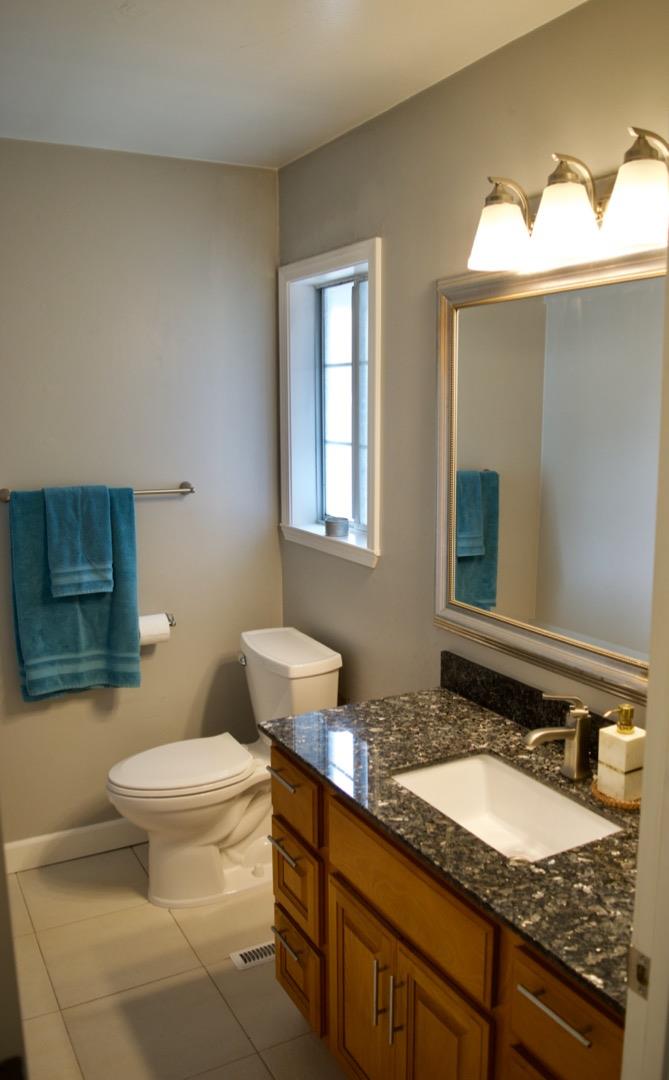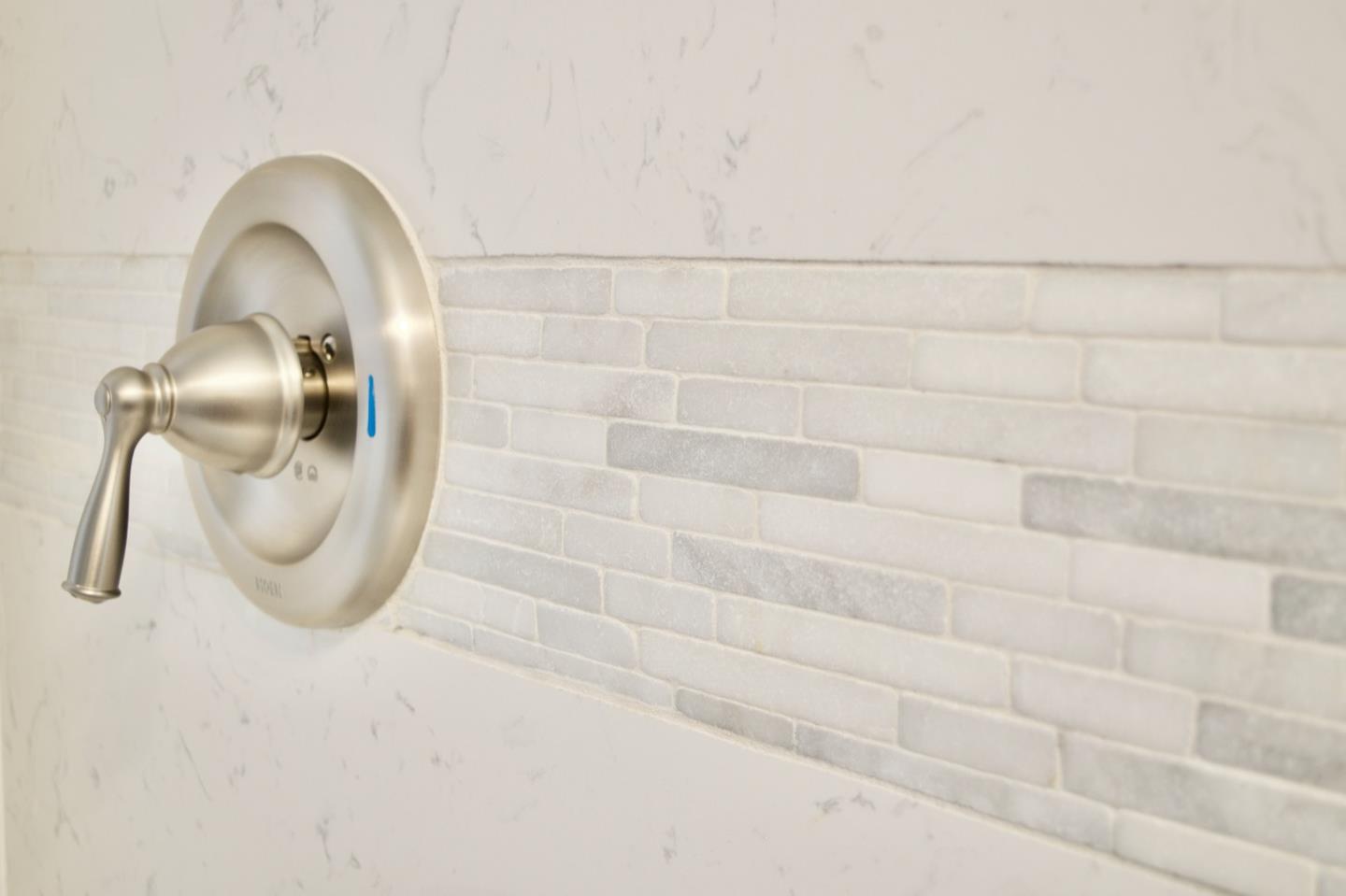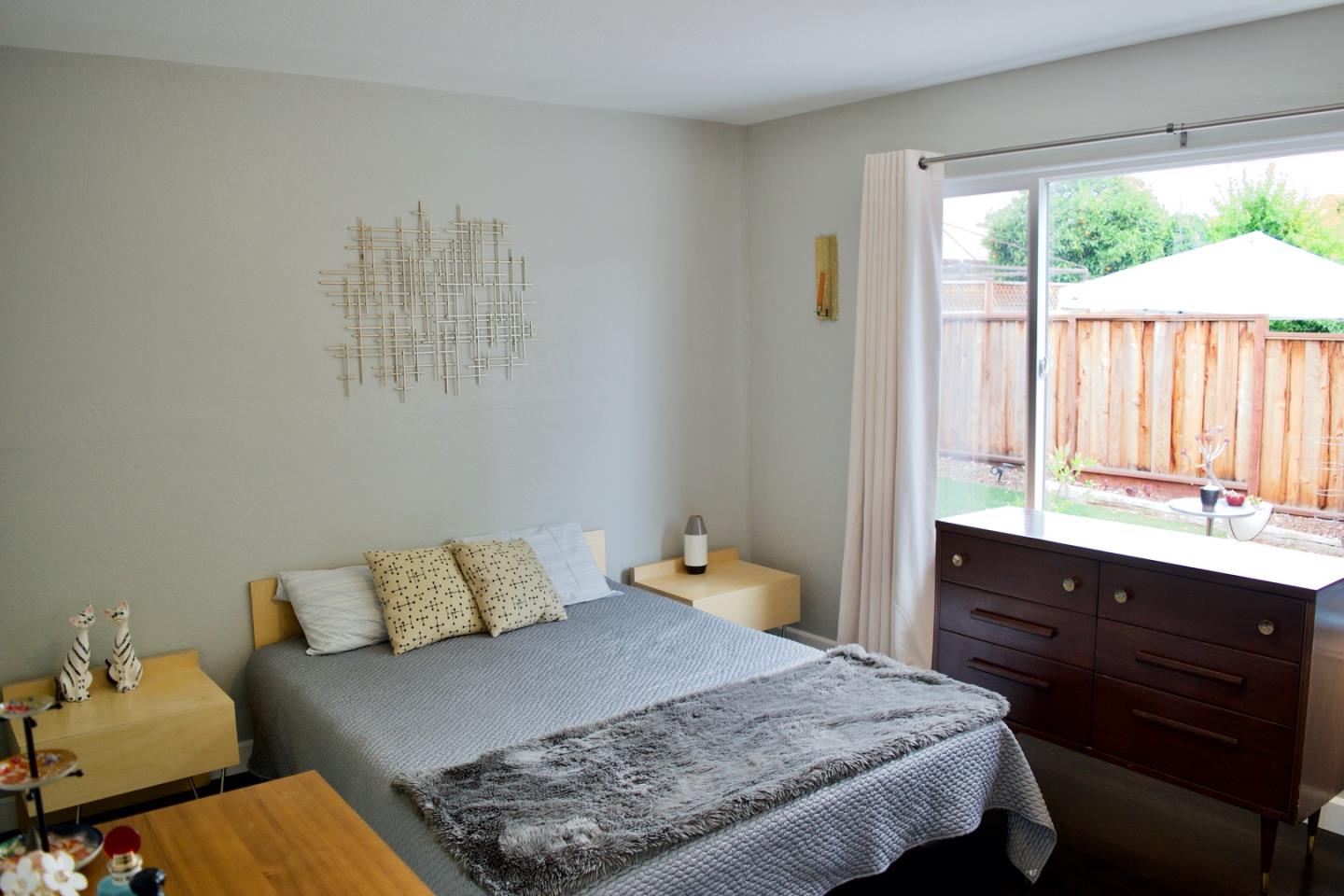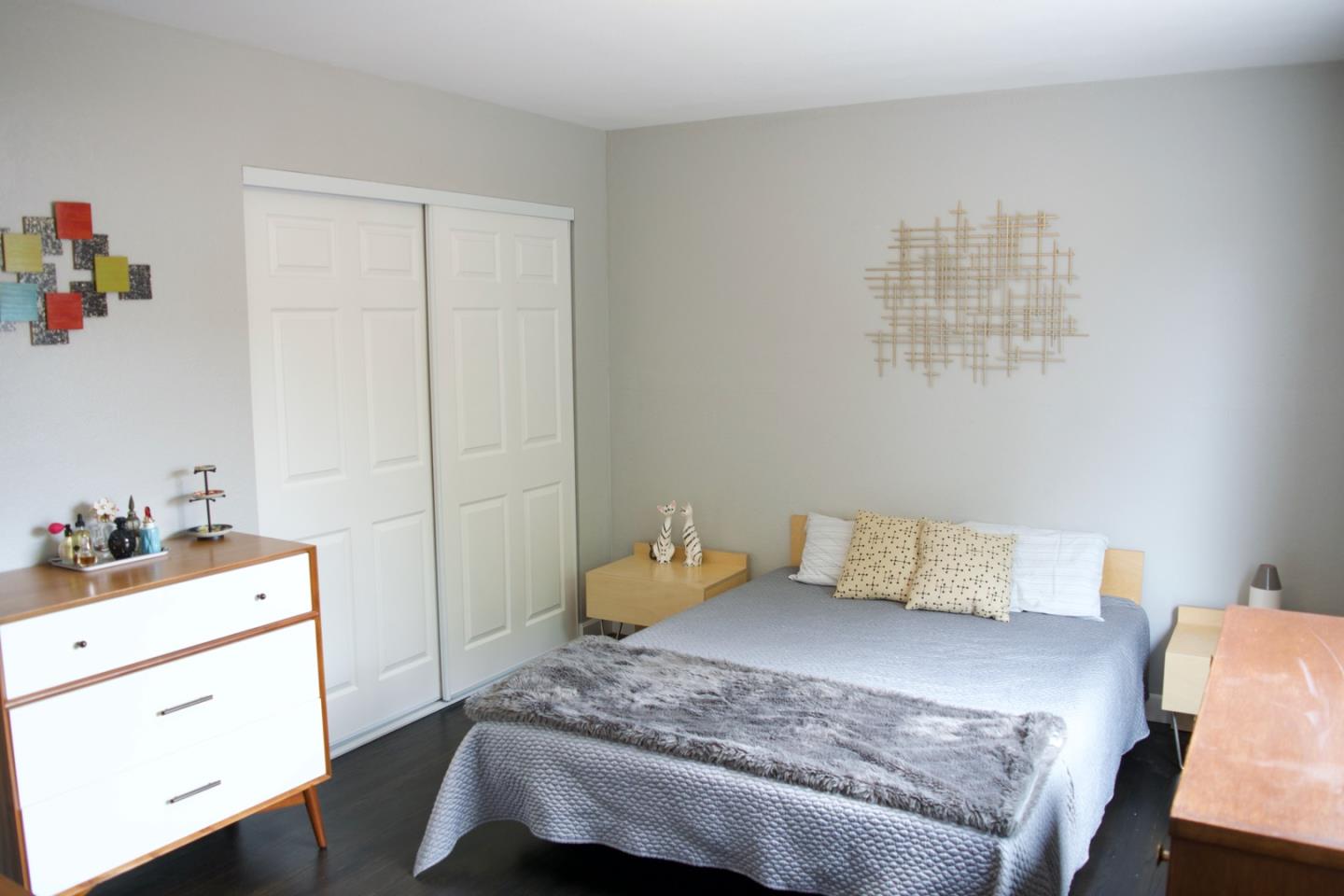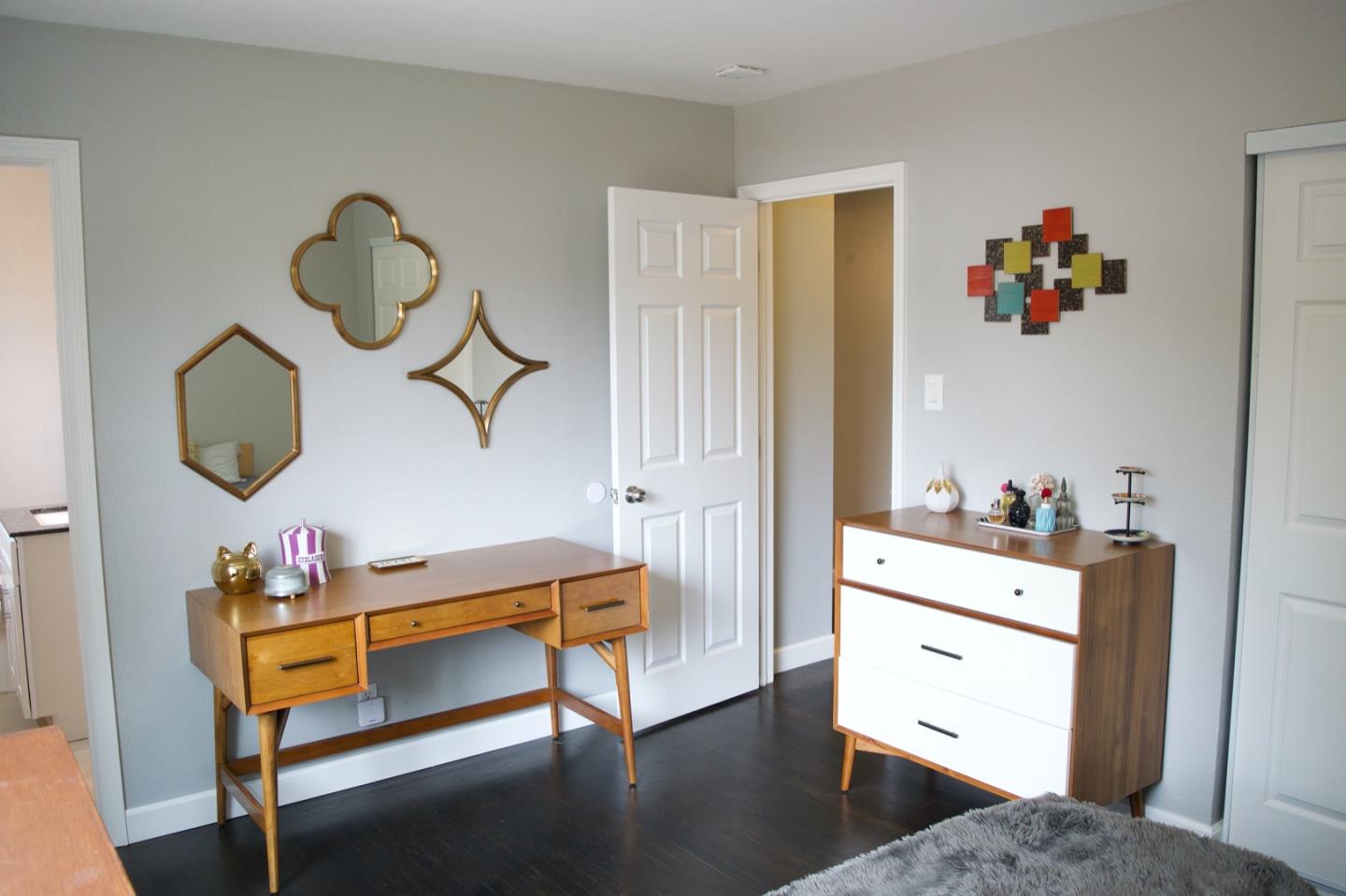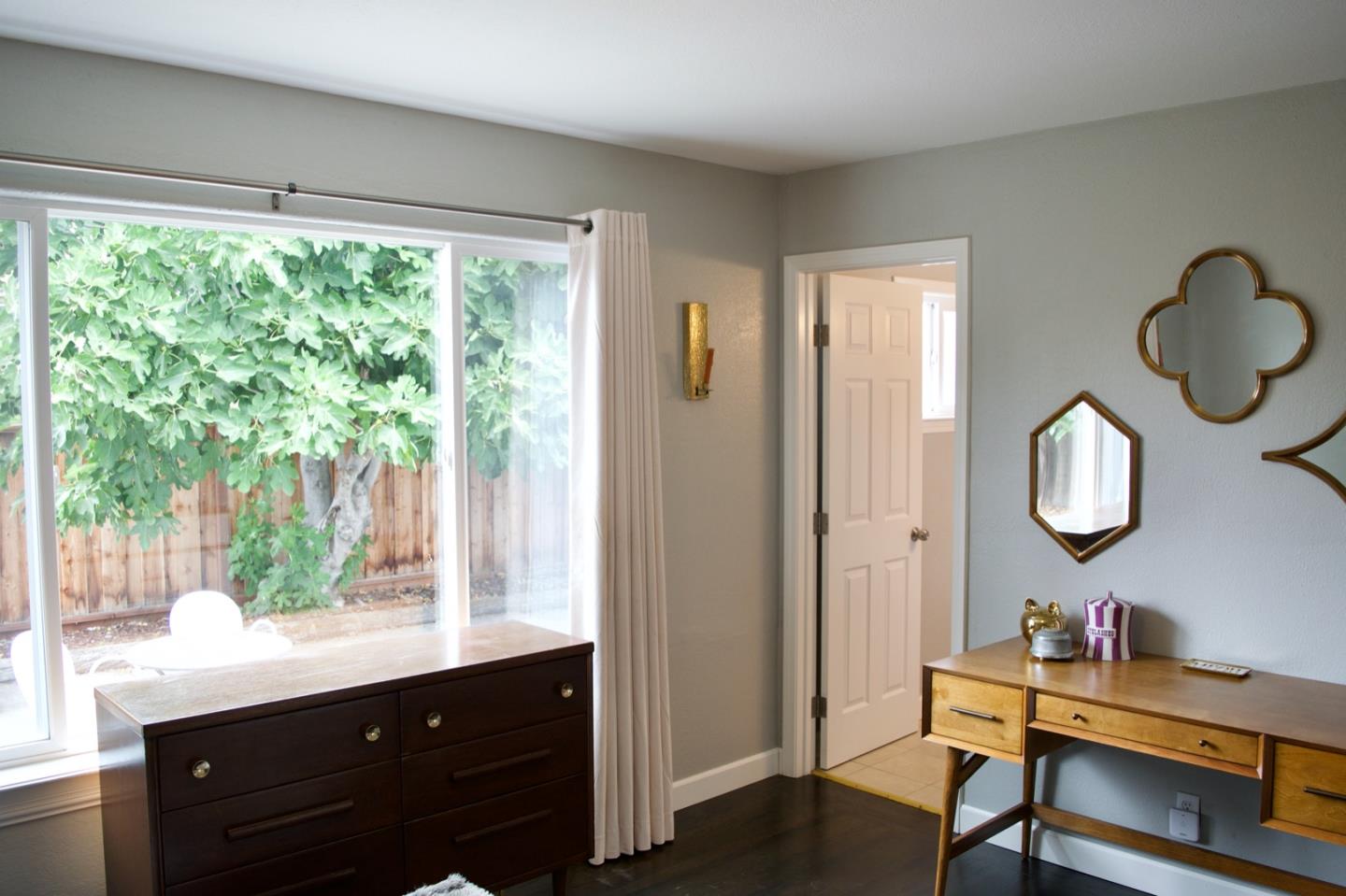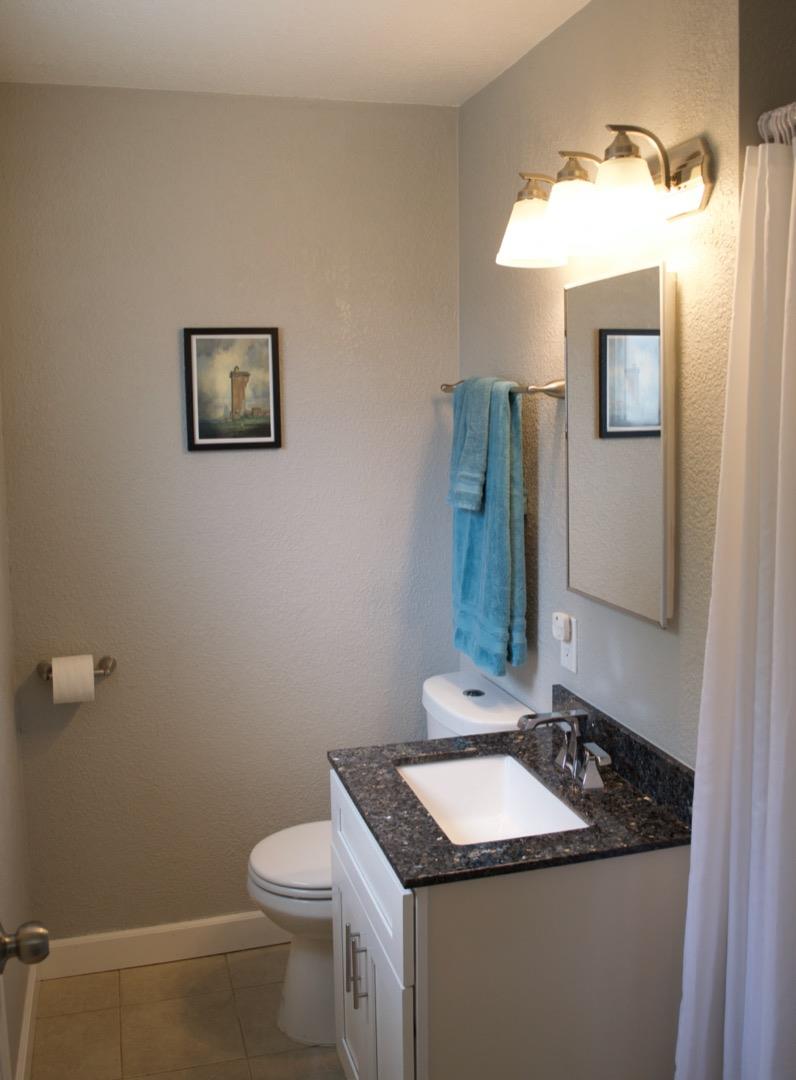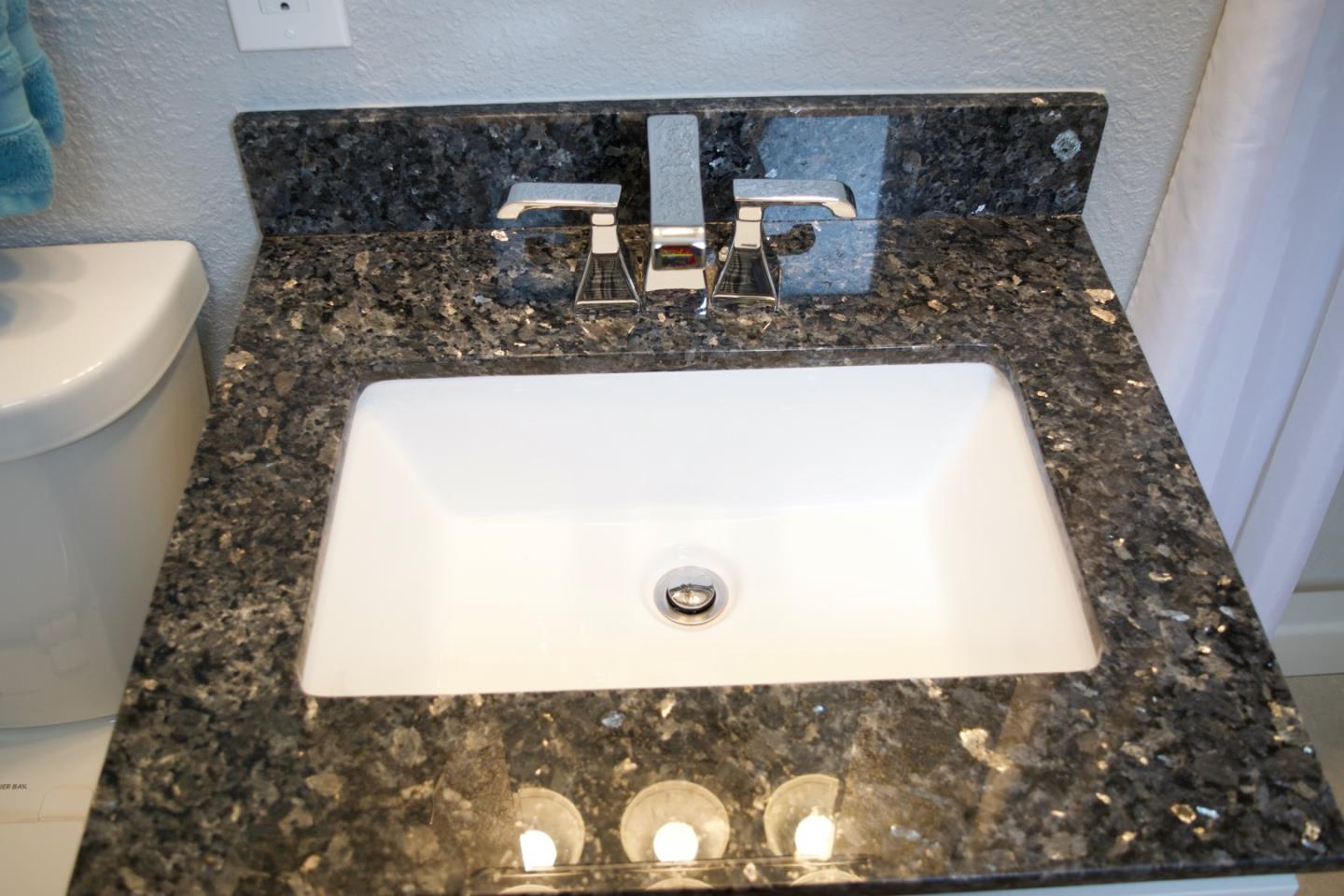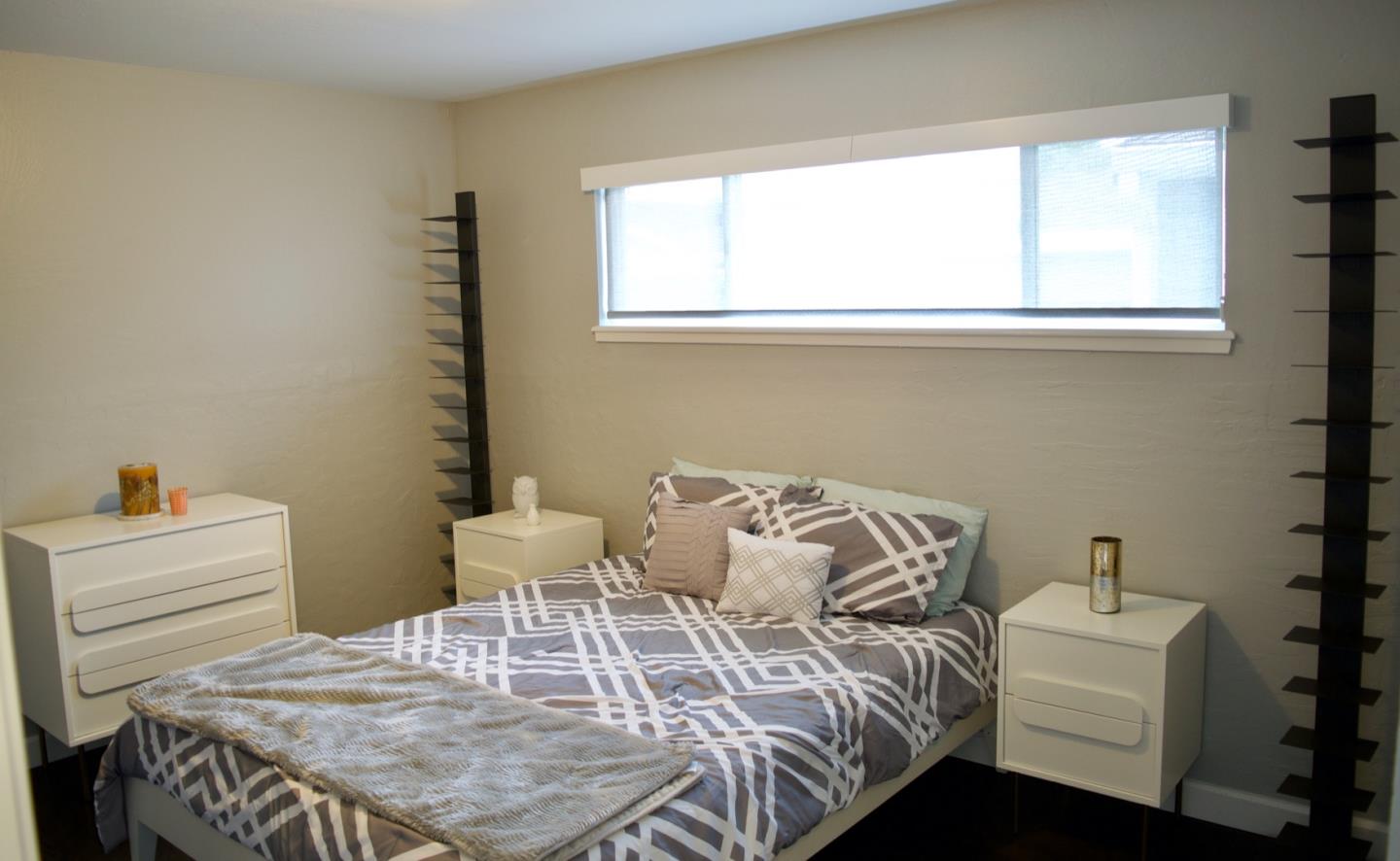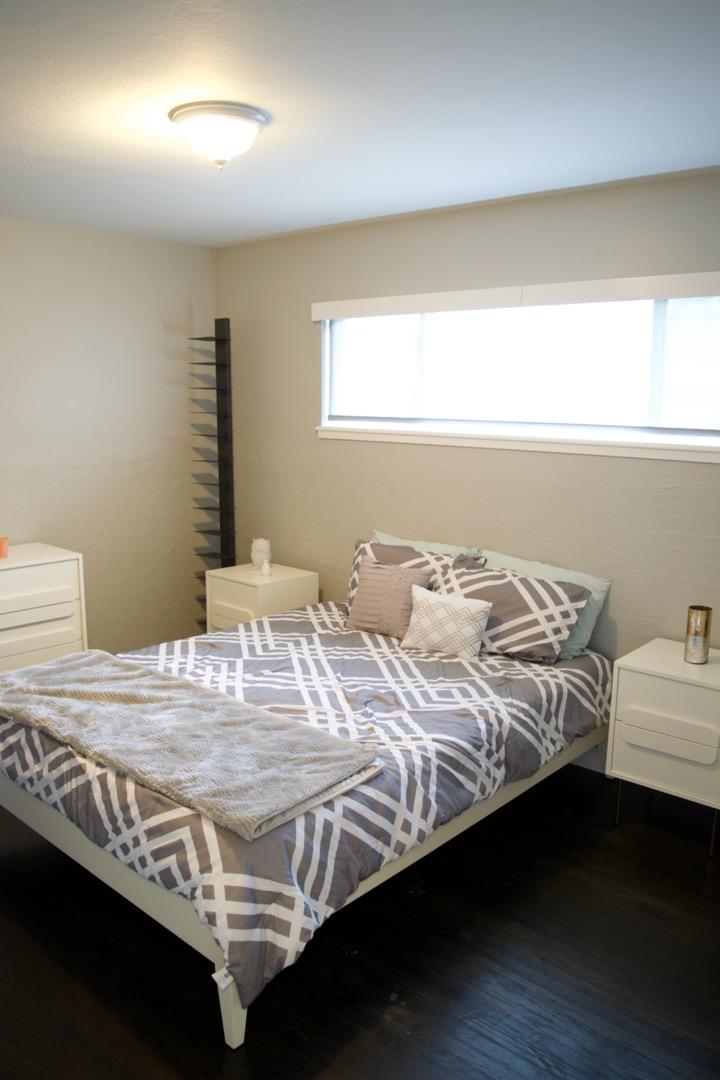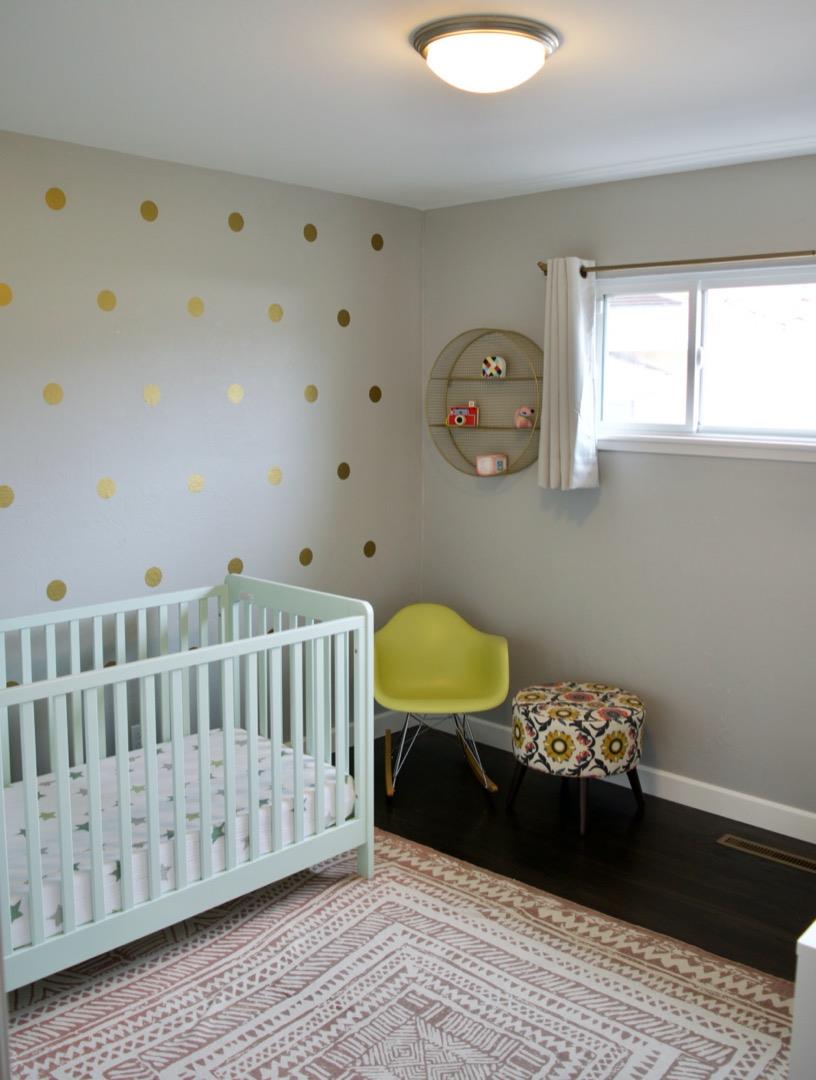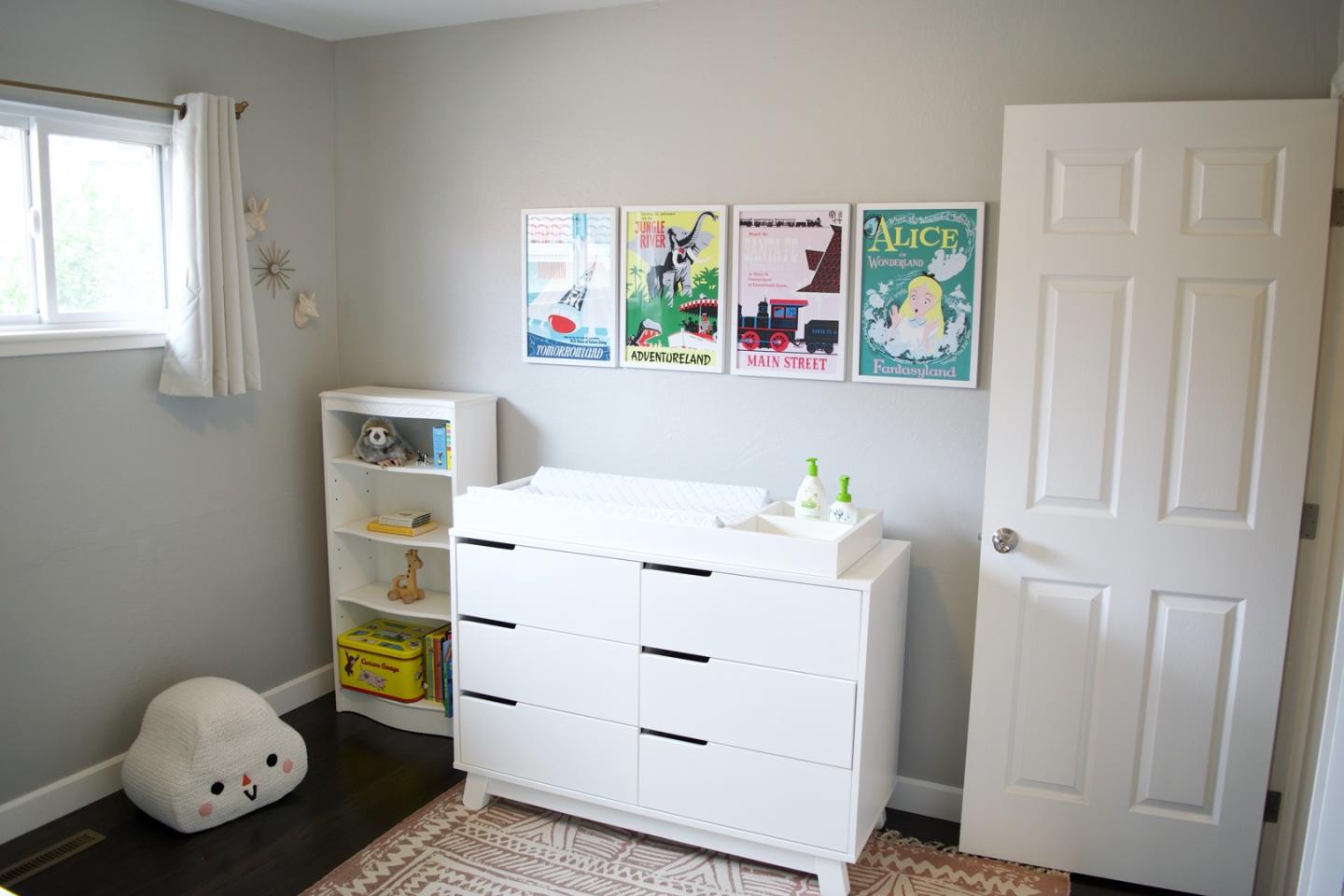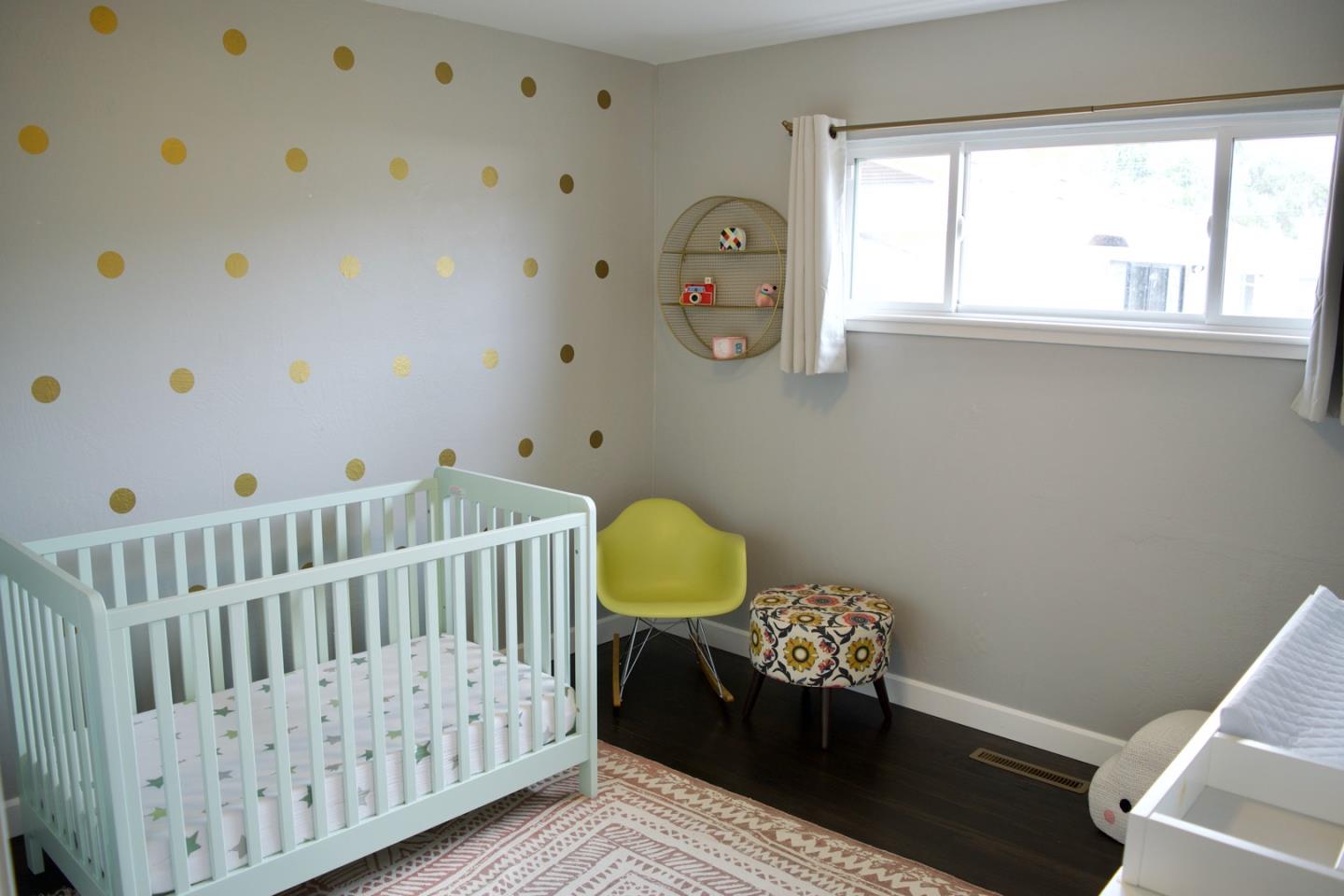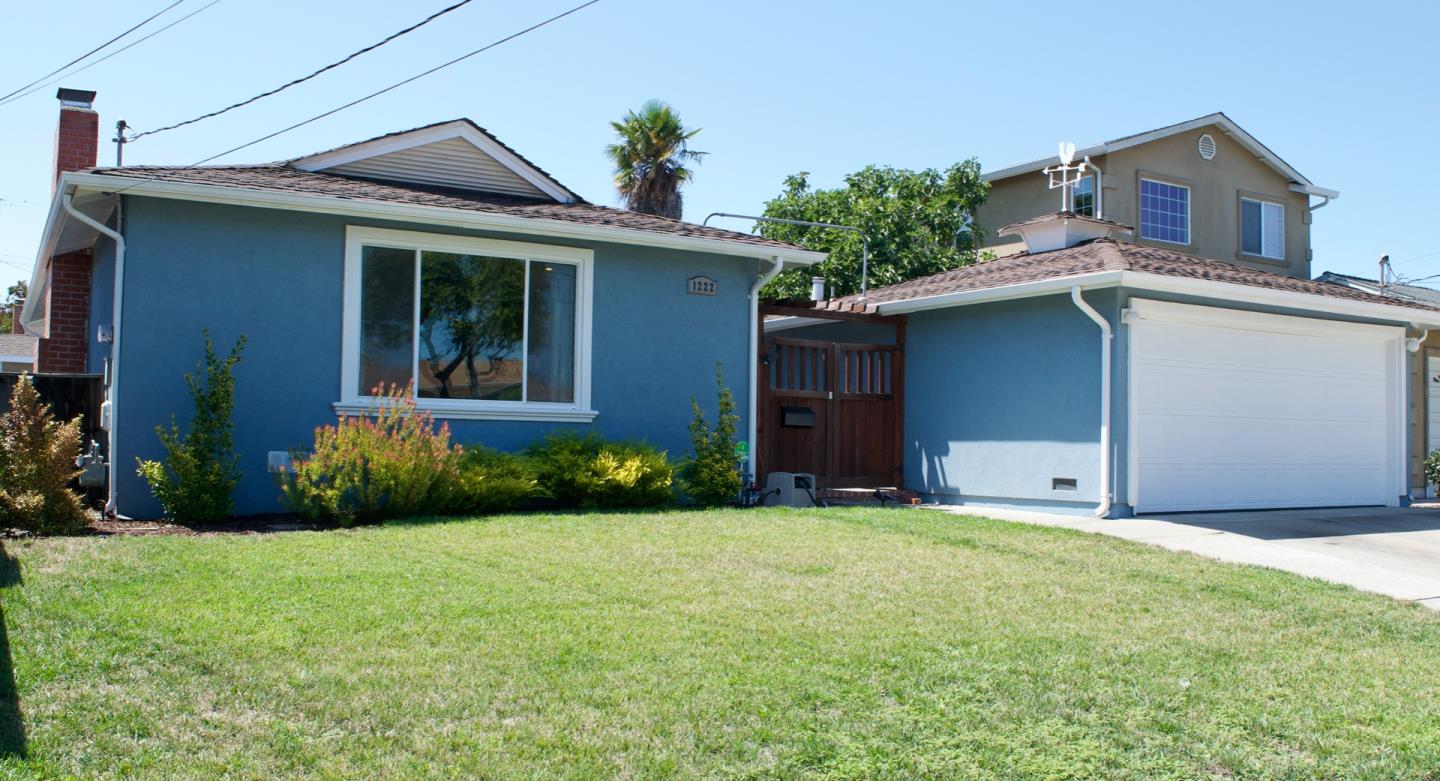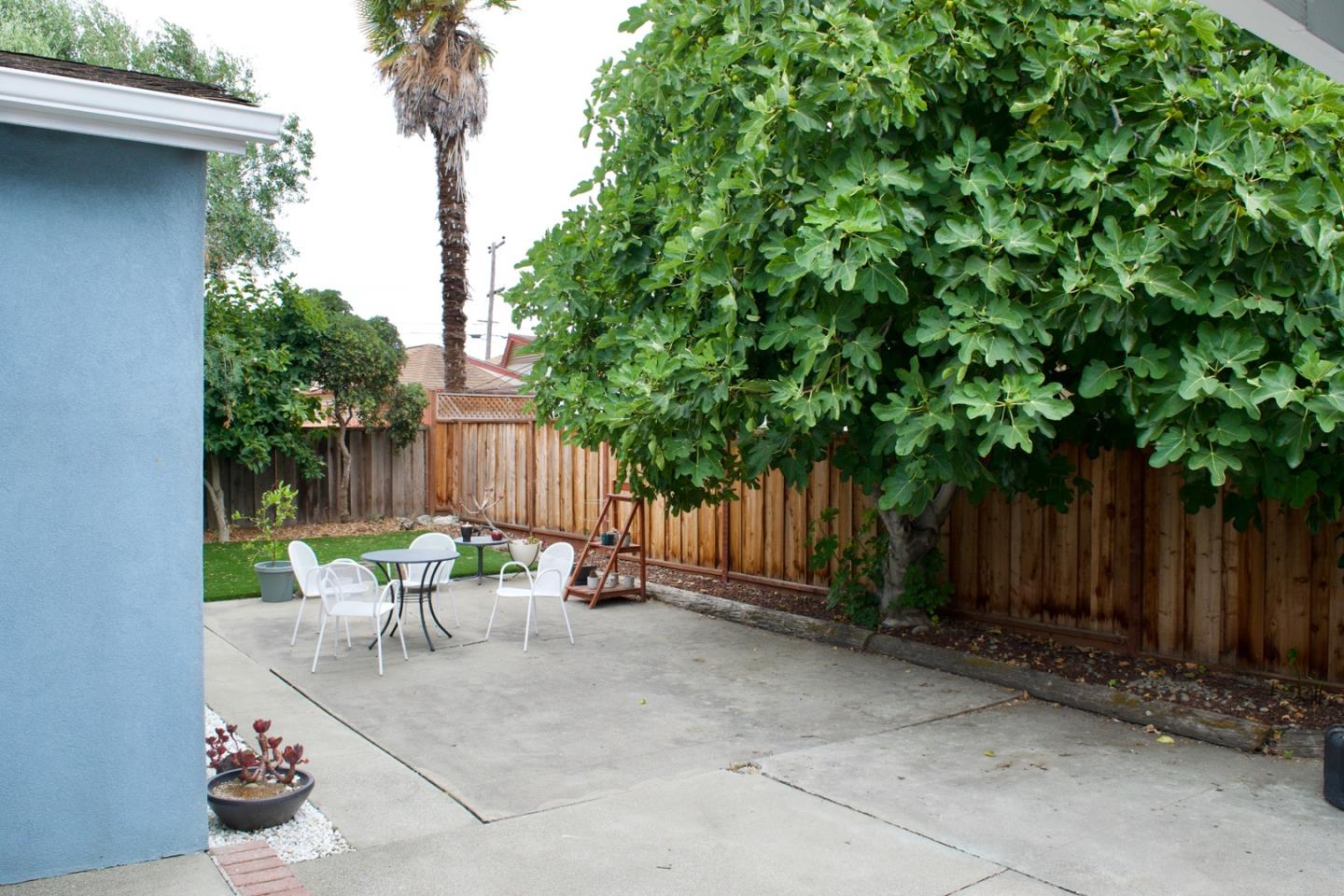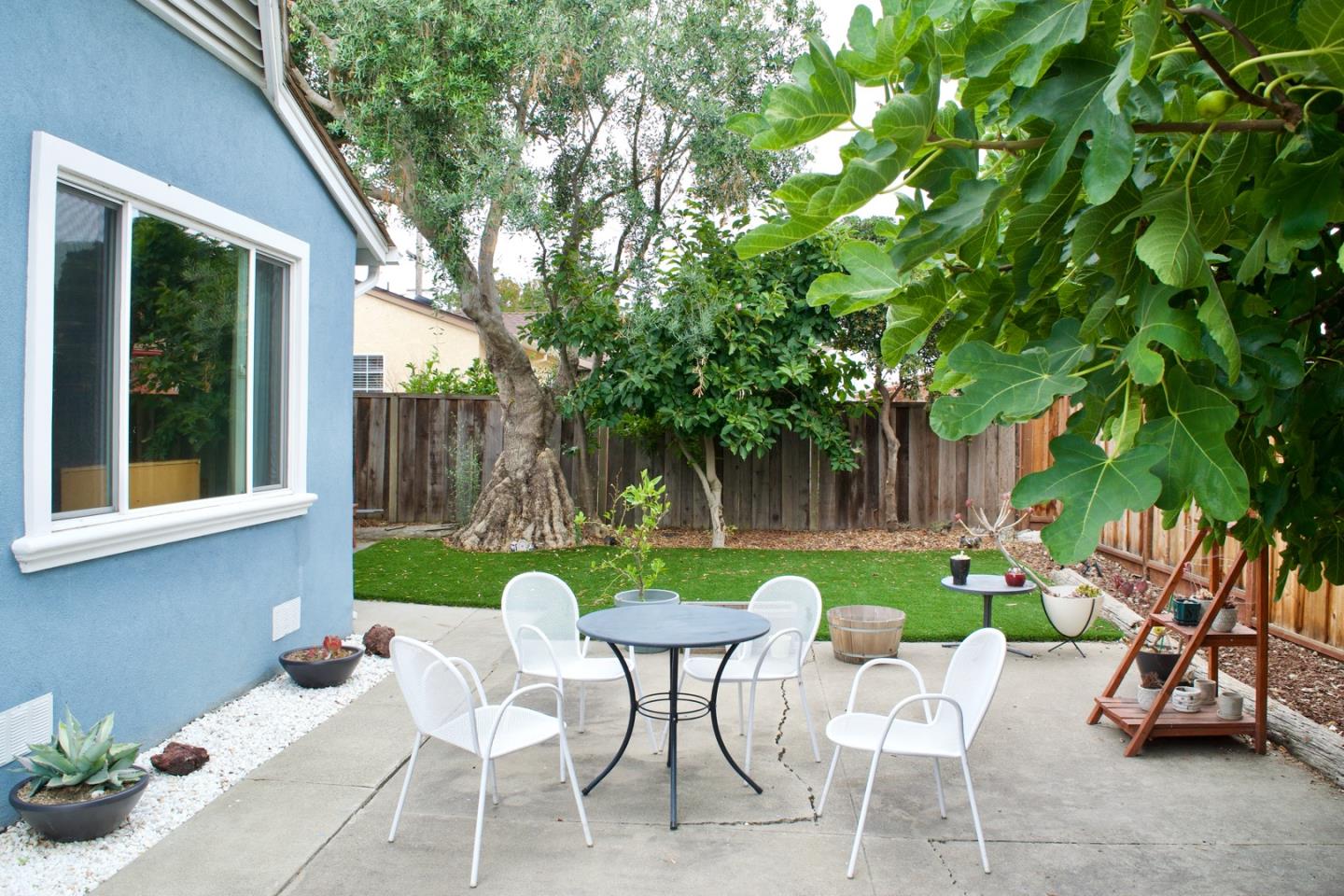 Listed by Susan & Sabrina of Berkshire Hathaway HomeServices DrysdaleProperties
DRE# 70000218
Details:
Lot Sq Feet:
5,320
Fireplaces:
1
HOA?
No
Bank Owned?
No
Status:
Sold
Remarks:
Welcome Home to Hayward. This 3 Bedroom, 2 Bath Home is well appointed with a beautiful remodeled eat-in kitchen featuring moonstone colored granite, bright shaker cabinets, stainless steal appliances, gas oven range, refrigerator & dishwasher. The Living | Dining Room combo has wood burning fireplace, built in shelving & picture window. The updated hall bath features a shower over tub, granite vanity & tile flooring. The En Suite with large picture window overlooks the courtyard, adjoining updated bath features stall shower, shaker cabinet vanity & coordinating moonstone granite. All bedrooms, living room & hallway feature gorgeous dark hardwood floors. Updated fixtures, dual pane windows, stylish window treatments & updated doors throughout. Fenced, low maintenance yard includes Fig, Olive trees & storage structure. Courtyard is perfect for entertaining & lounging. With a detached 2 car garage all sitting on a 5320 SF flat lot. This home is move in ready - are you ready to come home?
There are currently no open houses for this property. Please contact
Susan & Sabrina
to schedule an appointment.