<![CDATA[ var dwellicious_data = { "address": "677 Sylvan Way ", "city": "REDWOOD CITY", "state": "CA", "zip": "94062", "zip4": "", "area": "", "subdivision": "", "county": "", "price": "1899000", "beds": "3", "baths": "2", "sqft": "2700", "lotsize": "12100", "yearbuilt": "1987-01-01", "proptype": "Residential", "mlsnum": "ML81795148", "active": true, "remarks": "WOW LOOK AT THIS NEW ! PRICE.FEEL LIKE YOU ARE LIVING IN YOUR OWN PRIVATE PARK-SEASONAL STREAM-TREE FORT AREAS-PATHS-BBQ AREA-EASY ACCESS TO 550 ACRE EDGEWOOD PARK-FEEL YOUR STRESS MELT AWAT YET YOU ARE SO CLOSE TO ALL THE AMENITIES THAT YOU WOULD REQUIRE FORMAL HW ENTRY WITH VAULTED CEILINGS-SKYLIGHTS-STEP DOWN LR WITH VAULTED CEILINGS-FP-FORMAL DR-FAMILY ROOM KITCHEN WITH EATING AREA-BREAKFAST BAR-PANTRY-SLIDING DOOR TO DECK WHICH HAS AN OUTSIDE SPIRAL STAIRCASE DOWN TO THE 2ND LEVEL & TO THE BACKYARD. THE SUMPTUOUS MASTER SUITE IS LOCATED ON THIS MAIN FLOOR W/WALK-IN CLOSET-TUB, SHOWER, DUAL SINKS.THERE IS ALSO A HALF BATH ON THIS LEVEL. DESCEND THE WIDE STAIRCASE W/PICTURE WINDOW OVERLOOKING THE TREES & NATURE- TO THE 2ND LEVEL TO FIND A HUGE FAMILY ROOM W/A WET BAR-TILE COUNTERS-CABINETRY-SEPARATE ENTRANCE-SLIDING DOOR TO DECK-TWO BEDROOMS & A HALL BATHROOM-FULL LAUNDRY AREA-WASHER & DRYER INCLUDED-HALLWAY BULT-IN CABINETS-3 LARGE STORAGE ROOMS-MAKE SURE TO VIEW THE VIRTUAL TOUR", "photos": [ { "displayorder": 0, "url": "https://mlslmedia.azureedge.net/property/MLSL/81795148/0a304808b79e43cab040ecc4fdcd8633/2/1", "caption": "" }, "displayorder": 1, "url": "https://mlslmedia.azureedge.net/property/MLSL/81795148/0a304808b79e43cab040ecc4fdcd8633/2/2", "caption": "" }, "displayorder": 2, "url": "https://mlslmedia.azureedge.net/property/MLSL/81795148/0a304808b79e43cab040ecc4fdcd8633/2/3", "caption": "" }, "displayorder": 3, "url": "https://mlslmedia.azureedge.net/property/MLSL/81795148/0a304808b79e43cab040ecc4fdcd8633/2/4", "caption": "" }, "displayorder": 4, "url": "https://mlslmedia.azureedge.net/property/MLSL/81795148/0a304808b79e43cab040ecc4fdcd8633/2/5", "caption": "" }, "displayorder": 5, "url": "https://mlslmedia.azureedge.net/property/MLSL/81795148/0a304808b79e43cab040ecc4fdcd8633/2/6", "caption": "" }, "displayorder": 6, "url": "https://mlslmedia.azureedge.net/property/MLSL/81795148/0a304808b79e43cab040ecc4fdcd8633/2/7", "caption": "" }, "displayorder": 7, "url": "https://mlslmedia.azureedge.net/property/MLSL/81795148/0a304808b79e43cab040ecc4fdcd8633/2/8", "caption": "" }, "displayorder": 8, "url": "https://mlslmedia.azureedge.net/property/MLSL/81795148/0a304808b79e43cab040ecc4fdcd8633/2/9", "caption": "" }, "displayorder": 9, "url": "https://mlslmedia.azureedge.net/property/MLSL/81795148/0a304808b79e43cab040ecc4fdcd8633/2/10", "caption": "" }, "displayorder": 10, "url": "https://mlslmedia.azureedge.net/property/MLSL/81795148/0a304808b79e43cab040ecc4fdcd8633/2/11", "caption": "" }, "displayorder": 11, "url": "https://mlslmedia.azureedge.net/property/MLSL/81795148/0a304808b79e43cab040ecc4fdcd8633/2/12", "caption": "" }, "displayorder": 12, "url": "https://mlslmedia.azureedge.net/property/MLSL/81795148/0a304808b79e43cab040ecc4fdcd8633/2/13", "caption": "" }, "displayorder": 13, "url": "https://mlslmedia.azureedge.net/property/MLSL/81795148/0a304808b79e43cab040ecc4fdcd8633/2/14", "caption": "" }, "displayorder": 14, "url": "https://mlslmedia.azureedge.net/property/MLSL/81795148/0a304808b79e43cab040ecc4fdcd8633/2/15", "caption": "" }, "displayorder": 15, "url": "https://mlslmedia.azureedge.net/property/MLSL/81795148/0a304808b79e43cab040ecc4fdcd8633/2/16", "caption": "" }, "displayorder": 16, "url": "https://mlslmedia.azureedge.net/property/MLSL/81795148/0a304808b79e43cab040ecc4fdcd8633/2/17", "caption": "" }, "displayorder": 17, "url": "https://mlslmedia.azureedge.net/property/MLSL/81795148/0a304808b79e43cab040ecc4fdcd8633/2/18", "caption": "" }, "displayorder": 18, "url": "https://mlslmedia.azureedge.net/property/MLSL/81795148/0a304808b79e43cab040ecc4fdcd8633/2/19", "caption": "" }, "displayorder": 19, "url": "https://mlslmedia.azureedge.net/property/MLSL/81795148/0a304808b79e43cab040ecc4fdcd8633/2/20", "caption": "" }, "displayorder": 20, "url": "https://mlslmedia.azureedge.net/property/MLSL/81795148/0a304808b79e43cab040ecc4fdcd8633/2/21", "caption": "" }, "displayorder": 21, "url": "https://mlslmedia.azureedge.net/property/MLSL/81795148/0a304808b79e43cab040ecc4fdcd8633/2/22", "caption": "" }, "displayorder": 22, "url": "https://mlslmedia.azureedge.net/property/MLSL/81795148/0a304808b79e43cab040ecc4fdcd8633/2/23", "caption": "" }, "displayorder": 23, "url": "https://mlslmedia.azureedge.net/property/MLSL/81795148/0a304808b79e43cab040ecc4fdcd8633/2/24", "caption": "" }, "displayorder": 24, "url": "https://mlslmedia.azureedge.net/property/MLSL/81795148/0a304808b79e43cab040ecc4fdcd8633/2/25", "caption": "" }, "displayorder": 25, "url": "https://mlslmedia.azureedge.net/property/MLSL/81795148/0a304808b79e43cab040ecc4fdcd8633/2/26", "caption": "" }, "displayorder": 26, "url": "https://mlslmedia.azureedge.net/property/MLSL/81795148/0a304808b79e43cab040ecc4fdcd8633/2/27", "caption": "" }, "displayorder": 27, "url": "https://mlslmedia.azureedge.net/property/MLSL/81795148/0a304808b79e43cab040ecc4fdcd8633/2/28", "caption": "" }, "displayorder": 28, "url": "https://mlslmedia.azureedge.net/property/MLSL/81795148/0a304808b79e43cab040ecc4fdcd8633/2/29", "caption": "" }, "displayorder": 29, "url": "https://mlslmedia.azureedge.net/property/MLSL/81795148/0a304808b79e43cab040ecc4fdcd8633/2/30", "caption": "" }, "displayorder": 30, "url": "https://mlslmedia.azureedge.net/property/MLSL/81795148/0a304808b79e43cab040ecc4fdcd8633/2/31", "caption": "" }, "displayorder": 31, "url": "https://mlslmedia.azureedge.net/property/MLSL/81795148/0a304808b79e43cab040ecc4fdcd8633/2/32", "caption": "" }, "displayorder": 32, "url": "https://mlslmedia.azureedge.net/property/MLSL/81795148/0a304808b79e43cab040ecc4fdcd8633/2/33", "caption": "" }, "displayorder": 33, "url": "https://mlslmedia.azureedge.net/property/MLSL/81795148/0a304808b79e43cab040ecc4fdcd8633/2/34", "caption": "" }, "displayorder": 34, "url": "https://mlslmedia.azureedge.net/property/MLSL/81795148/0a304808b79e43cab040ecc4fdcd8633/2/35", "caption": "" } ], "agent": { "name": "Michelle Glaubert", "phone": "650-722-1193", "email": "glaubert@pacbell.net" }, "broker": { "name": "Coldwell Banker Realty", "phone": "", "email": "" } }; ]]>
677 Sylvan Way
REDWOOD CITY, CA 94062

Click here for map
Residential Home
$1,899,000
2,700 Sq Feet
3 Bedrooms
2 Bathrooms
1 Partial Bath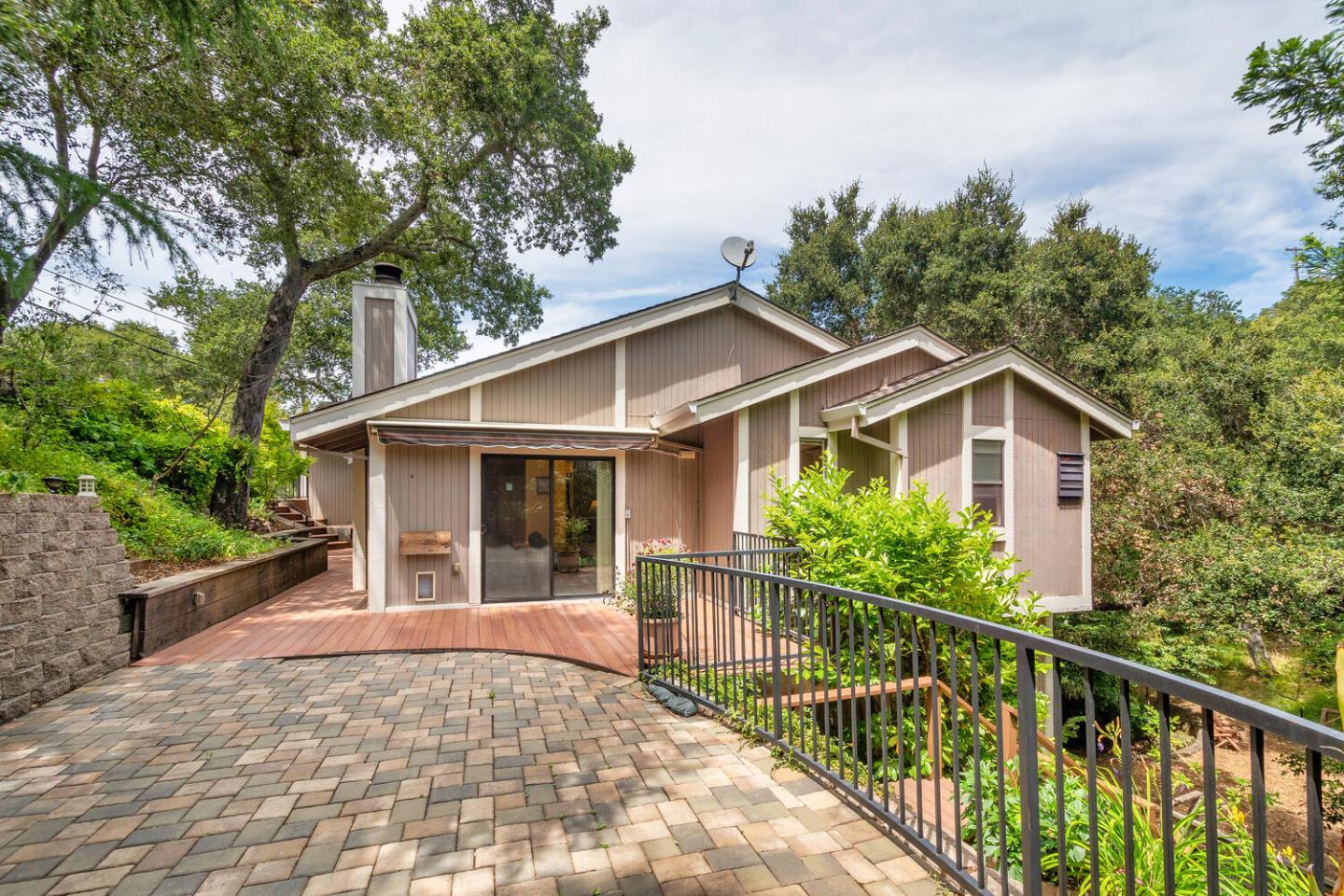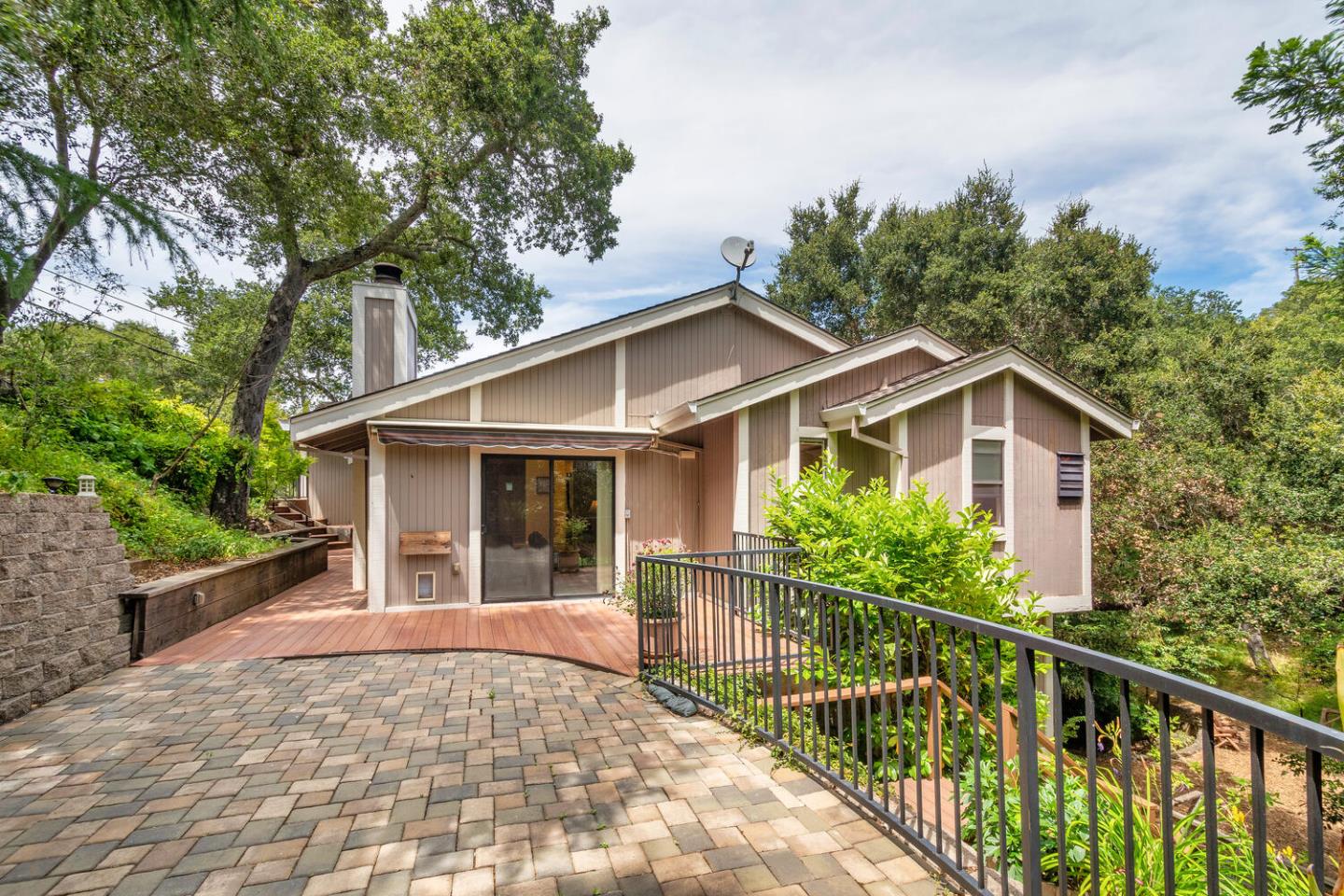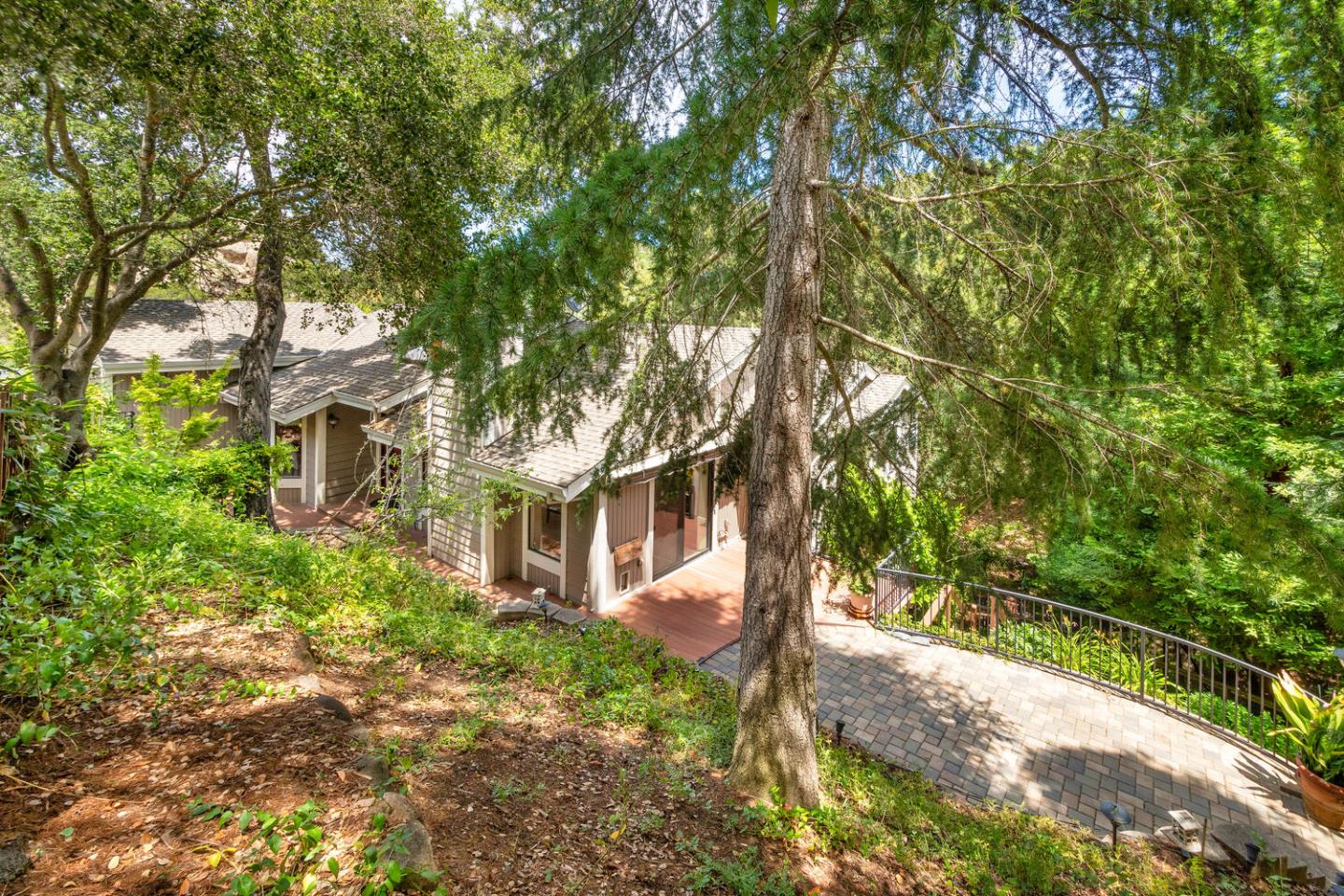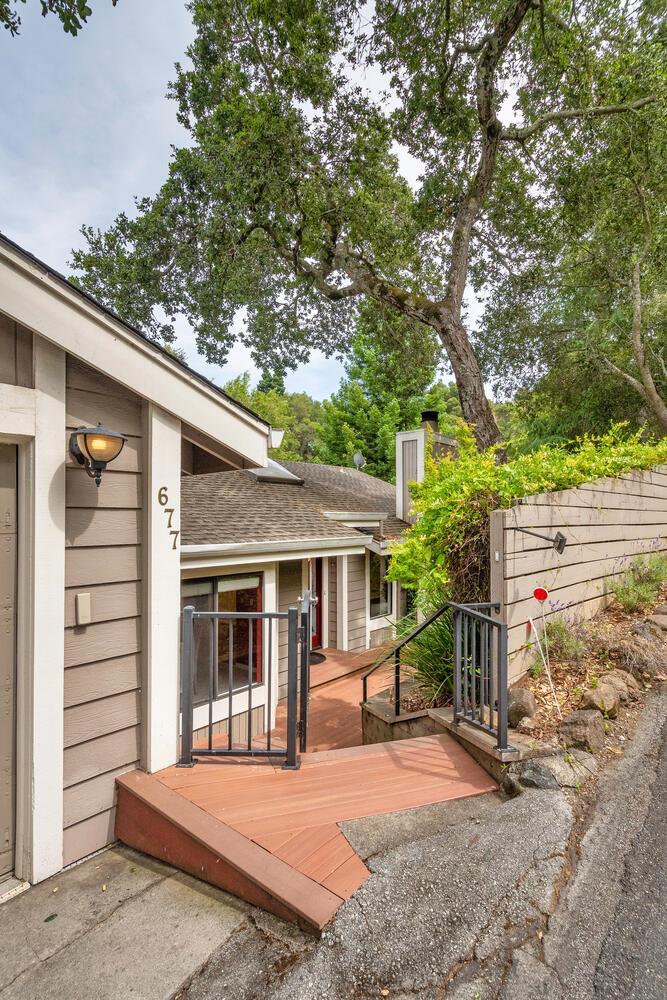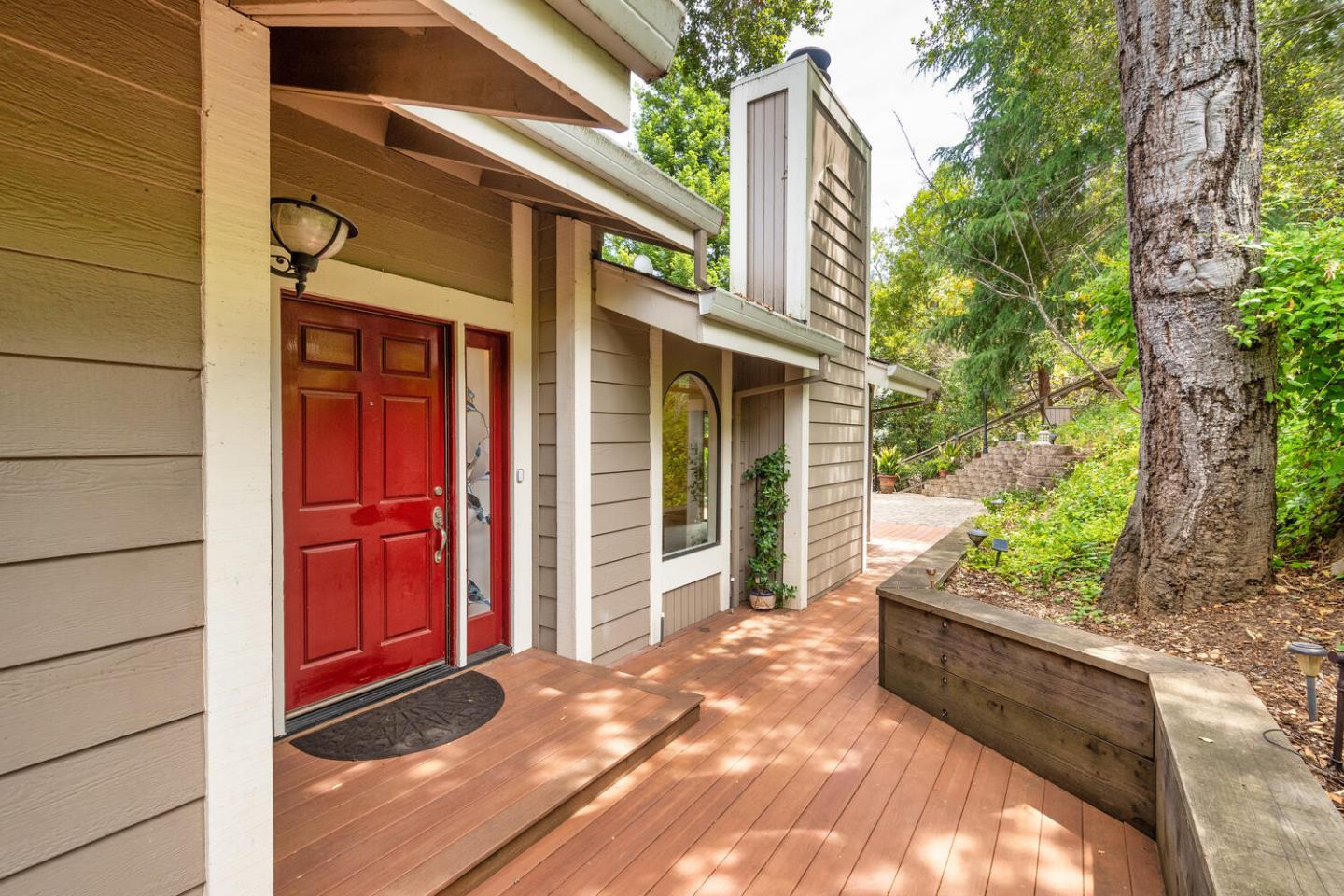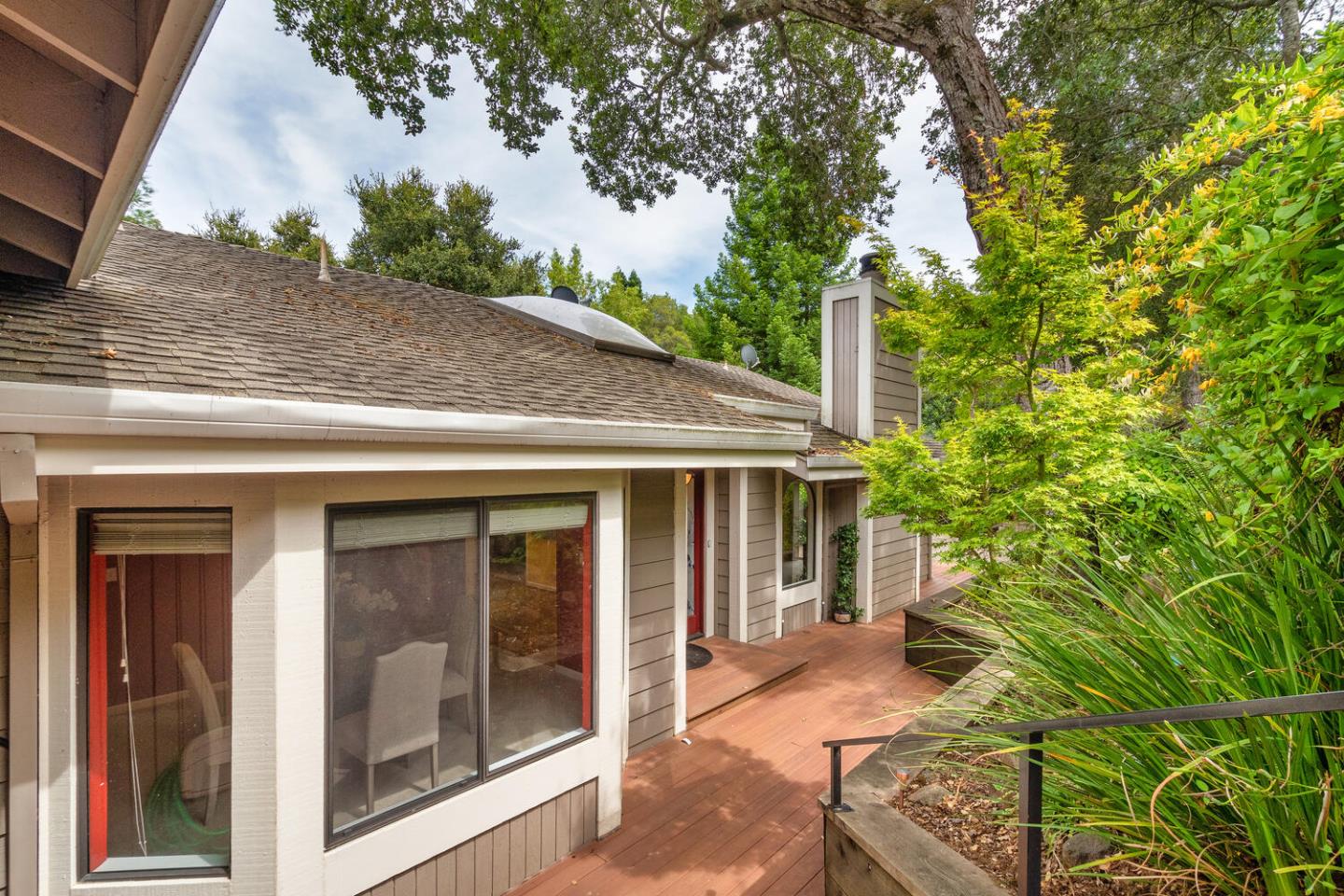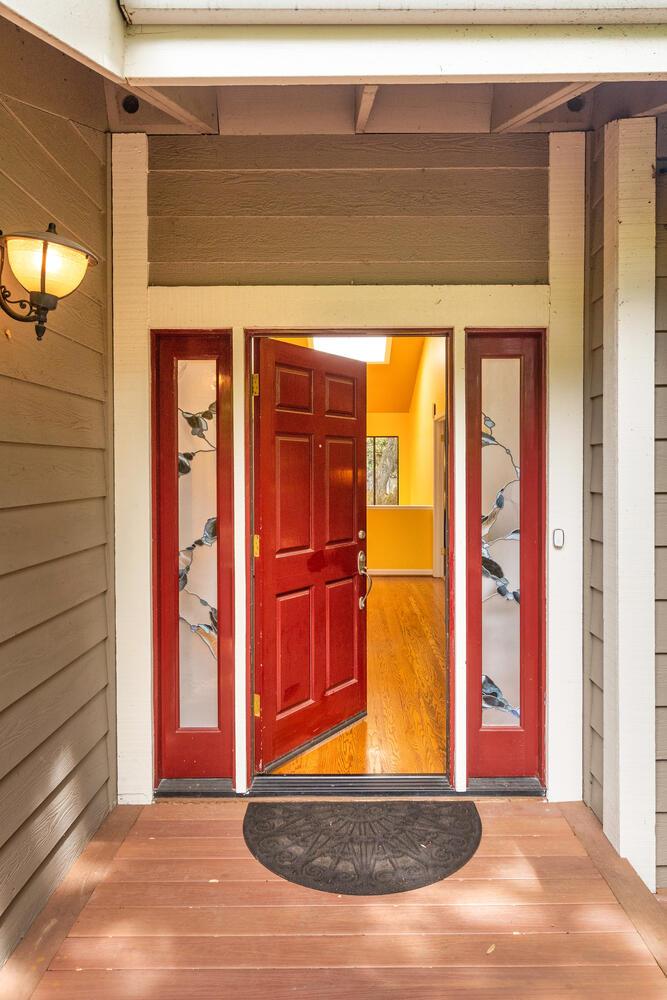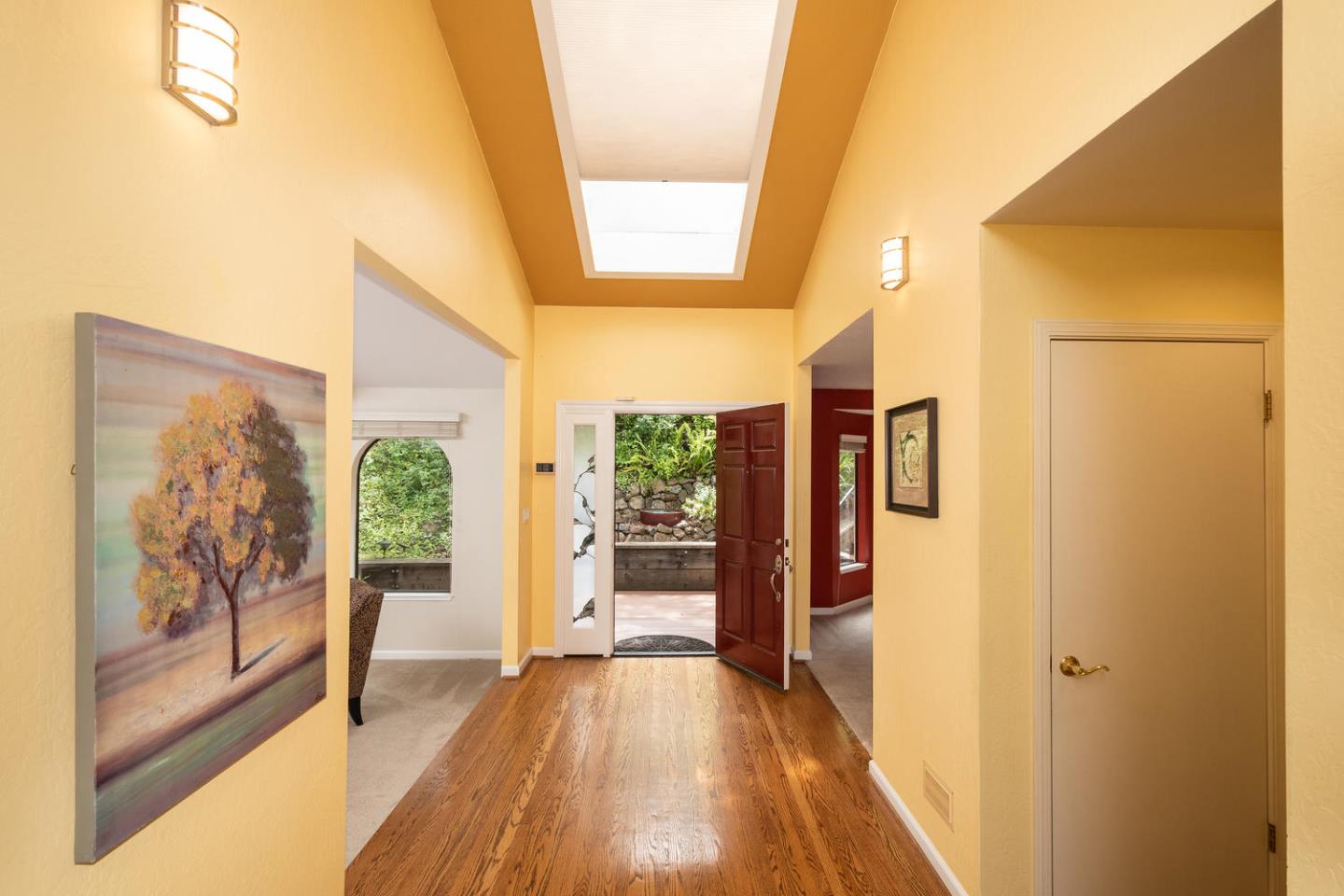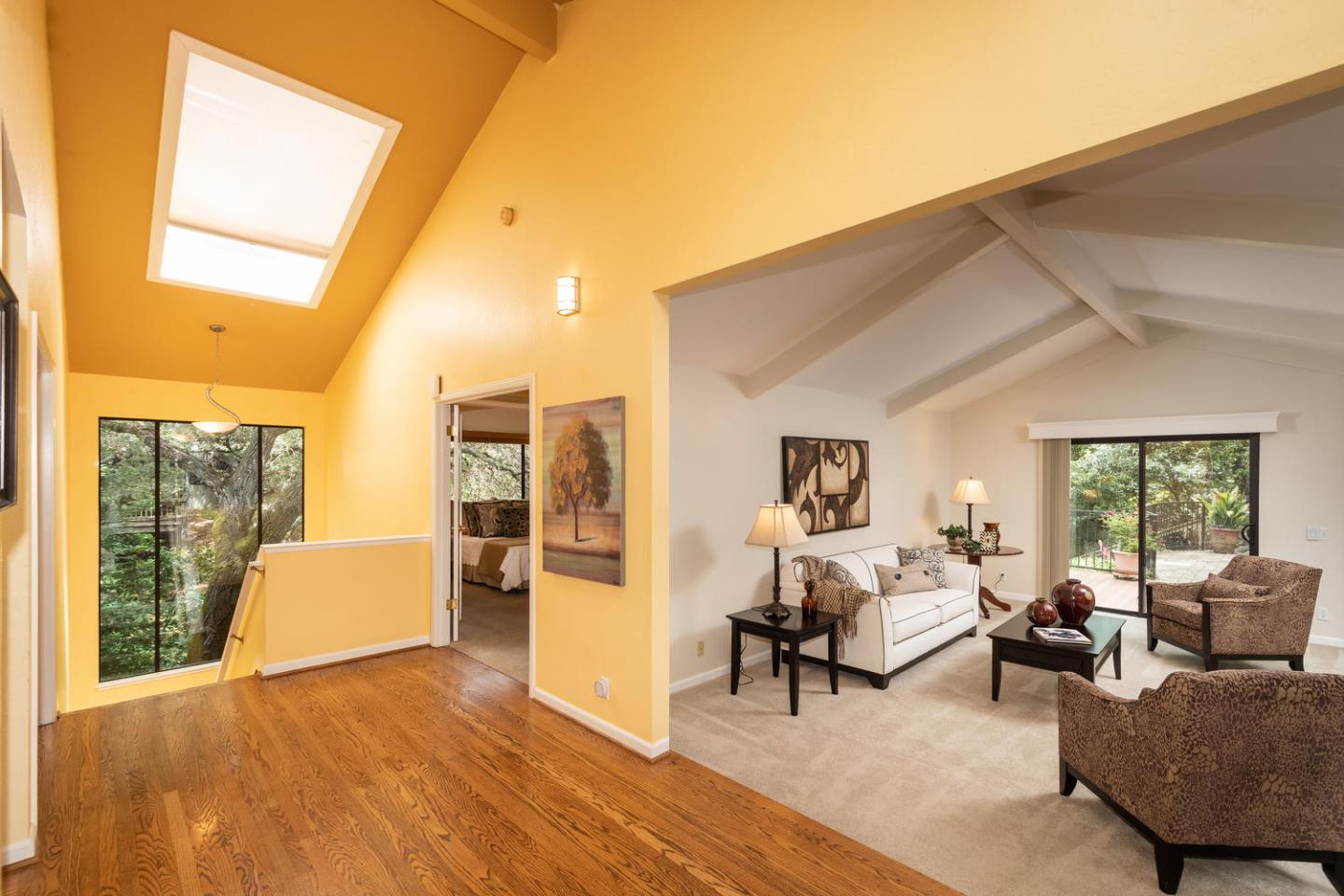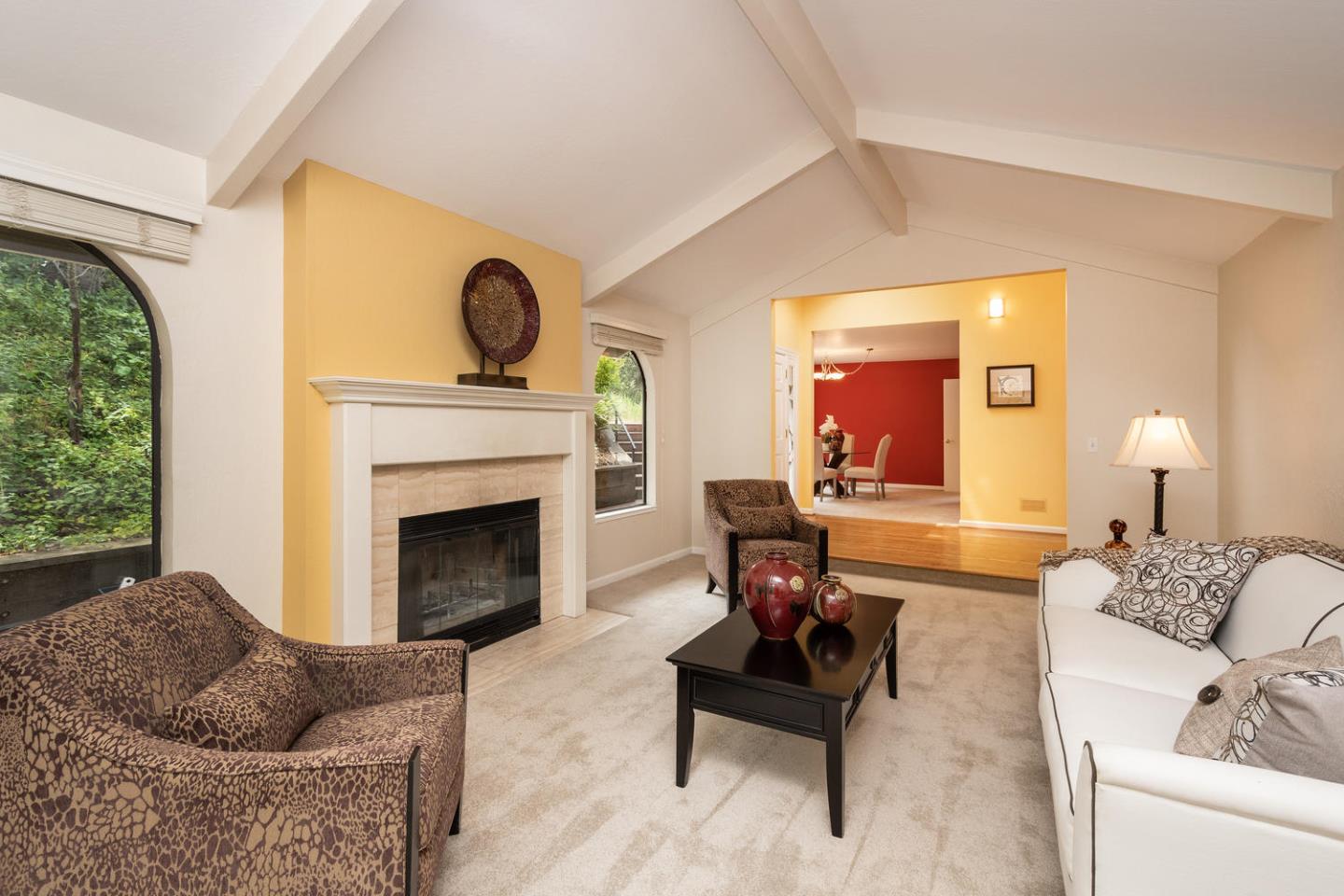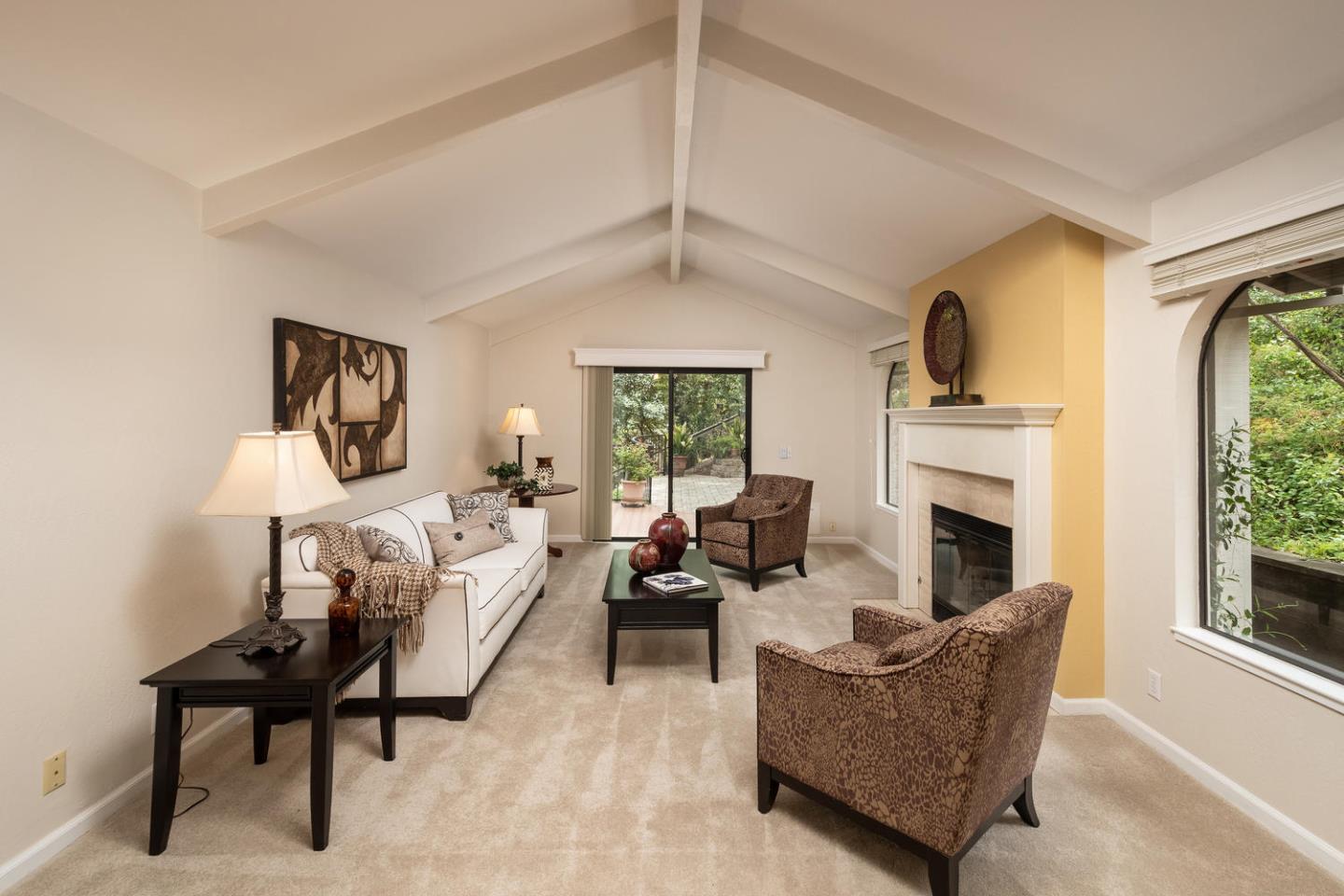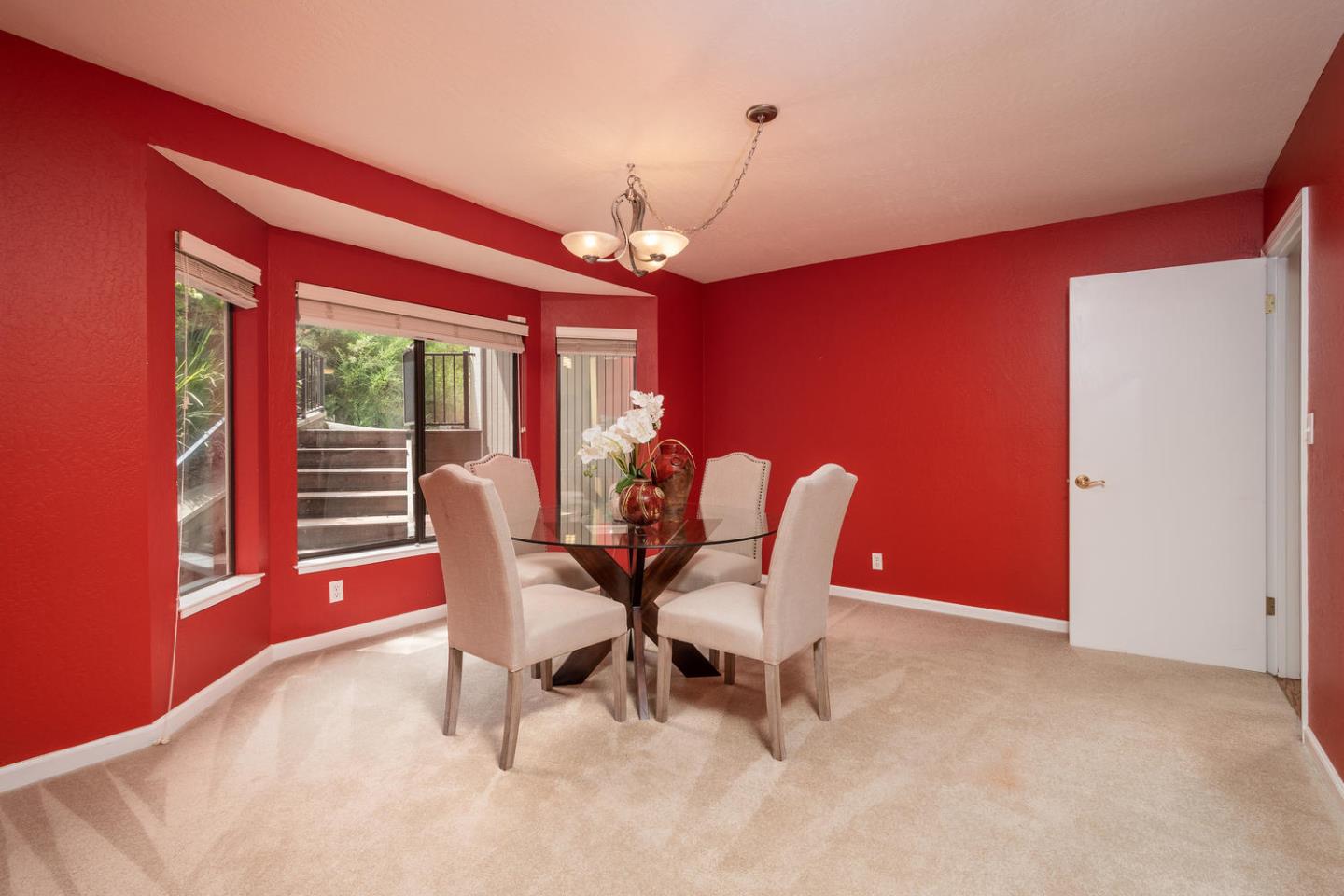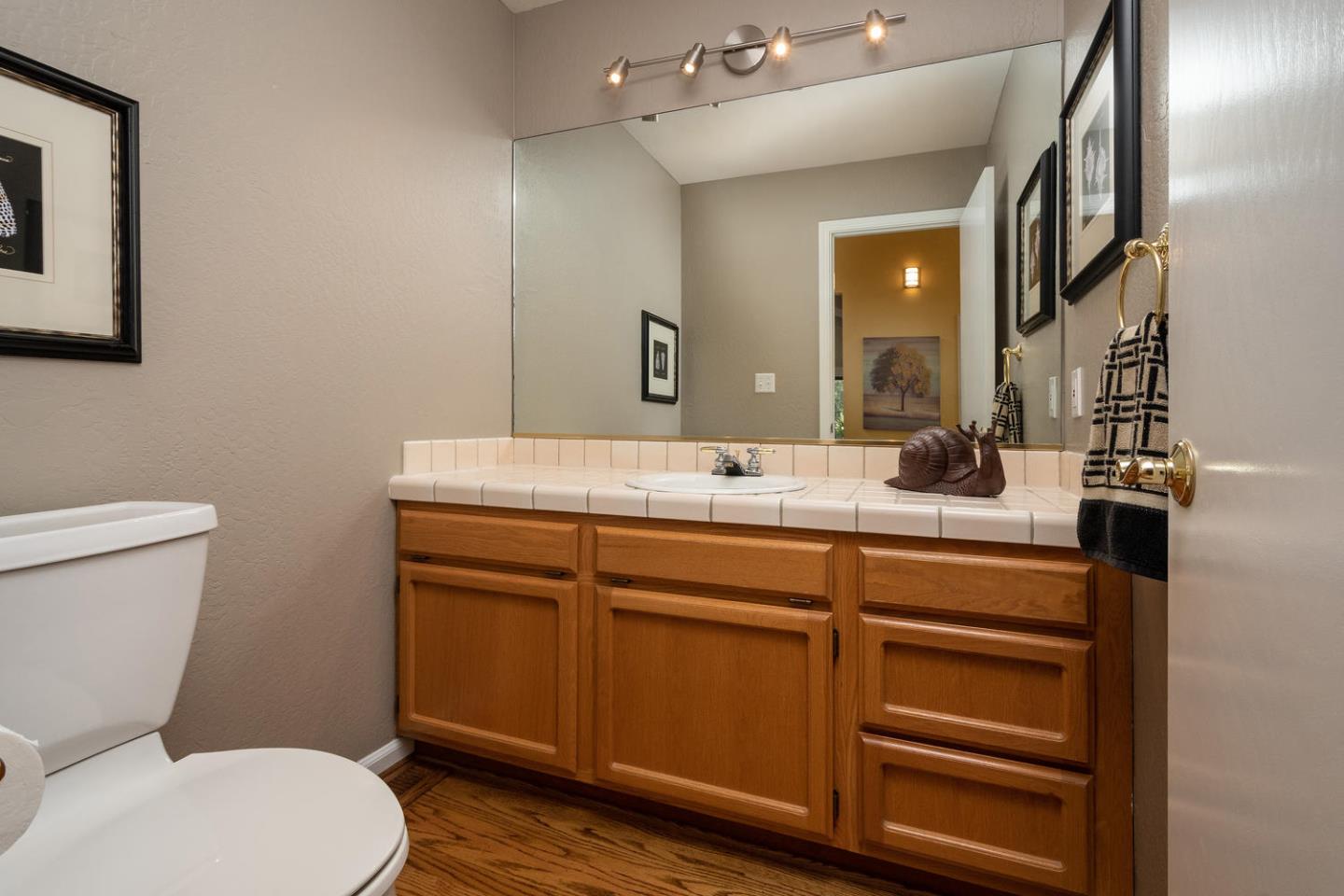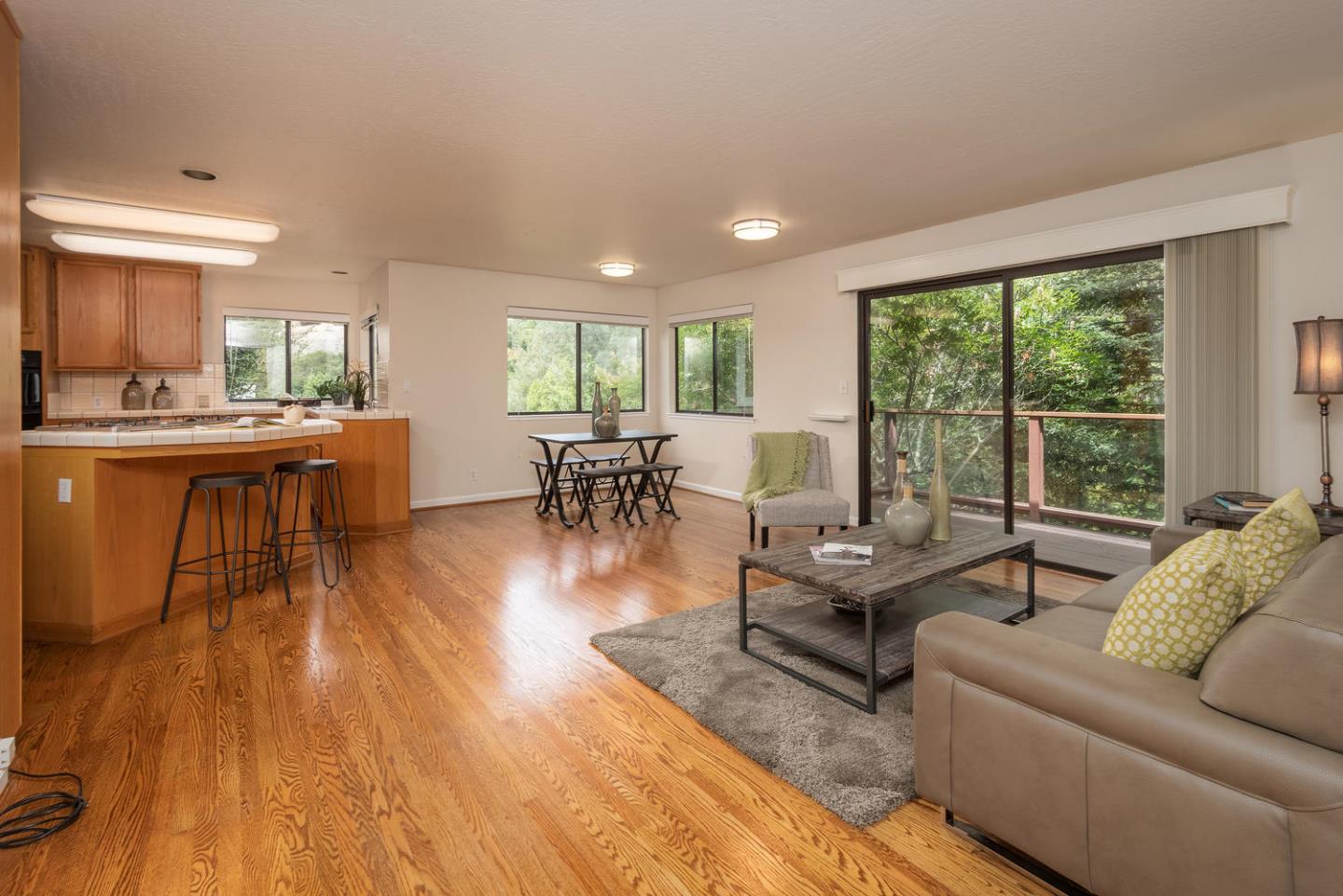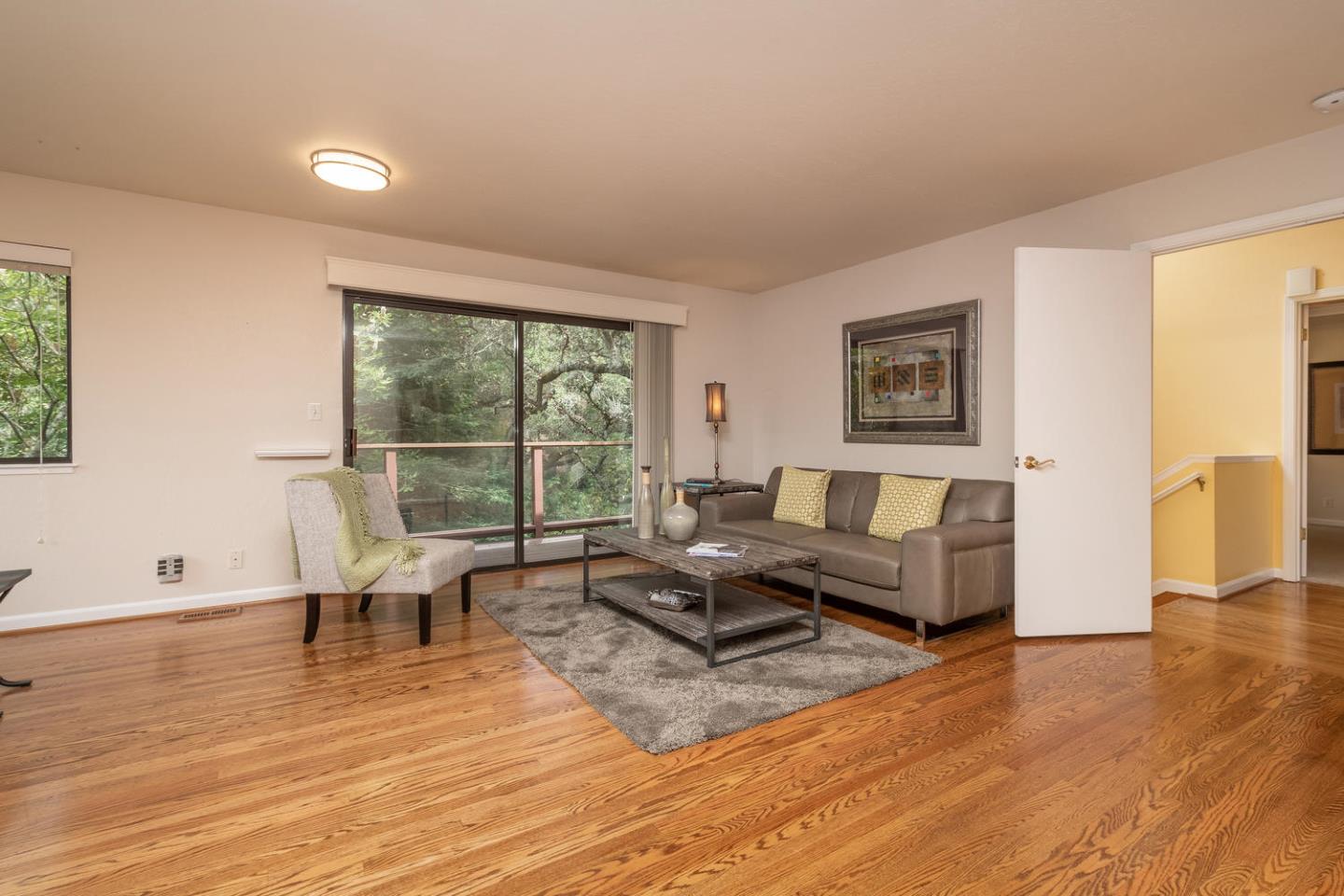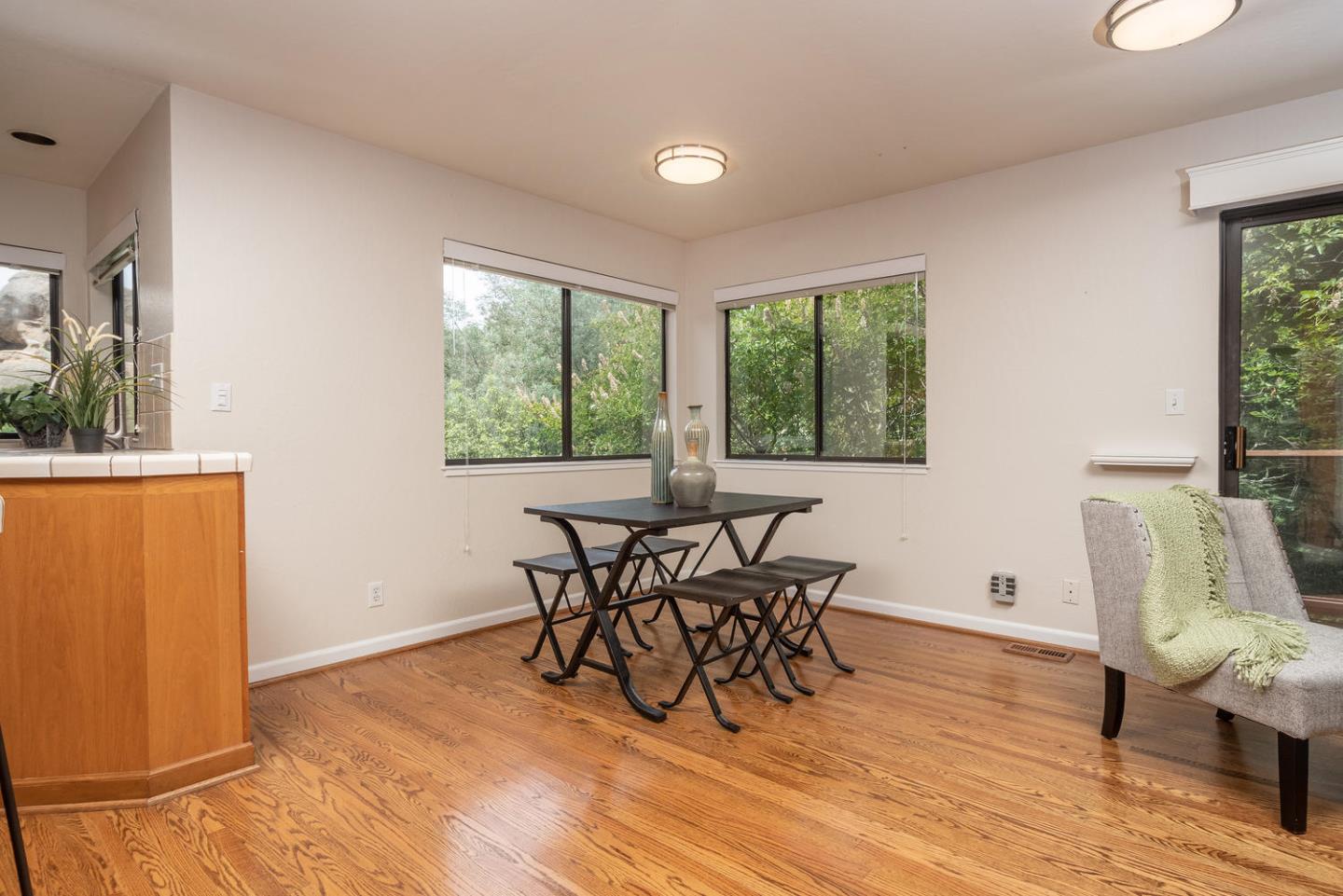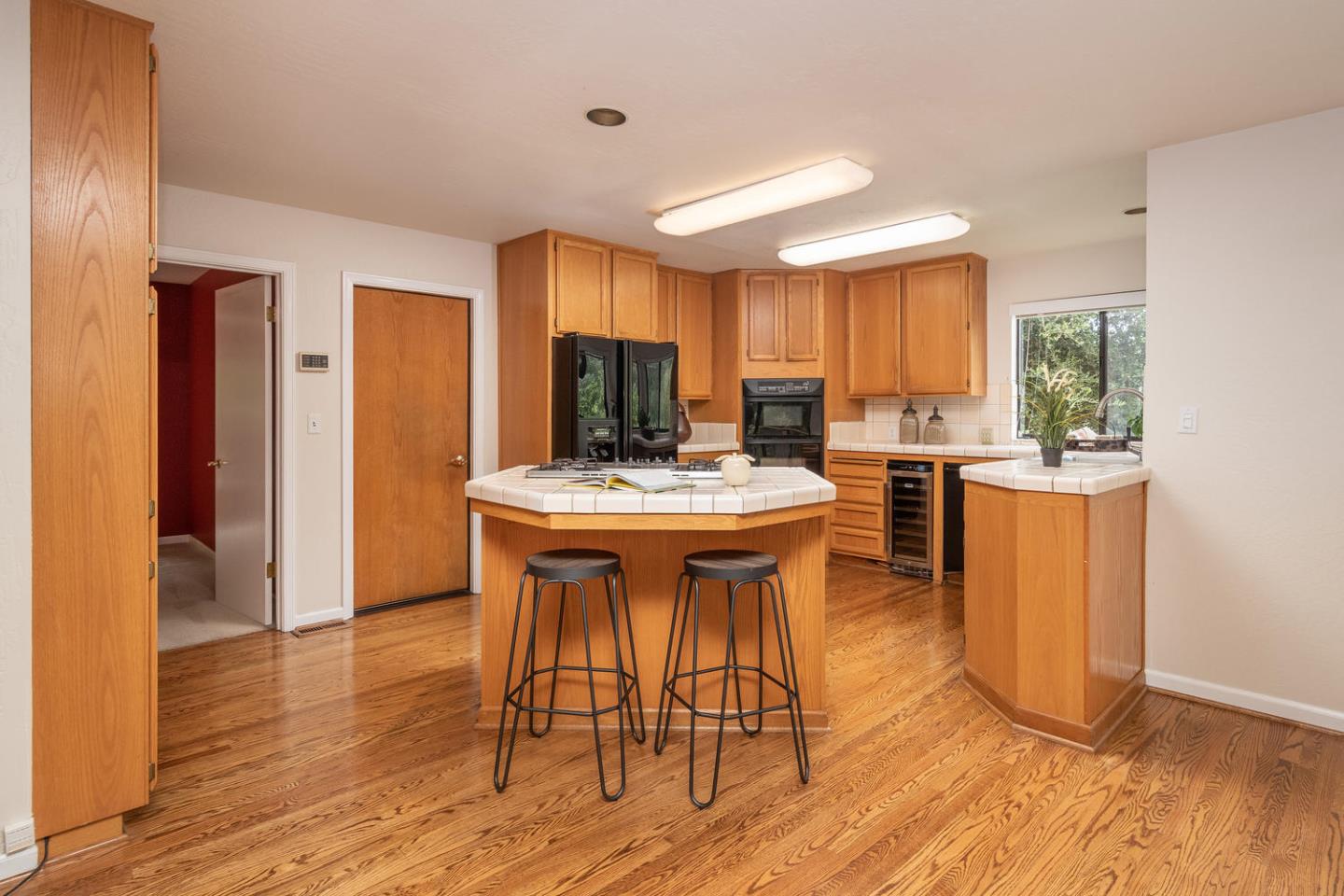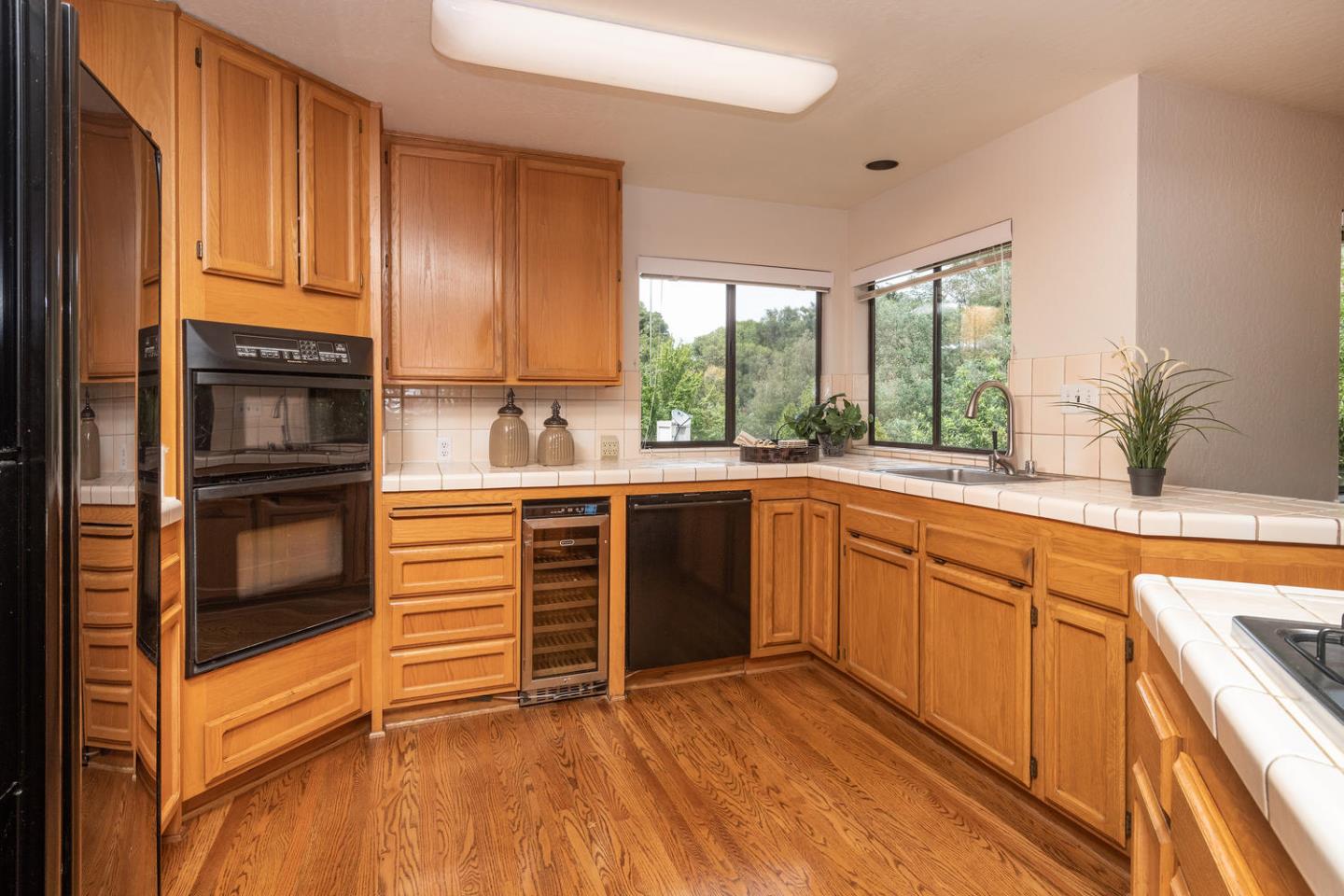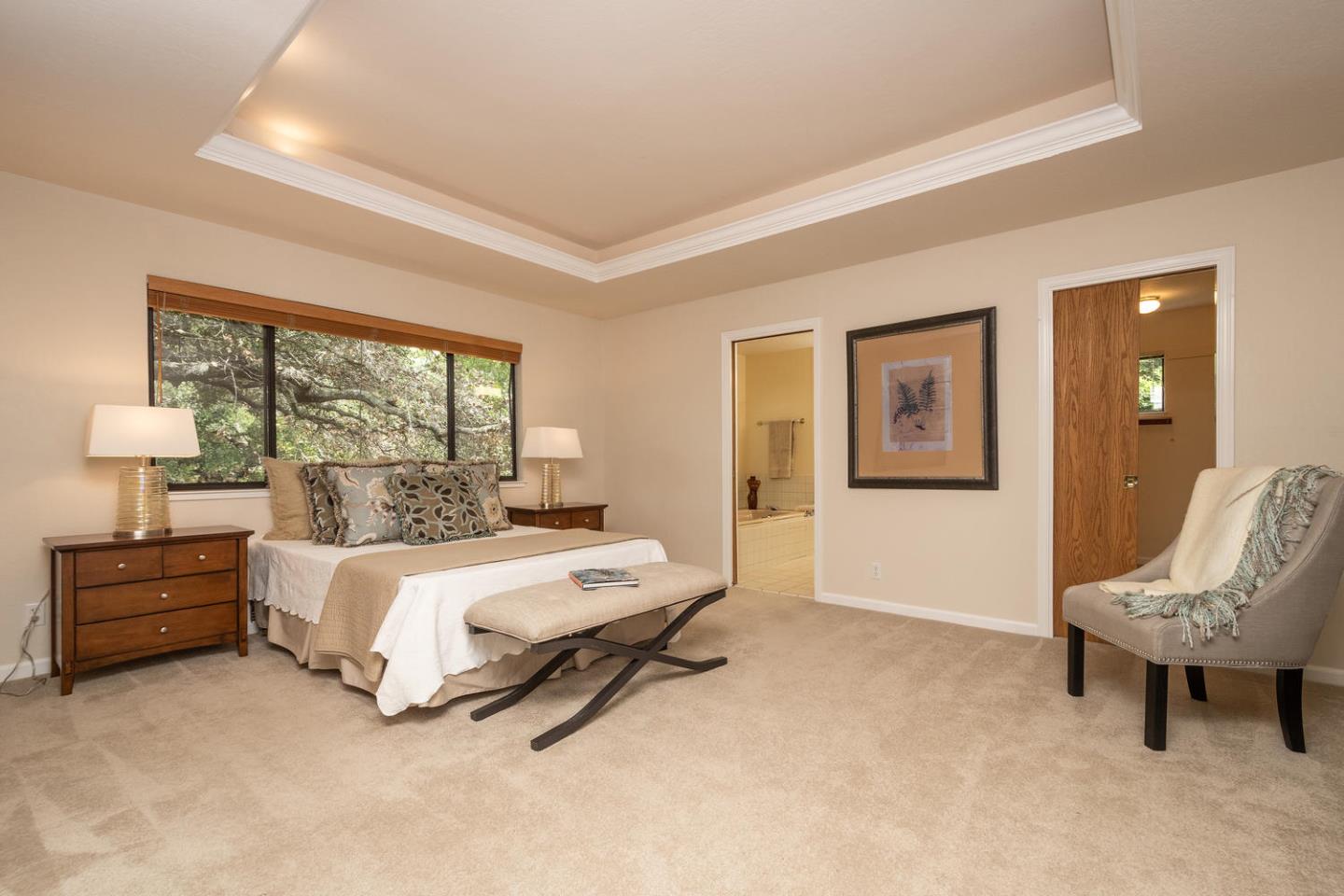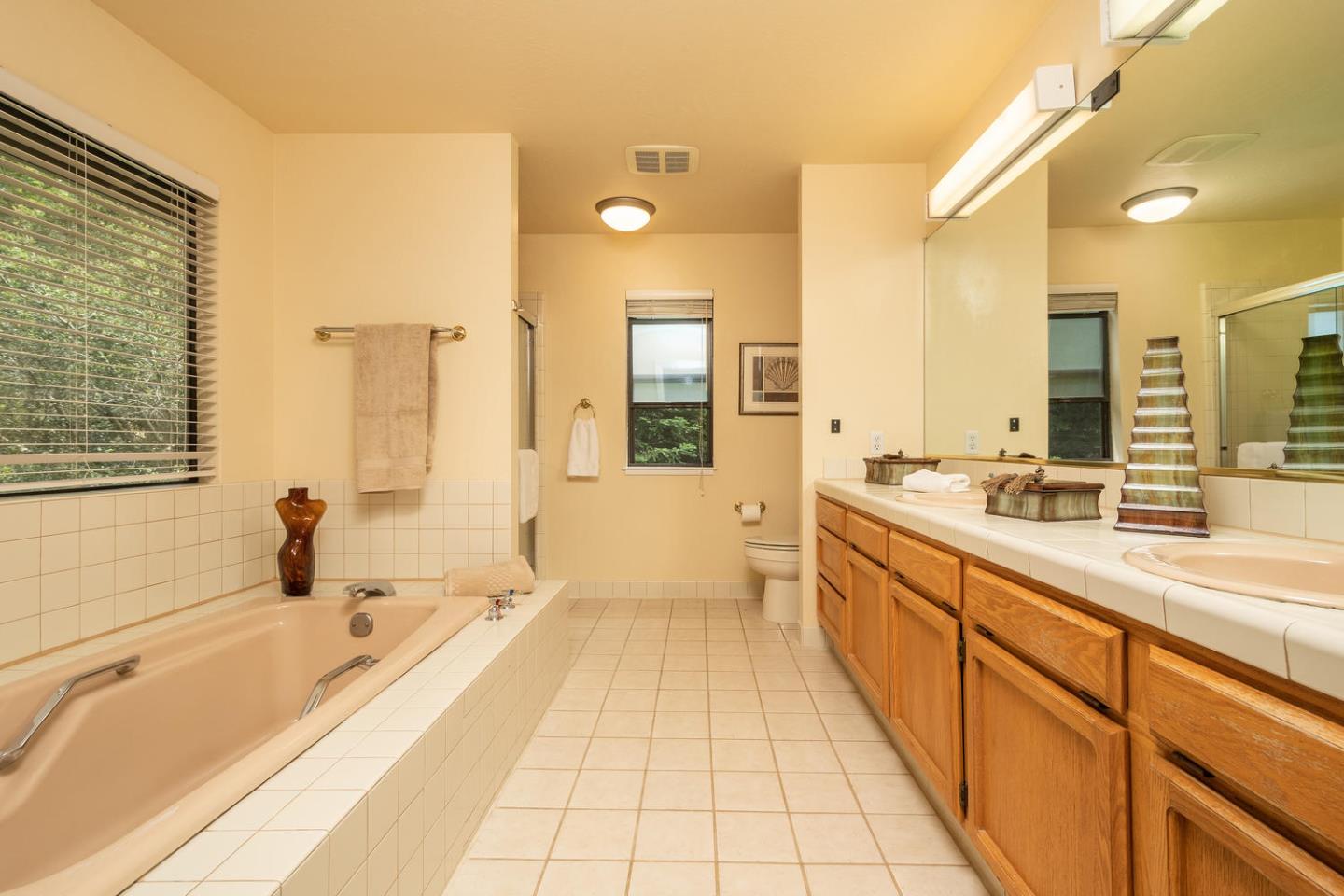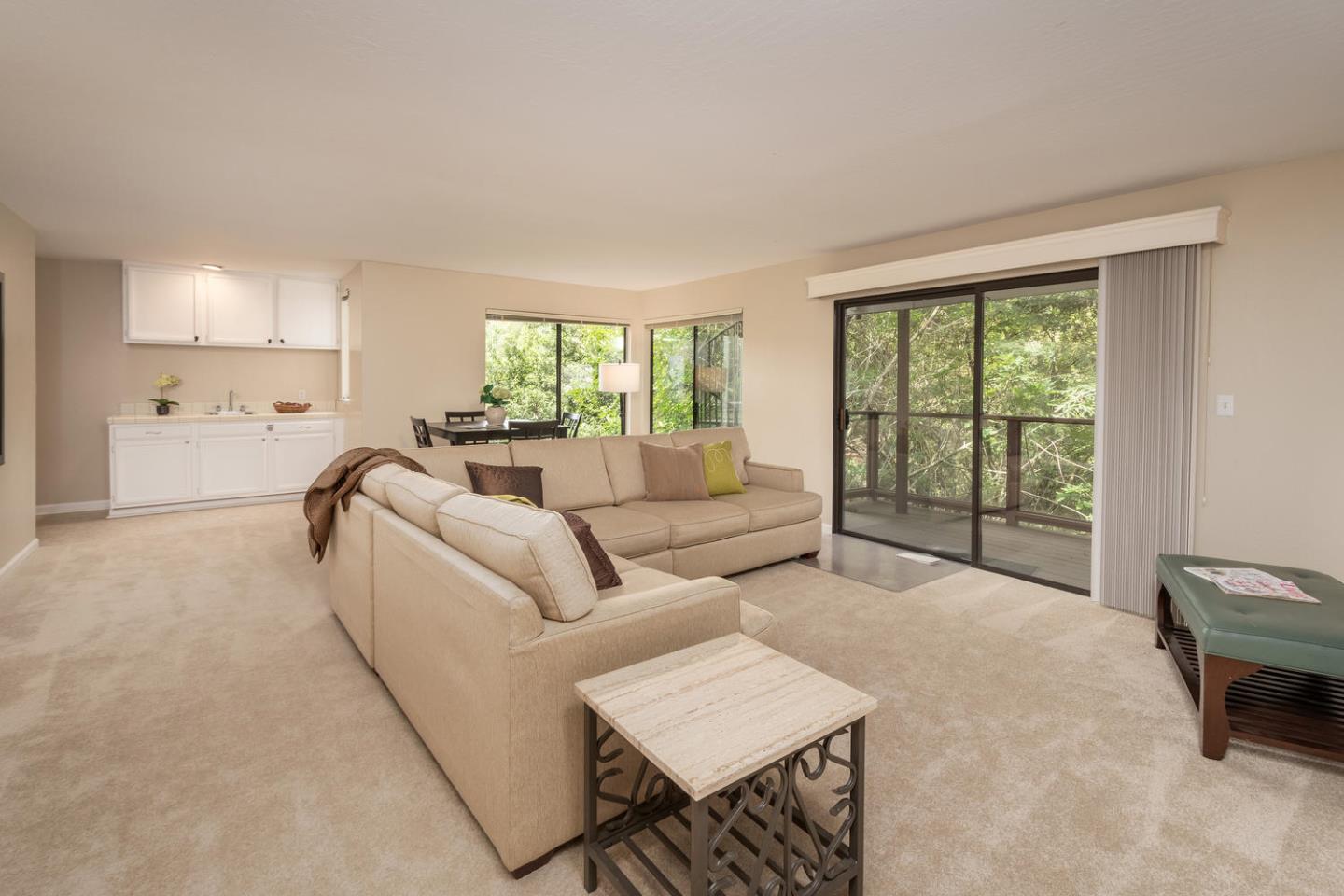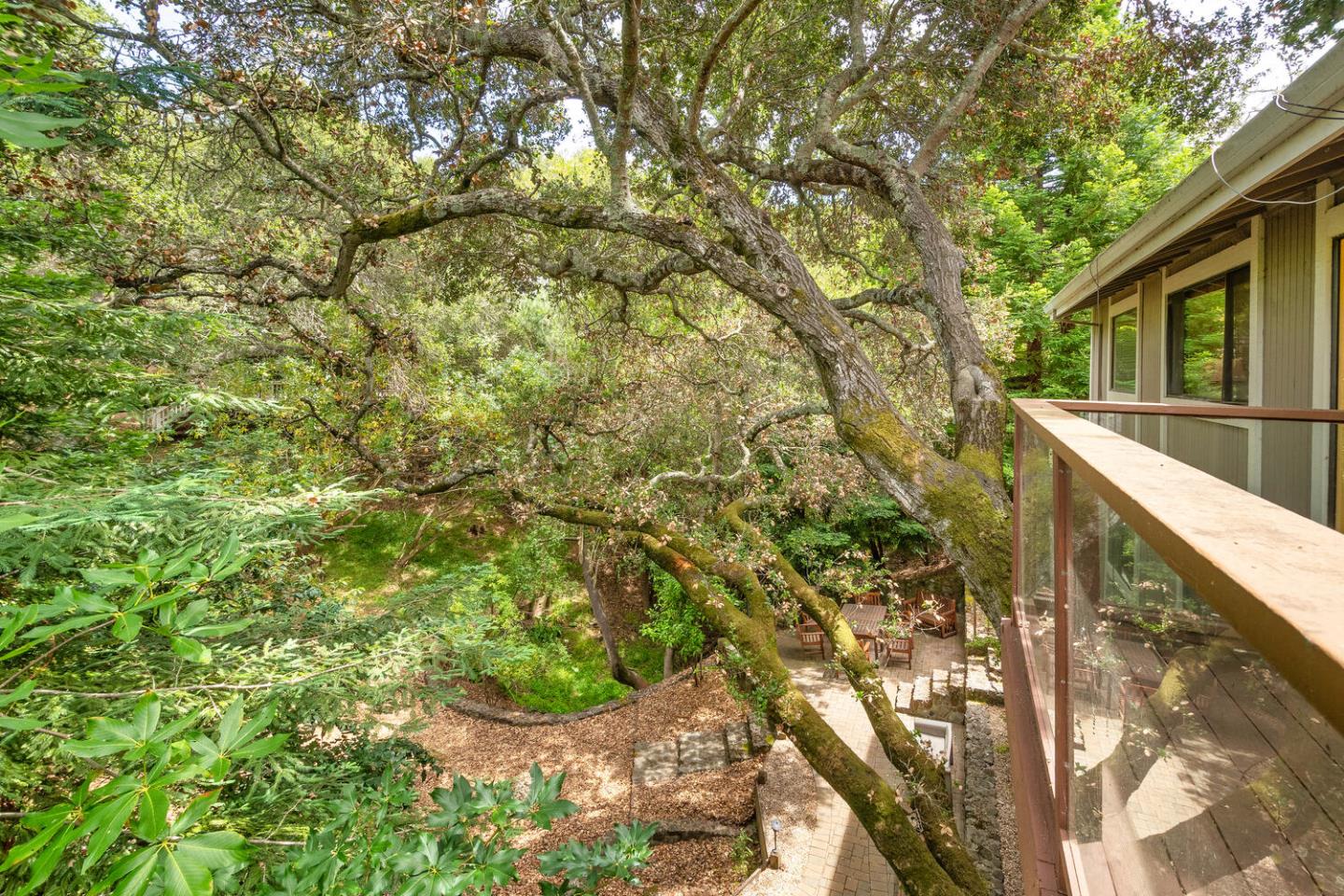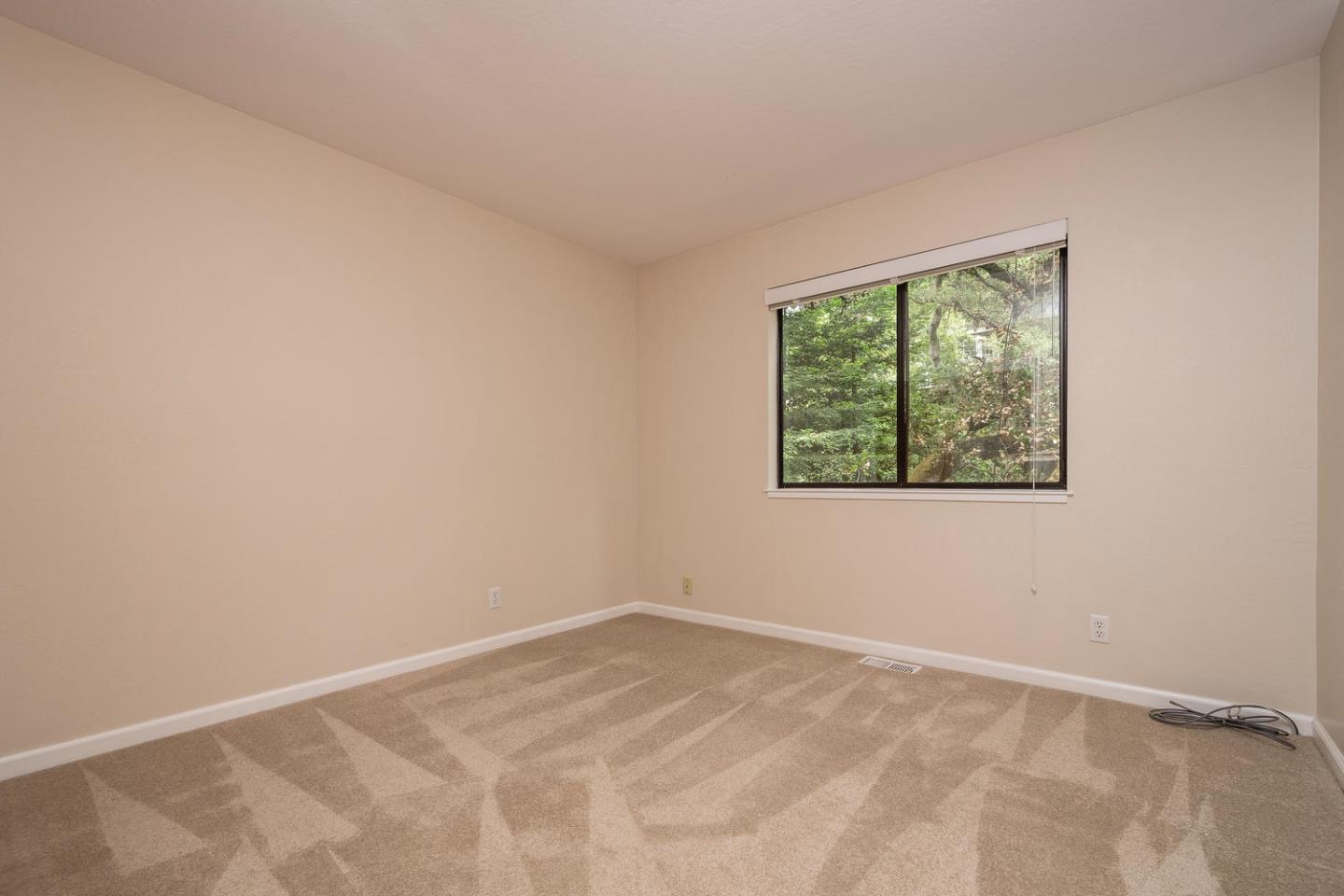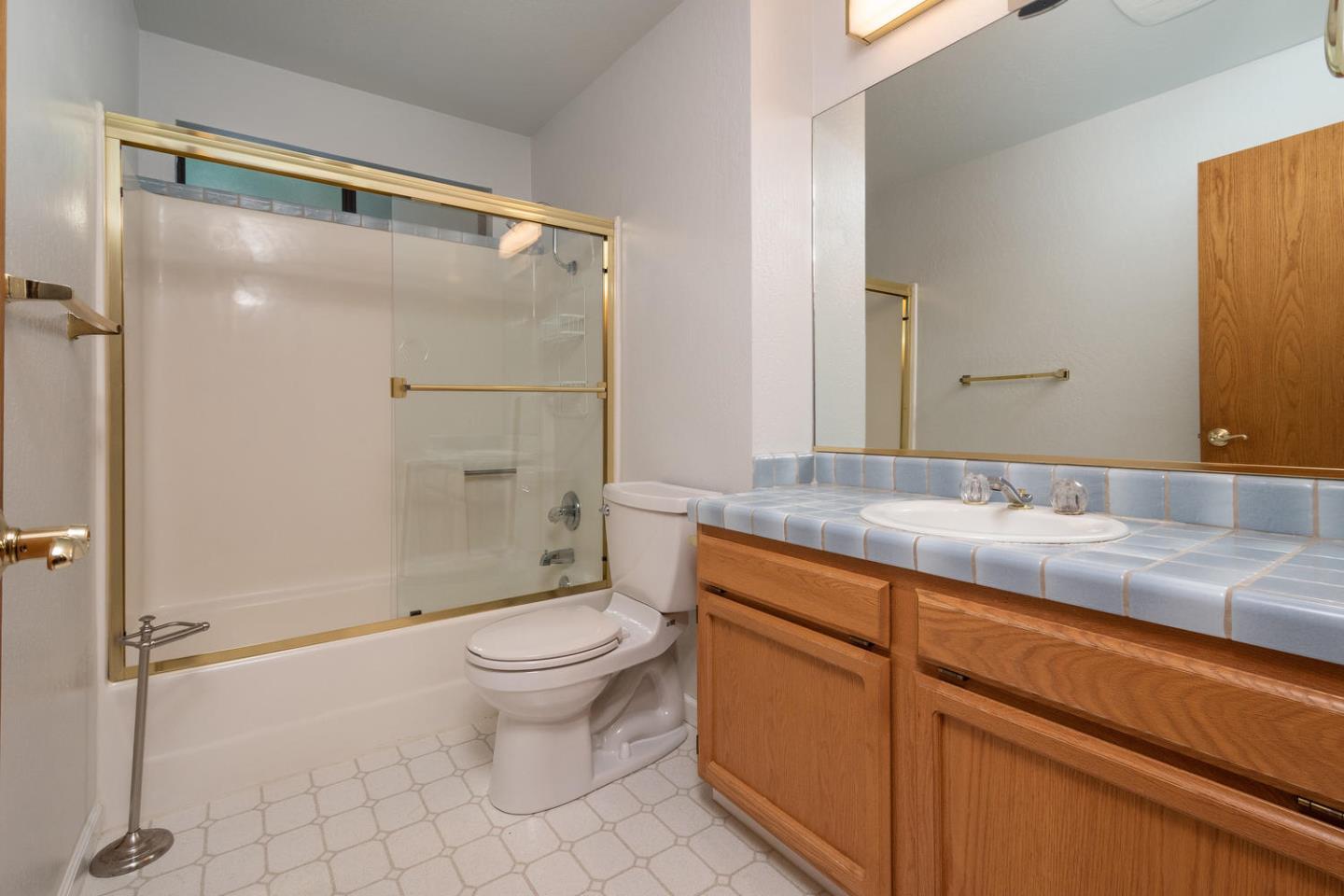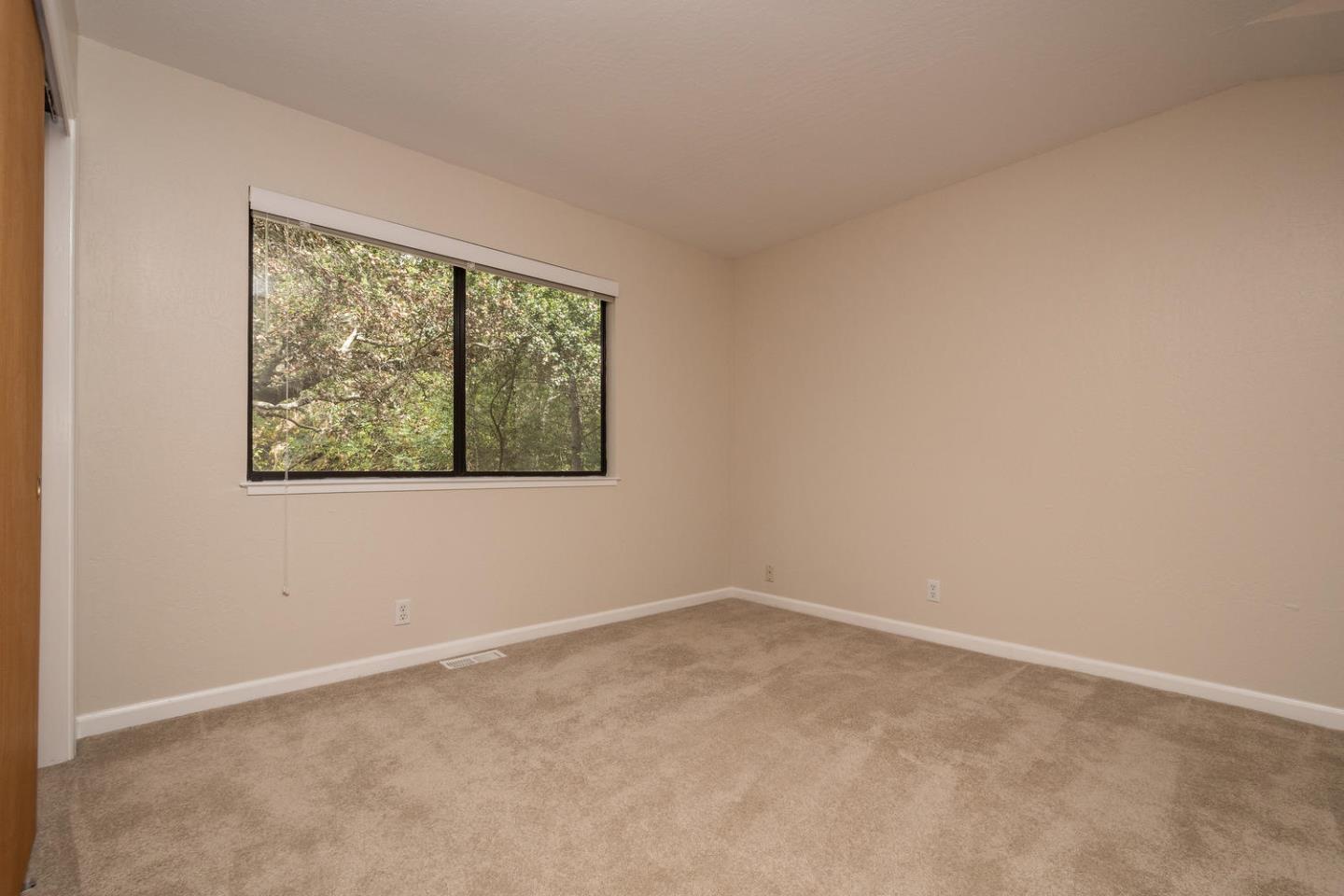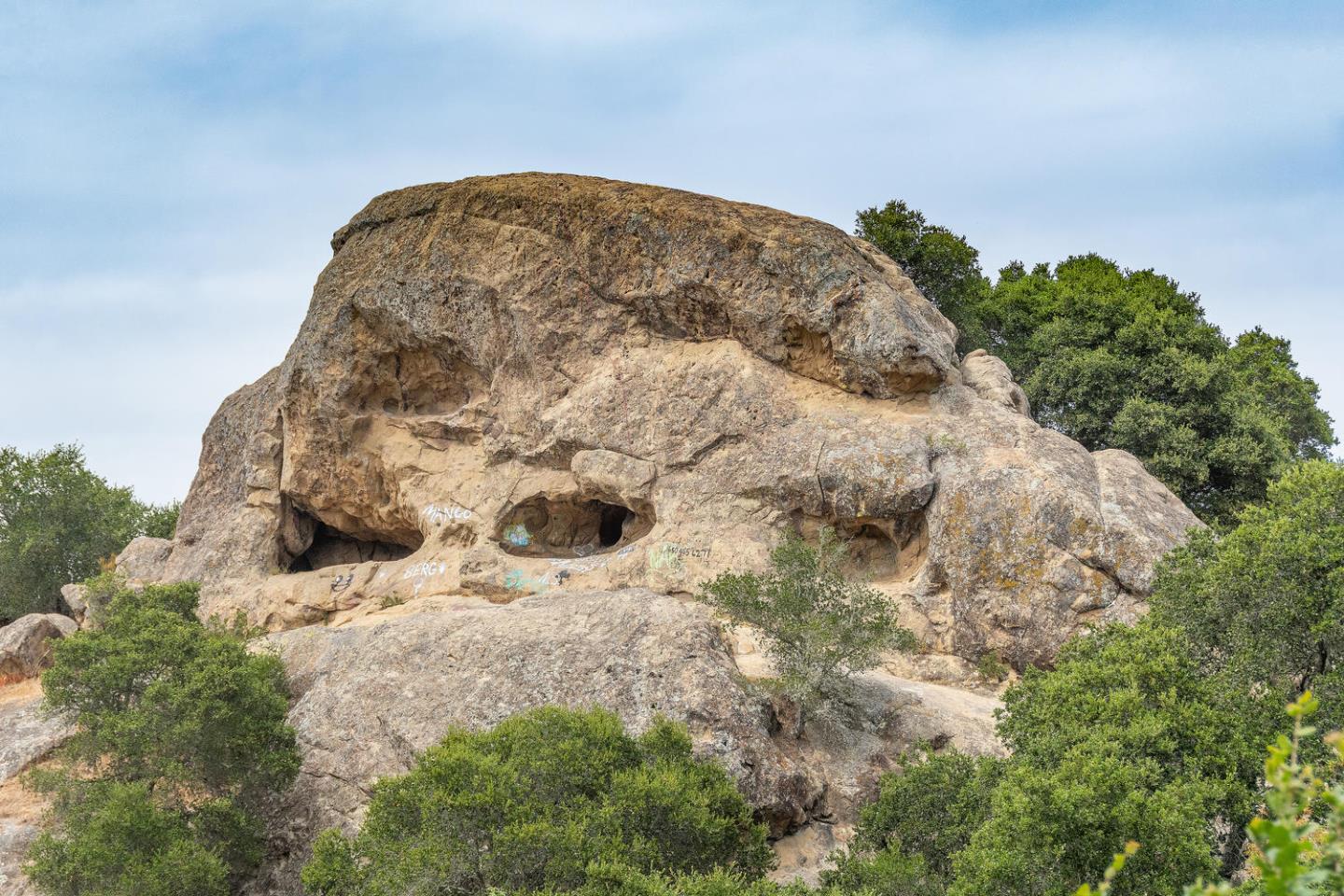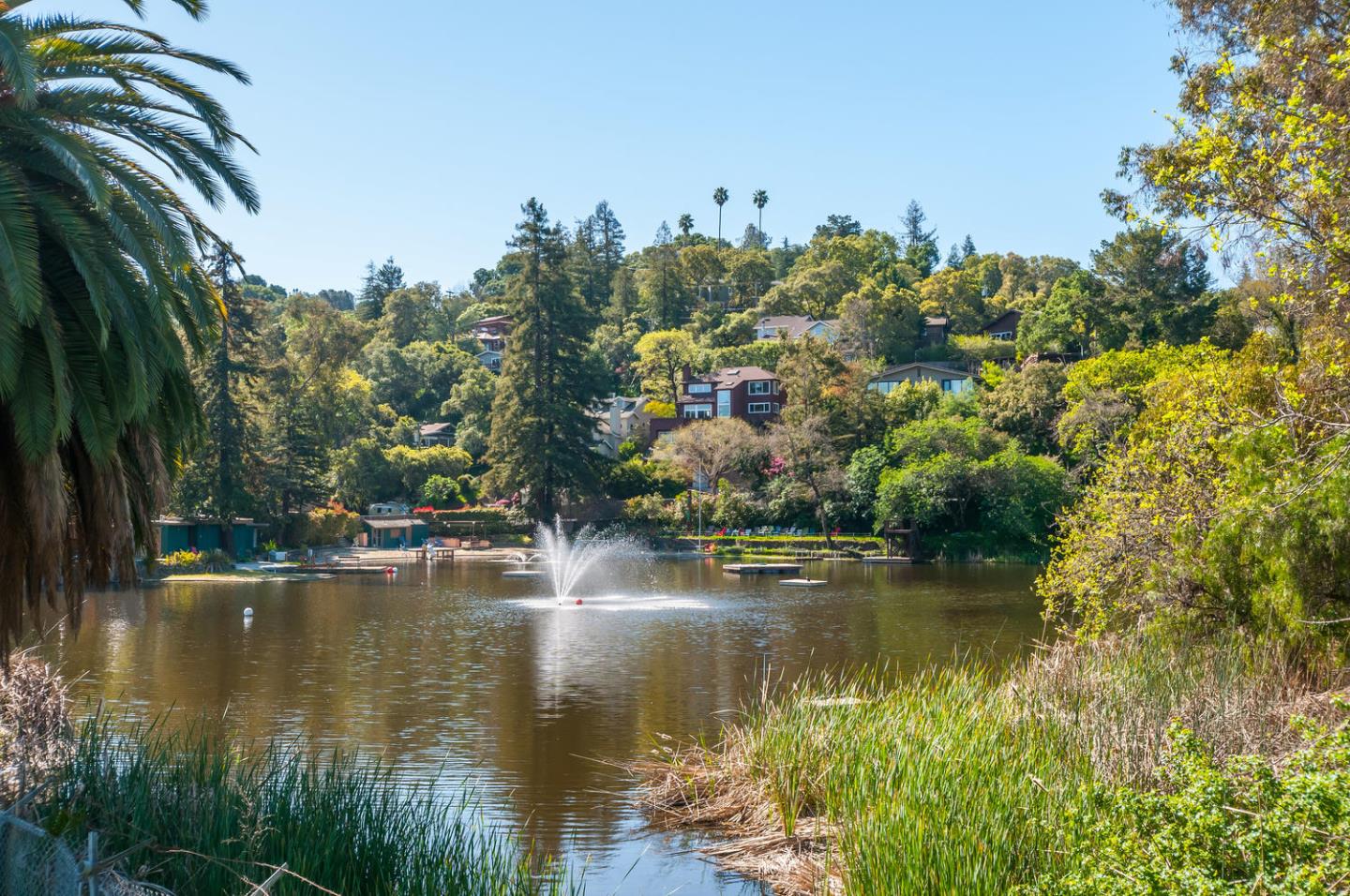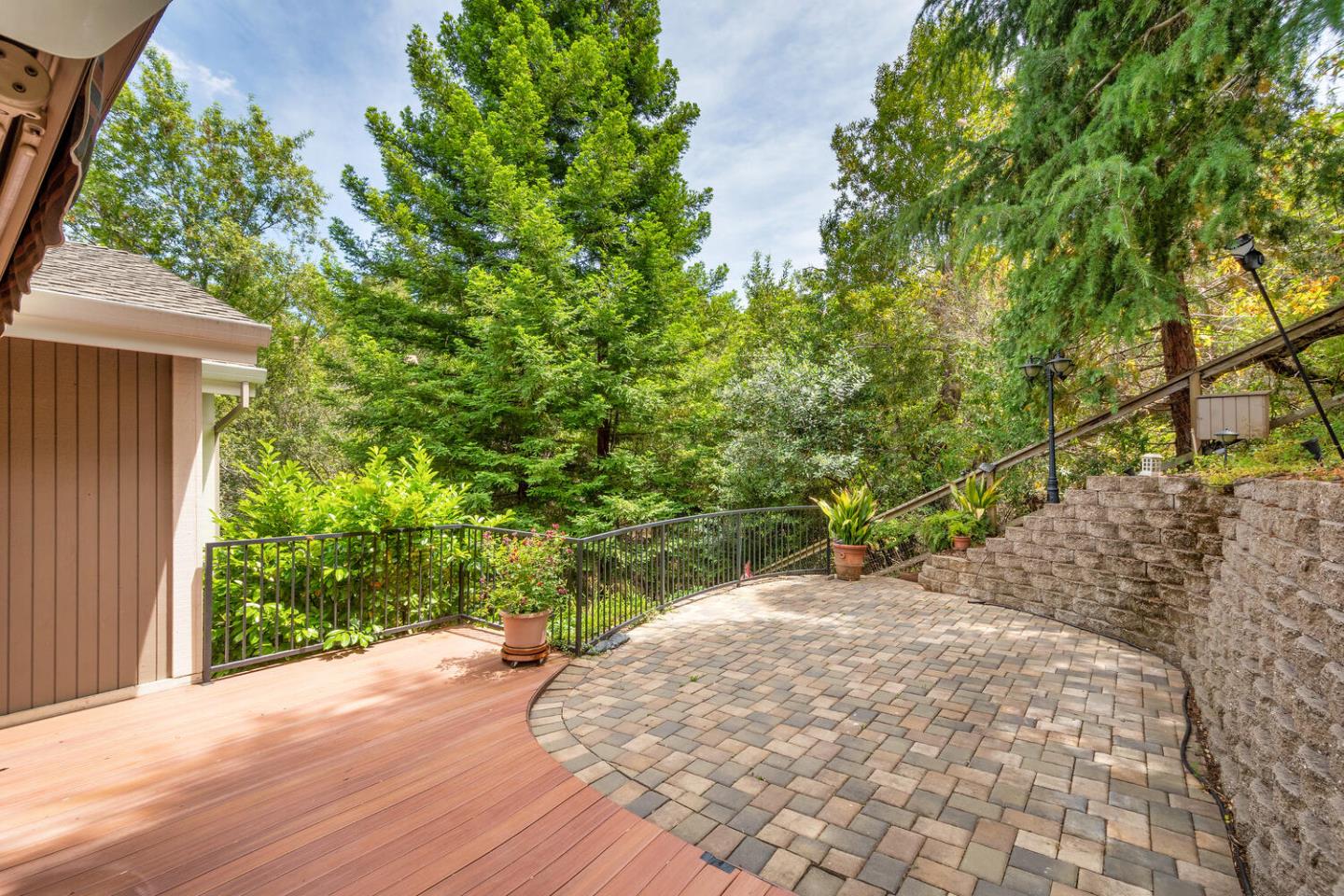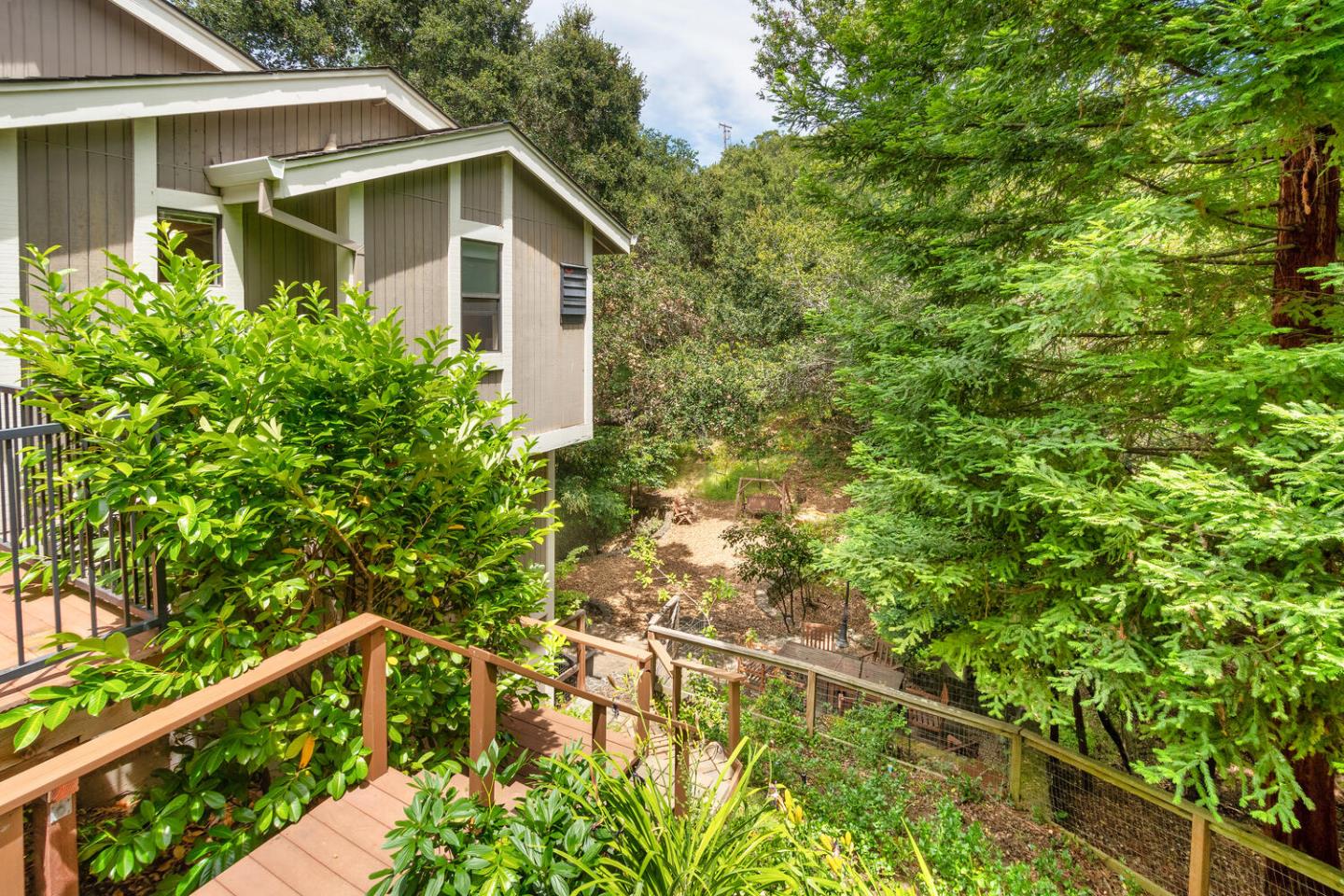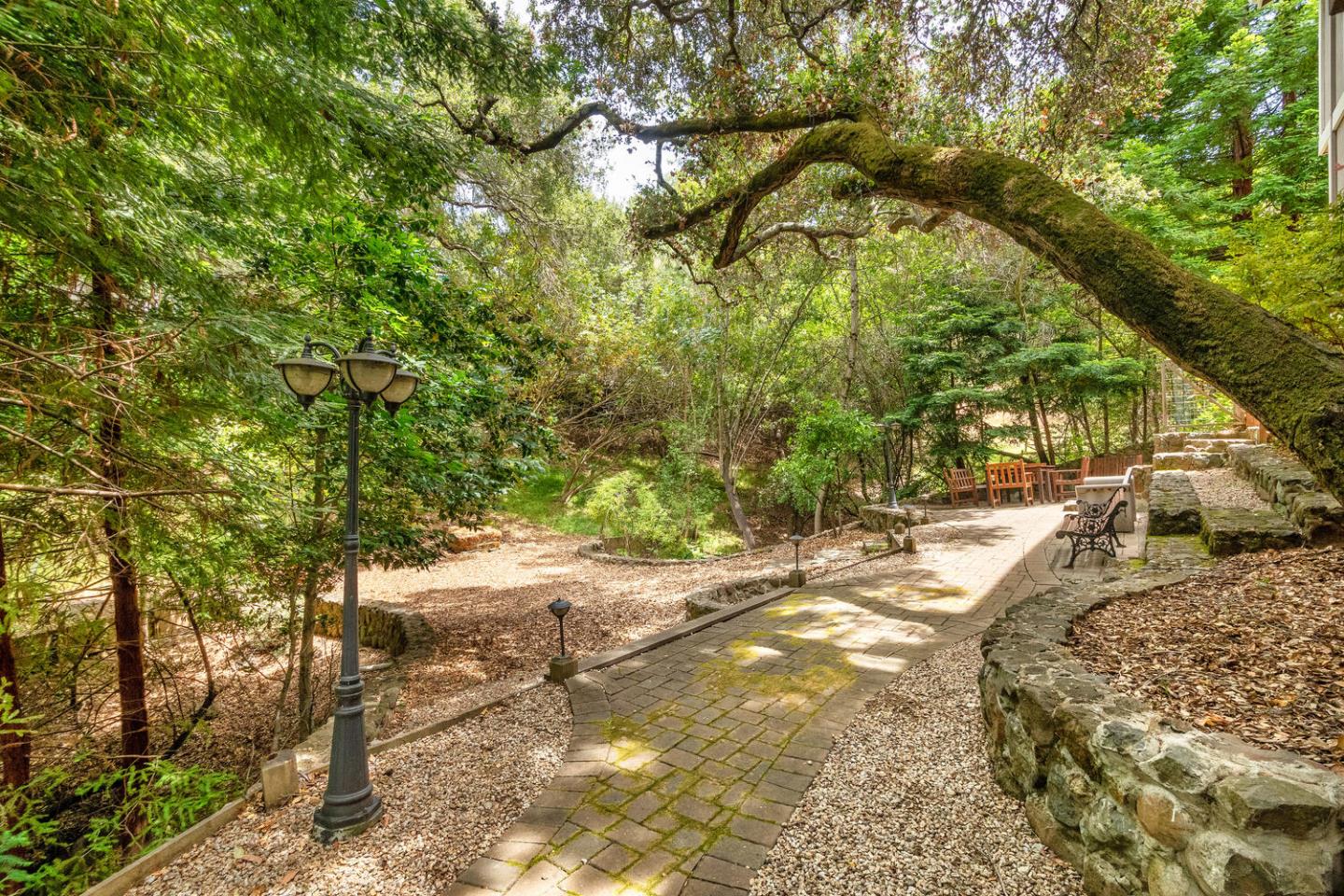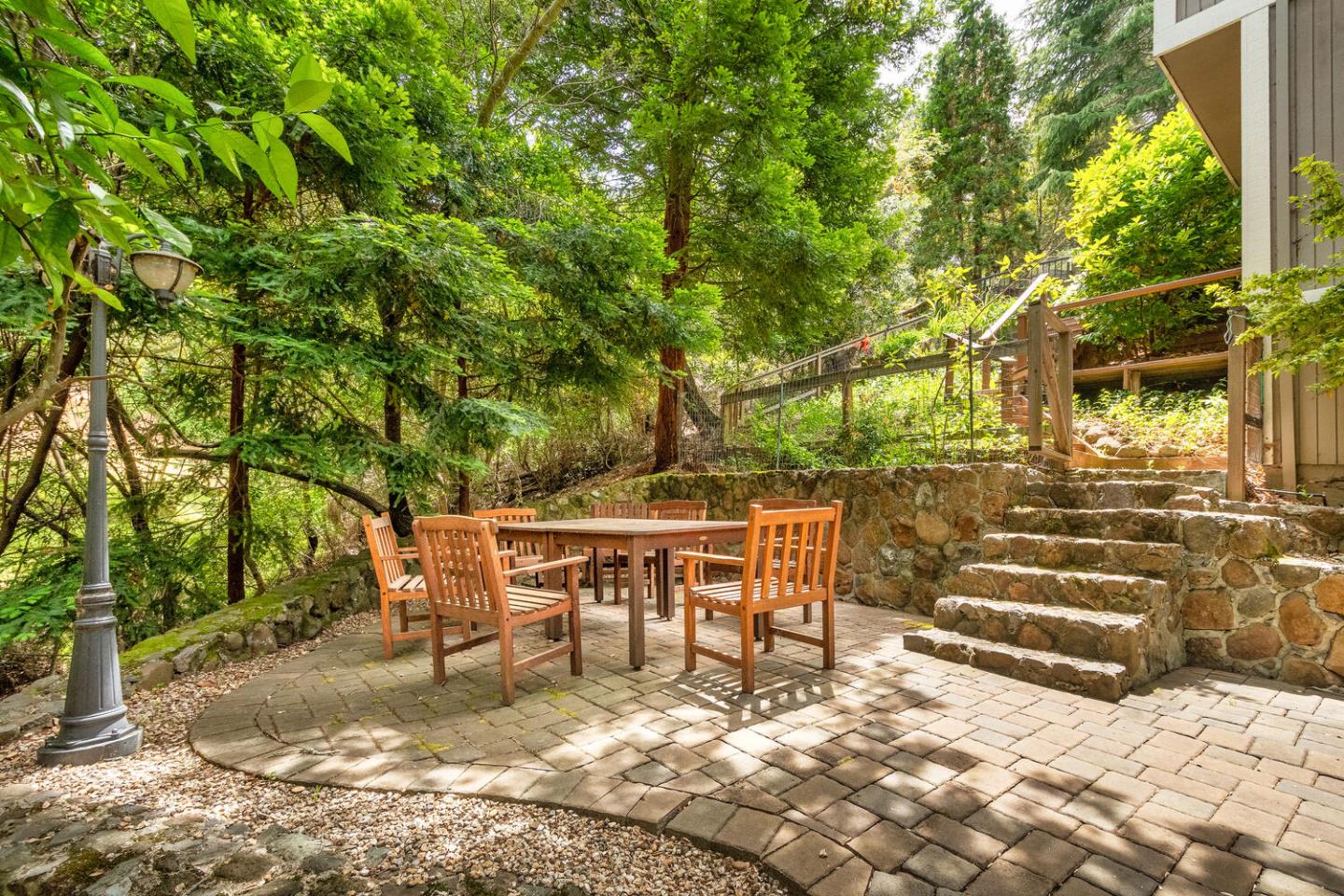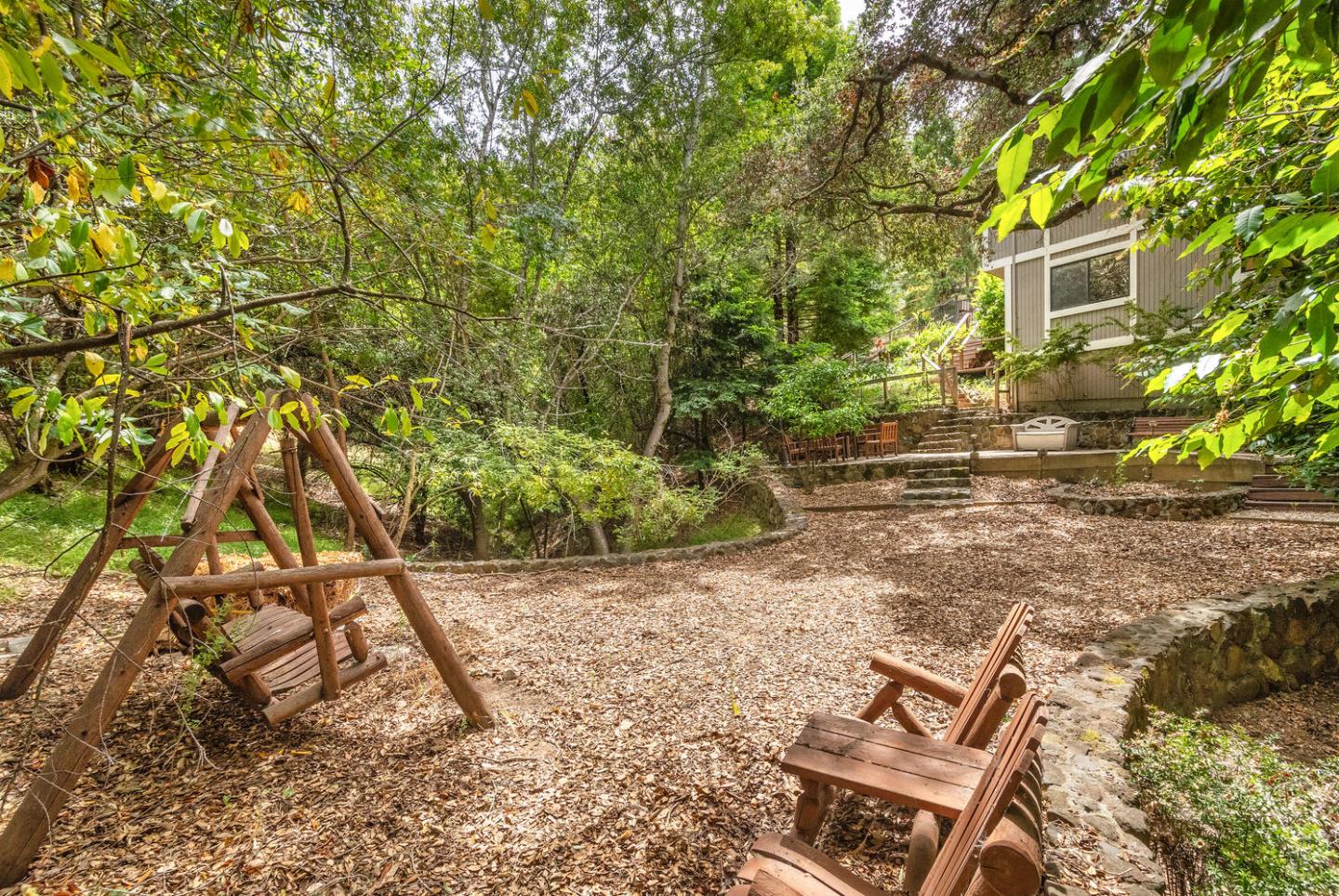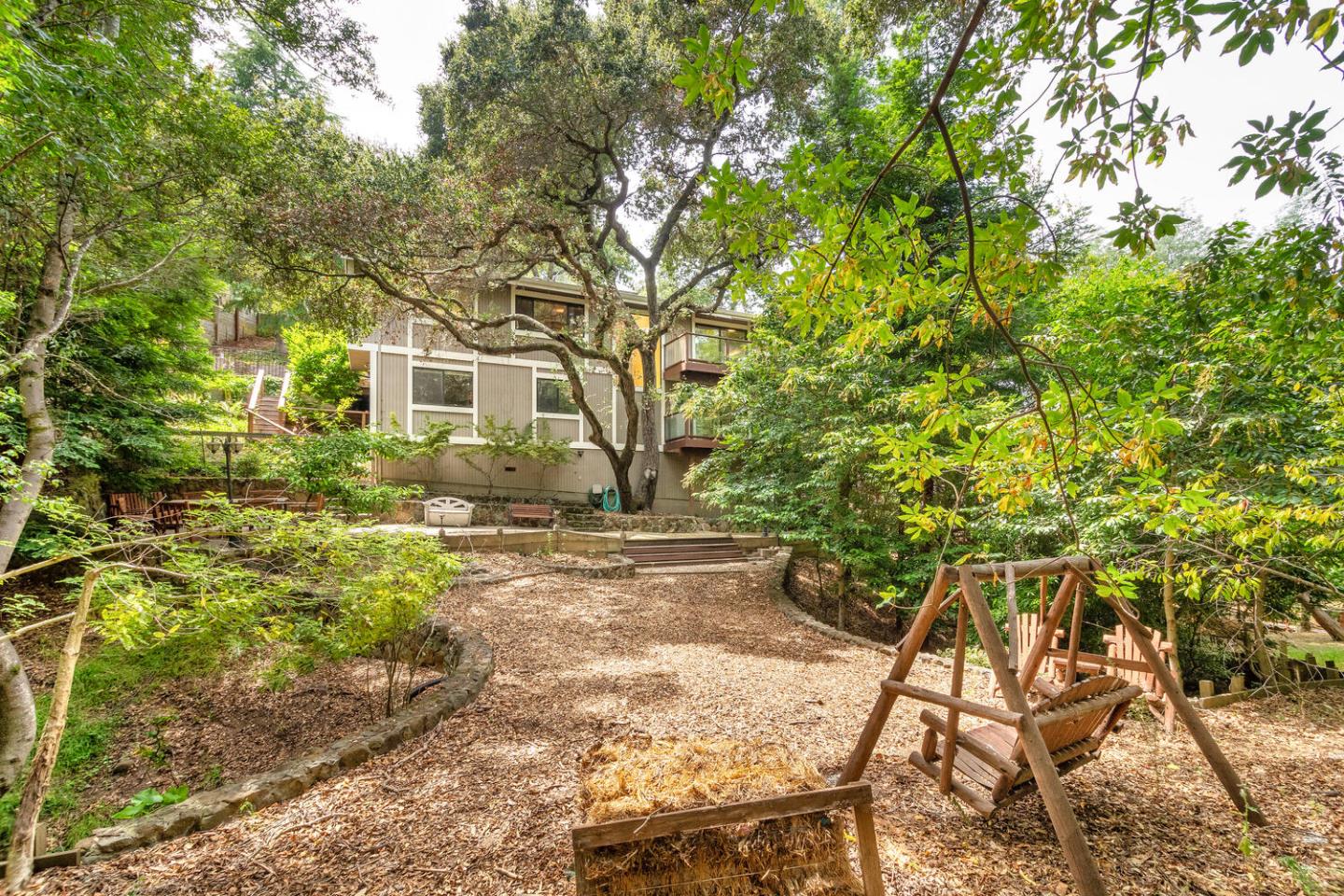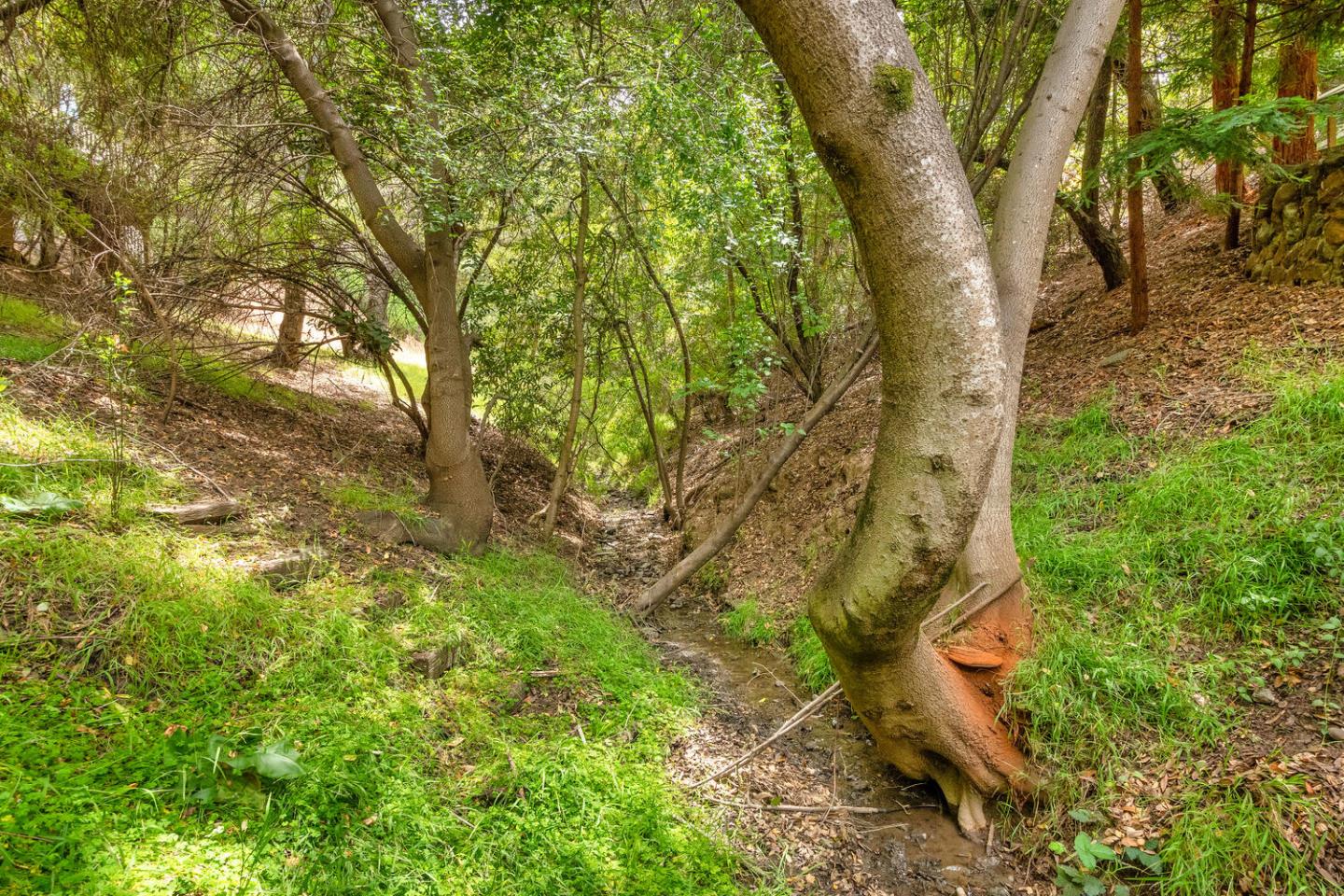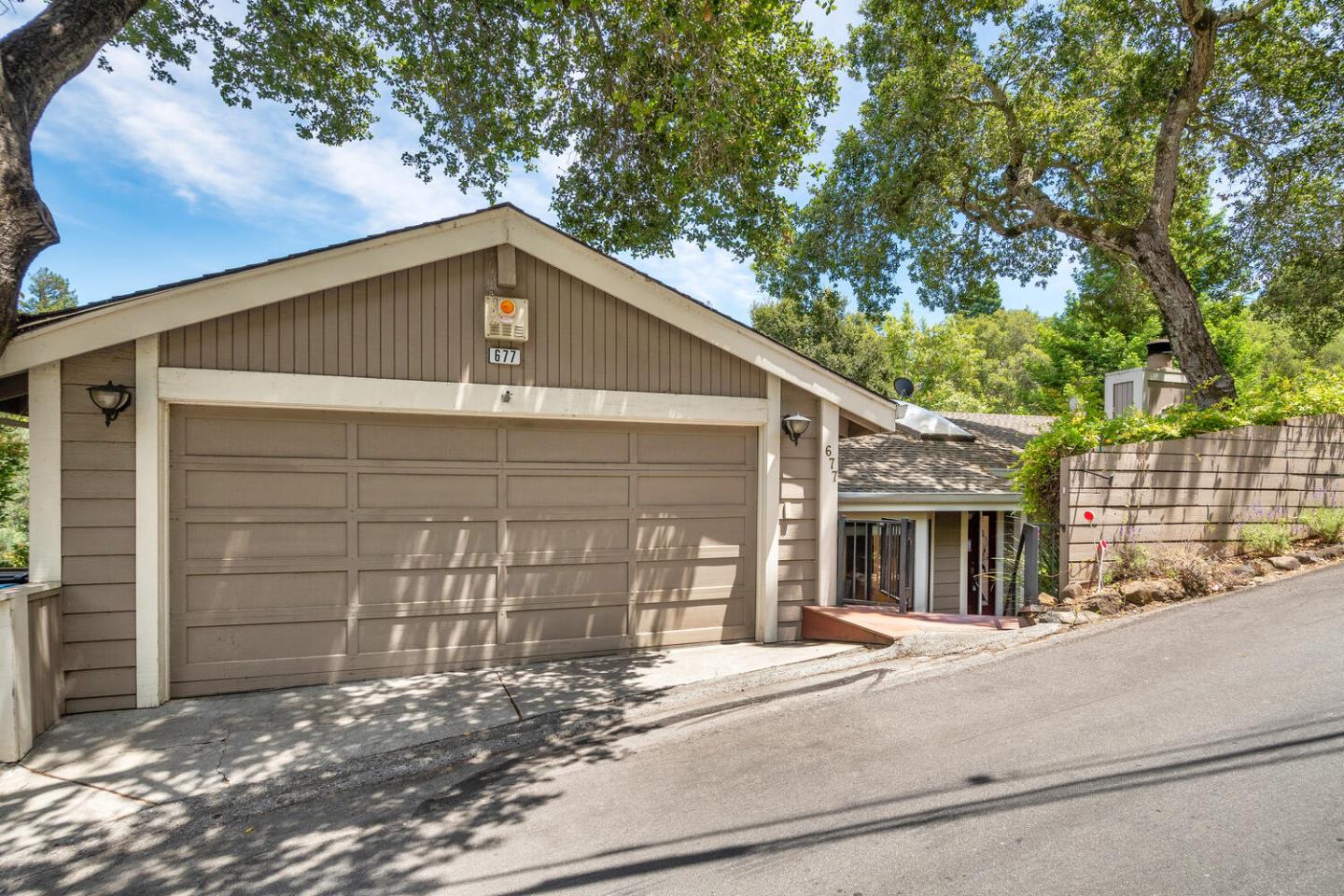 Details:
Lot Sq Feet:
12,100
Fireplaces:
1
HOA?
No
Bank Owned?
No
Status:
Active
Remarks:
WOW LOOK AT THIS NEW ! PRICE.FEEL LIKE YOU ARE LIVING IN YOUR OWN PRIVATE PARK-SEASONAL STREAM-TREE FORT AREAS-PATHS-BBQ AREA-EASY ACCESS TO 550 ACRE EDGEWOOD PARK-FEEL YOUR STRESS MELT AWAT YET YOU ARE SO CLOSE TO ALL THE AMENITIES THAT YOU WOULD REQUIRE FORMAL HW ENTRY WITH VAULTED CEILINGS-SKYLIGHTS-STEP DOWN LR WITH VAULTED CEILINGS-FP-FORMAL DR-FAMILY ROOM KITCHEN WITH EATING AREA-BREAKFAST BAR-PANTRY-SLIDING DOOR TO DECK WHICH HAS AN OUTSIDE SPIRAL STAIRCASE DOWN TO THE 2ND LEVEL & TO THE BACKYARD. THE SUMPTUOUS MASTER SUITE IS LOCATED ON THIS MAIN FLOOR W/WALK-IN CLOSET-TUB, SHOWER, DUAL SINKS.THERE IS ALSO A HALF BATH ON THIS LEVEL. DESCEND THE WIDE STAIRCASE W/PICTURE WINDOW OVERLOOKING THE TREES & NATURE- TO THE 2ND LEVEL TO FIND A HUGE FAMILY ROOM W/A WET BAR-TILE COUNTERS-CABINETRY-SEPARATE ENTRANCE-SLIDING DOOR TO DECK-TWO BEDROOMS & A HALL BATHROOM-FULL LAUNDRY AREA-WASHER & DRYER INCLUDED-HALLWAY BULT-IN CABINETS-3 LARGE STORAGE ROOMS-MAKE SURE TO VIEW THE VIRTUAL TOUR
There are currently no open houses for this property. Please contact
Michelle Glaubert
to schedule an appointment.