<![CDATA[ var dwellicious_data = { "address": "268 4th Avenue ", "city": "SANTA CRUZ", "state": "CA", "zip": "95062", "zip4": "", "area": "", "subdivision": "", "county": "", "price": "1949000", "beds": "3", "baths": "2", "sqft": "1732", "lotsize": "0", "yearbuilt": "1973-01-01", "proptype": "Residential", "mlsnum": "ML81794326", "active": true, "remarks": "Welcome Aboard ... to a distinguished Seabright locale where you will race to drop your anchor and enjoy the three terraces of marvelous vistas soaring over the Santa Cruz Yacht Harbor, beaches and Monterey Bay Sanctuary! Privately Enjoy the maritime adventures happening all around you in this 3-bedroom, 2-bathroom home in a unique, small complex with two car parking and a storage area. Be the Captain of this 1,732 square foot beacon overlooking the salty, sea-loving society! Chart the ample options to upgrade this well separated space to your exact specifications. Navigate the Seabright neighborhood for some of the most sought-after establishments in Santa Cruz within walking distance. The local crew enjoys amazing breakfasts, Italian neighborhood nights, fresh pizza, craft cocktails and coffee, seaworthy sandwiches, a long awaited new social hot spot, gyms, burgers and a Yacht Club or two!", "photos": [ { "displayorder": 0, "url": "https://mlslmedia.azureedge.net/property/MLSL/81794326/49e0911773d545118311c3d51cf93e40/2/1", "caption": "" }, "displayorder": 1, "url": "https://mlslmedia.azureedge.net/property/MLSL/81794326/49e0911773d545118311c3d51cf93e40/2/2", "caption": "" }, "displayorder": 2, "url": "https://mlslmedia.azureedge.net/property/MLSL/81794326/49e0911773d545118311c3d51cf93e40/2/3", "caption": "" }, "displayorder": 3, "url": "https://mlslmedia.azureedge.net/property/MLSL/81794326/49e0911773d545118311c3d51cf93e40/2/4", "caption": "" }, "displayorder": 4, "url": "https://mlslmedia.azureedge.net/property/MLSL/81794326/49e0911773d545118311c3d51cf93e40/2/5", "caption": "" }, "displayorder": 5, "url": "https://mlslmedia.azureedge.net/property/MLSL/81794326/49e0911773d545118311c3d51cf93e40/2/6", "caption": "" }, "displayorder": 6, "url": "https://mlslmedia.azureedge.net/property/MLSL/81794326/49e0911773d545118311c3d51cf93e40/2/7", "caption": "" }, "displayorder": 7, "url": "https://mlslmedia.azureedge.net/property/MLSL/81794326/49e0911773d545118311c3d51cf93e40/2/8", "caption": "" }, "displayorder": 8, "url": "https://mlslmedia.azureedge.net/property/MLSL/81794326/49e0911773d545118311c3d51cf93e40/2/9", "caption": "" }, "displayorder": 9, "url": "https://mlslmedia.azureedge.net/property/MLSL/81794326/49e0911773d545118311c3d51cf93e40/2/10", "caption": "" }, "displayorder": 10, "url": "https://mlslmedia.azureedge.net/property/MLSL/81794326/49e0911773d545118311c3d51cf93e40/2/11", "caption": "" }, "displayorder": 11, "url": "https://mlslmedia.azureedge.net/property/MLSL/81794326/49e0911773d545118311c3d51cf93e40/2/12", "caption": "" }, "displayorder": 12, "url": "https://mlslmedia.azureedge.net/property/MLSL/81794326/49e0911773d545118311c3d51cf93e40/2/13", "caption": "" }, "displayorder": 13, "url": "https://mlslmedia.azureedge.net/property/MLSL/81794326/49e0911773d545118311c3d51cf93e40/2/14", "caption": "" }, "displayorder": 14, "url": "https://mlslmedia.azureedge.net/property/MLSL/81794326/49e0911773d545118311c3d51cf93e40/2/15", "caption": "" }, "displayorder": 15, "url": "https://mlslmedia.azureedge.net/property/MLSL/81794326/49e0911773d545118311c3d51cf93e40/2/16", "caption": "" }, "displayorder": 16, "url": "https://mlslmedia.azureedge.net/property/MLSL/81794326/49e0911773d545118311c3d51cf93e40/2/17", "caption": "" }, "displayorder": 17, "url": "https://mlslmedia.azureedge.net/property/MLSL/81794326/49e0911773d545118311c3d51cf93e40/2/18", "caption": "" }, "displayorder": 18, "url": "https://mlslmedia.azureedge.net/property/MLSL/81794326/49e0911773d545118311c3d51cf93e40/2/19", "caption": "" }, "displayorder": 19, "url": "https://mlslmedia.azureedge.net/property/MLSL/81794326/49e0911773d545118311c3d51cf93e40/2/20", "caption": "" }, "displayorder": 20, "url": "https://mlslmedia.azureedge.net/property/MLSL/81794326/49e0911773d545118311c3d51cf93e40/2/21", "caption": "" }, "displayorder": 21, "url": "https://mlslmedia.azureedge.net/property/MLSL/81794326/49e0911773d545118311c3d51cf93e40/2/22", "caption": "" }, "displayorder": 22, "url": "https://mlslmedia.azureedge.net/property/MLSL/81794326/49e0911773d545118311c3d51cf93e40/2/23", "caption": "" }, "displayorder": 23, "url": "https://mlslmedia.azureedge.net/property/MLSL/81794326/49e0911773d545118311c3d51cf93e40/2/24", "caption": "" }, "displayorder": 24, "url": "https://mlslmedia.azureedge.net/property/MLSL/81794326/49e0911773d545118311c3d51cf93e40/2/25", "caption": "" }, "displayorder": 25, "url": "https://mlslmedia.azureedge.net/property/MLSL/81794326/49e0911773d545118311c3d51cf93e40/2/26", "caption": "" } ], "agent": { "name": "Celeste Faraola Perie", "phone": "831-239-4646", "email": "celeste@faraola.com" }, "broker": { "name": "Schooner Realty", "phone": "", "email": "" } }; ]]>
268 4th Avenue
SANTA CRUZ, CA 95062

Click here for map
Condo
$1,949,000
1,732 Sq Feet
3 Bedrooms
2 Bathrooms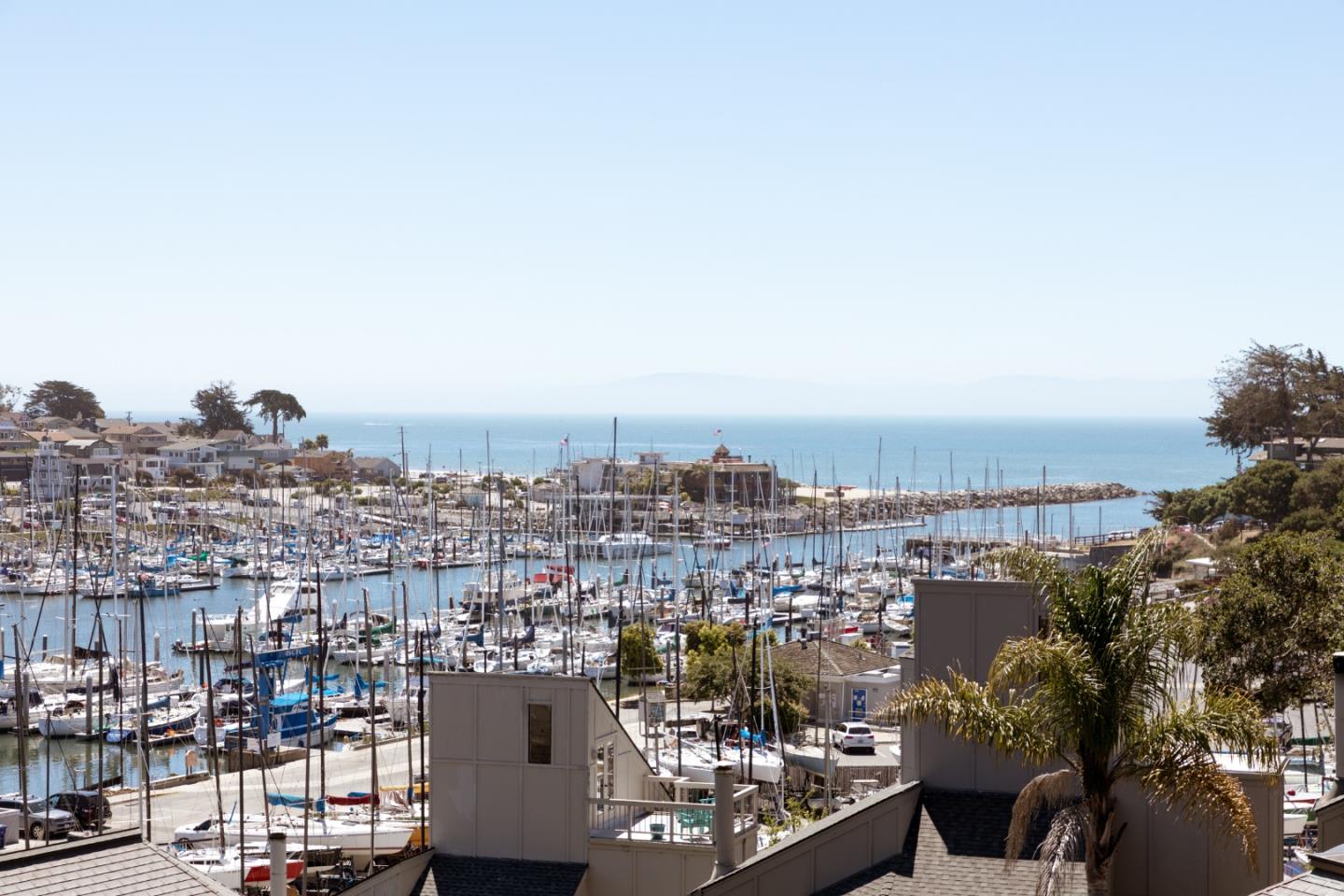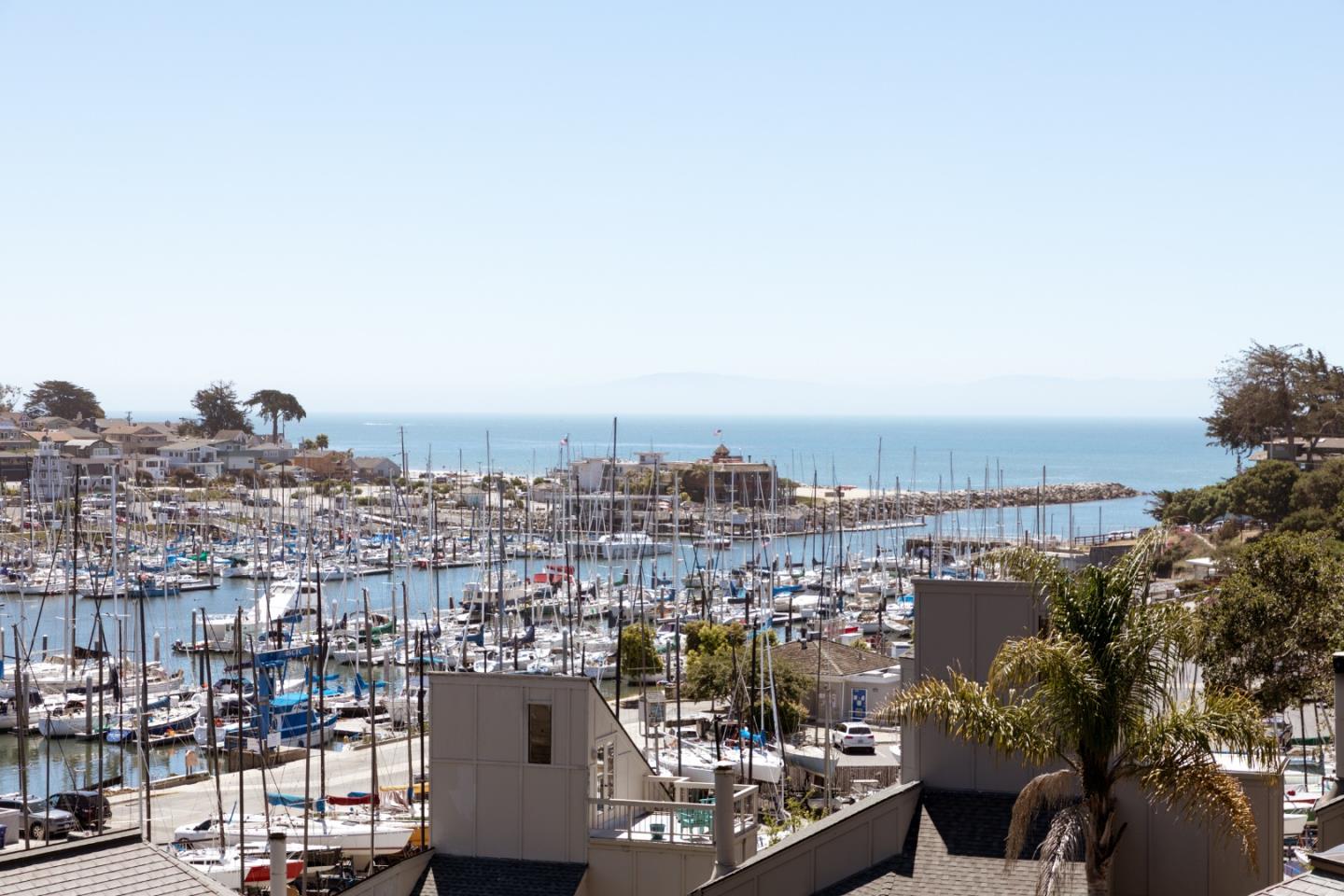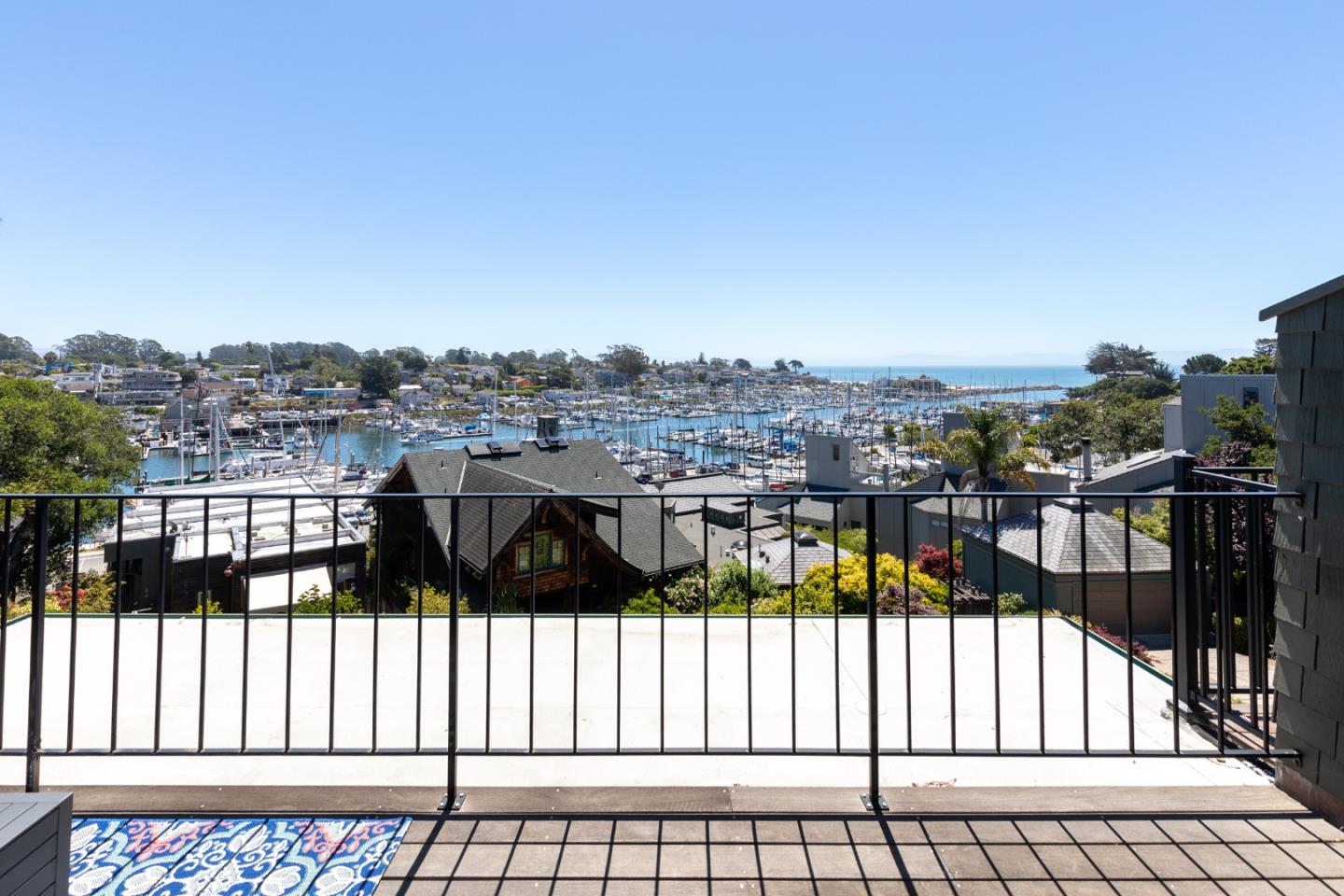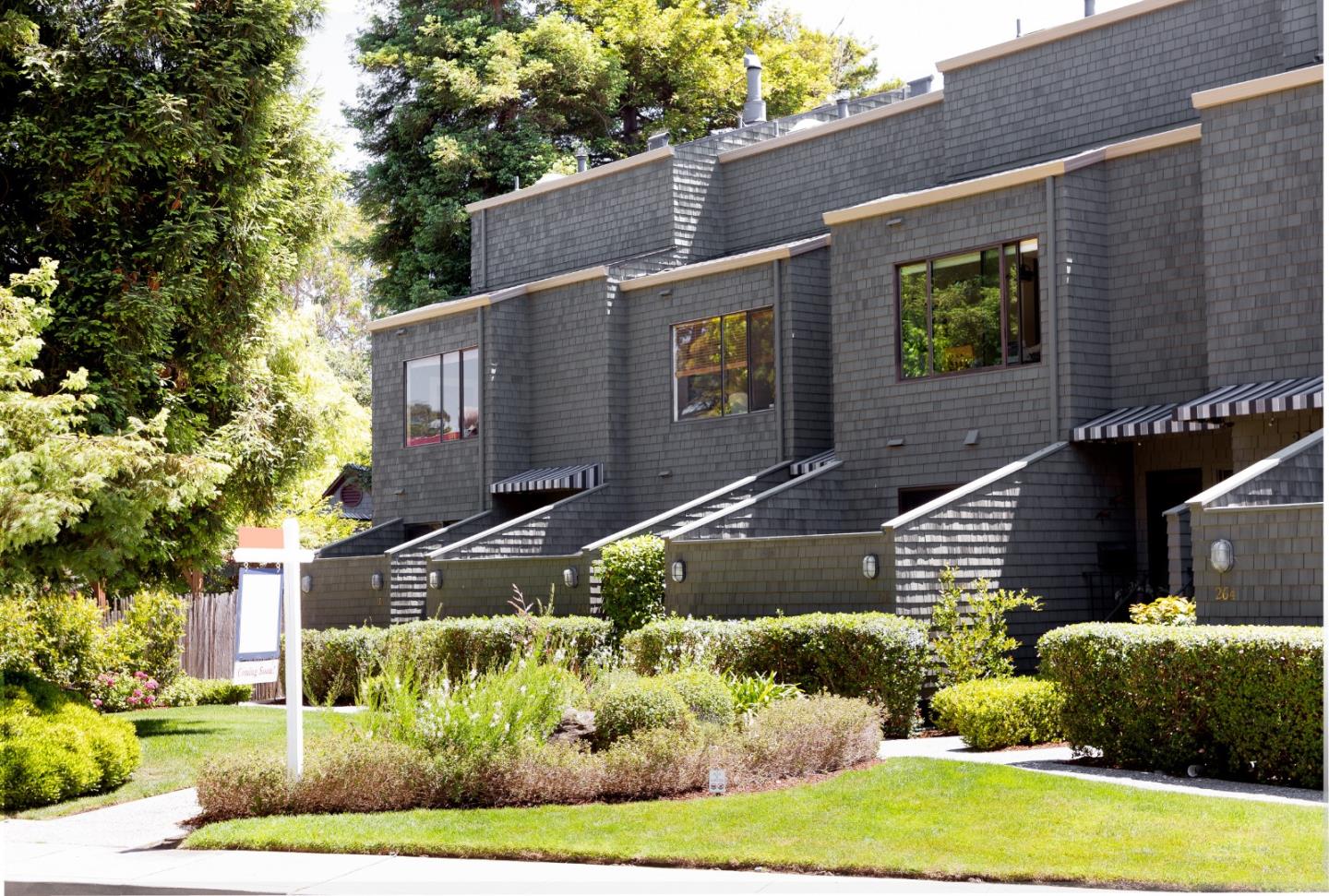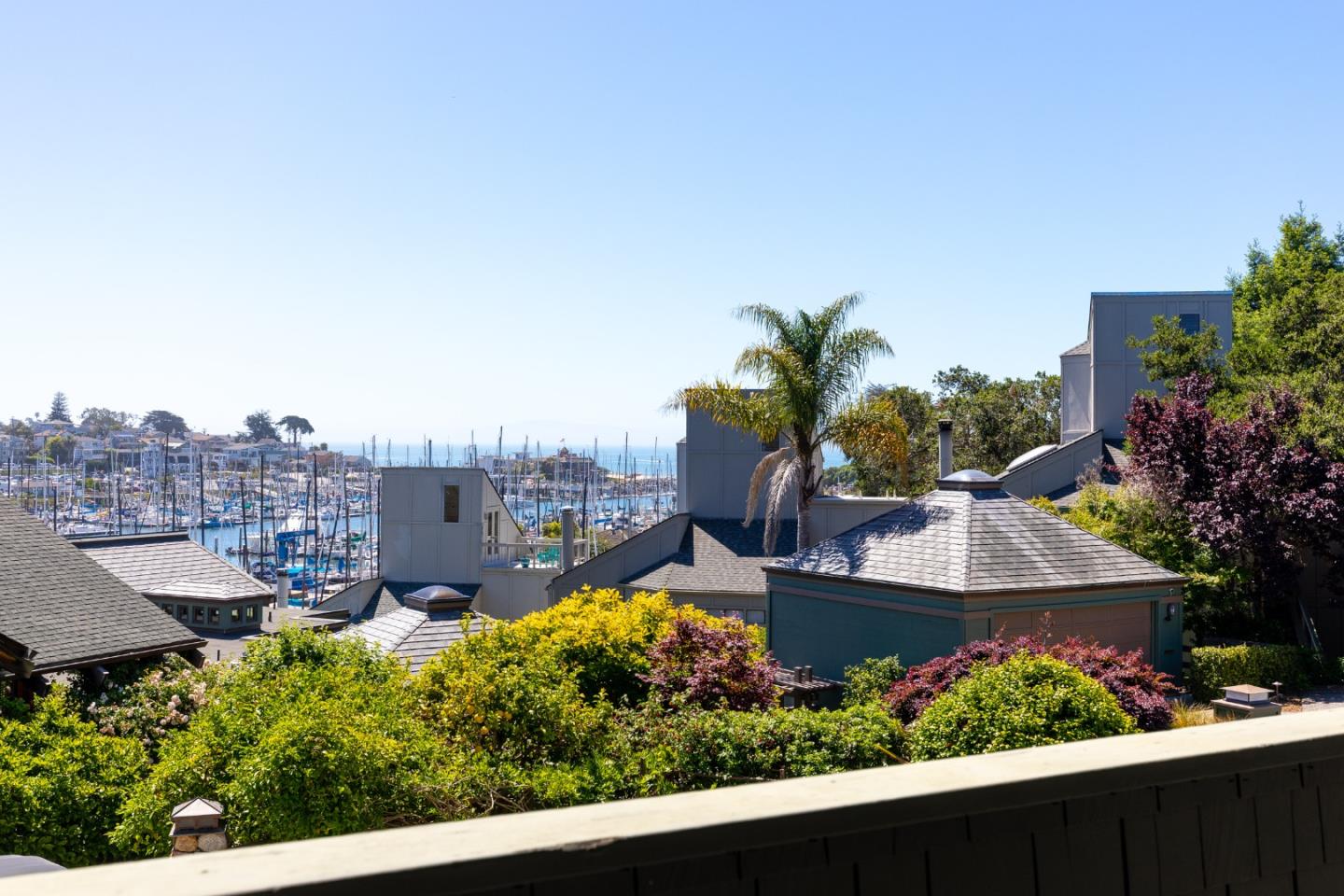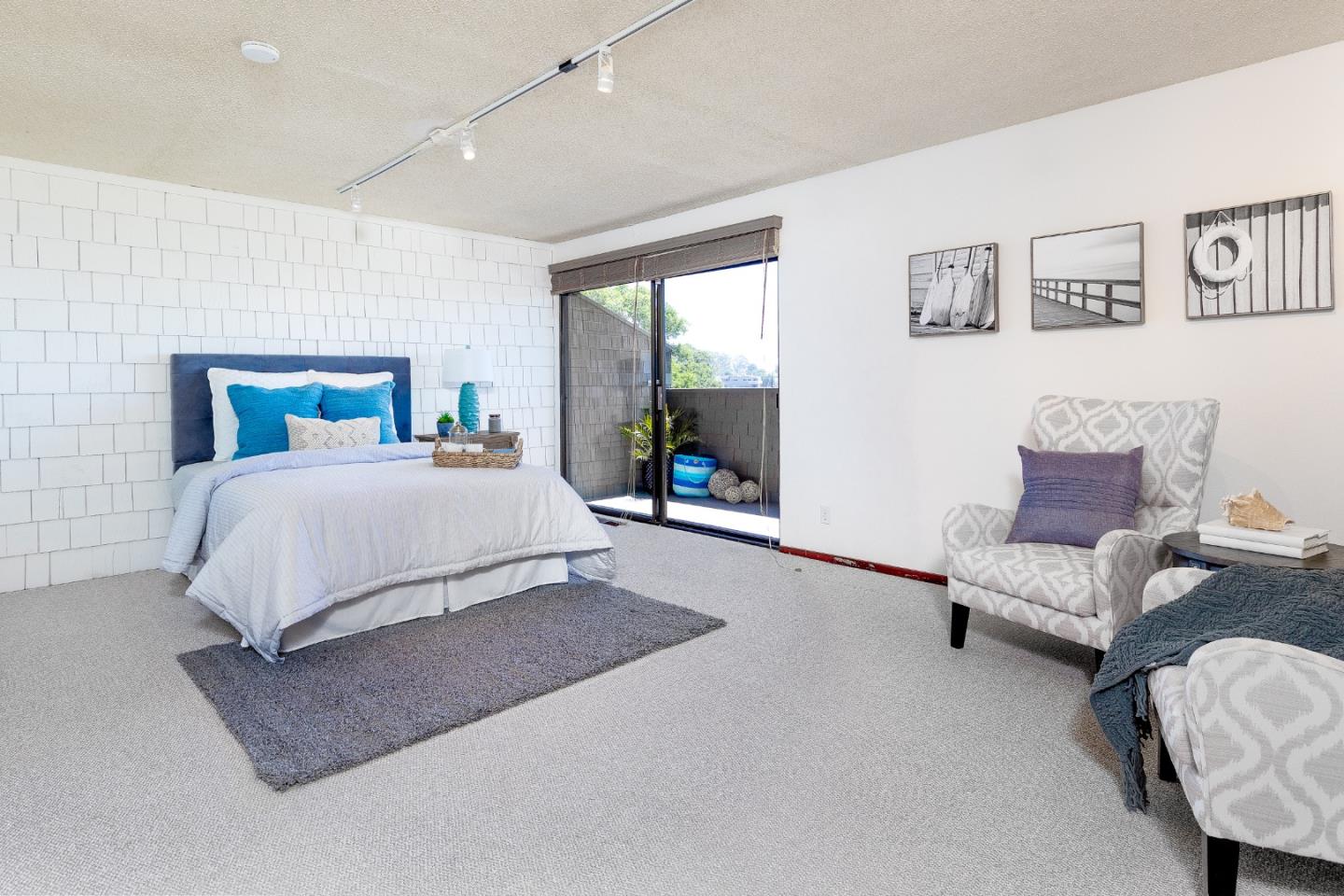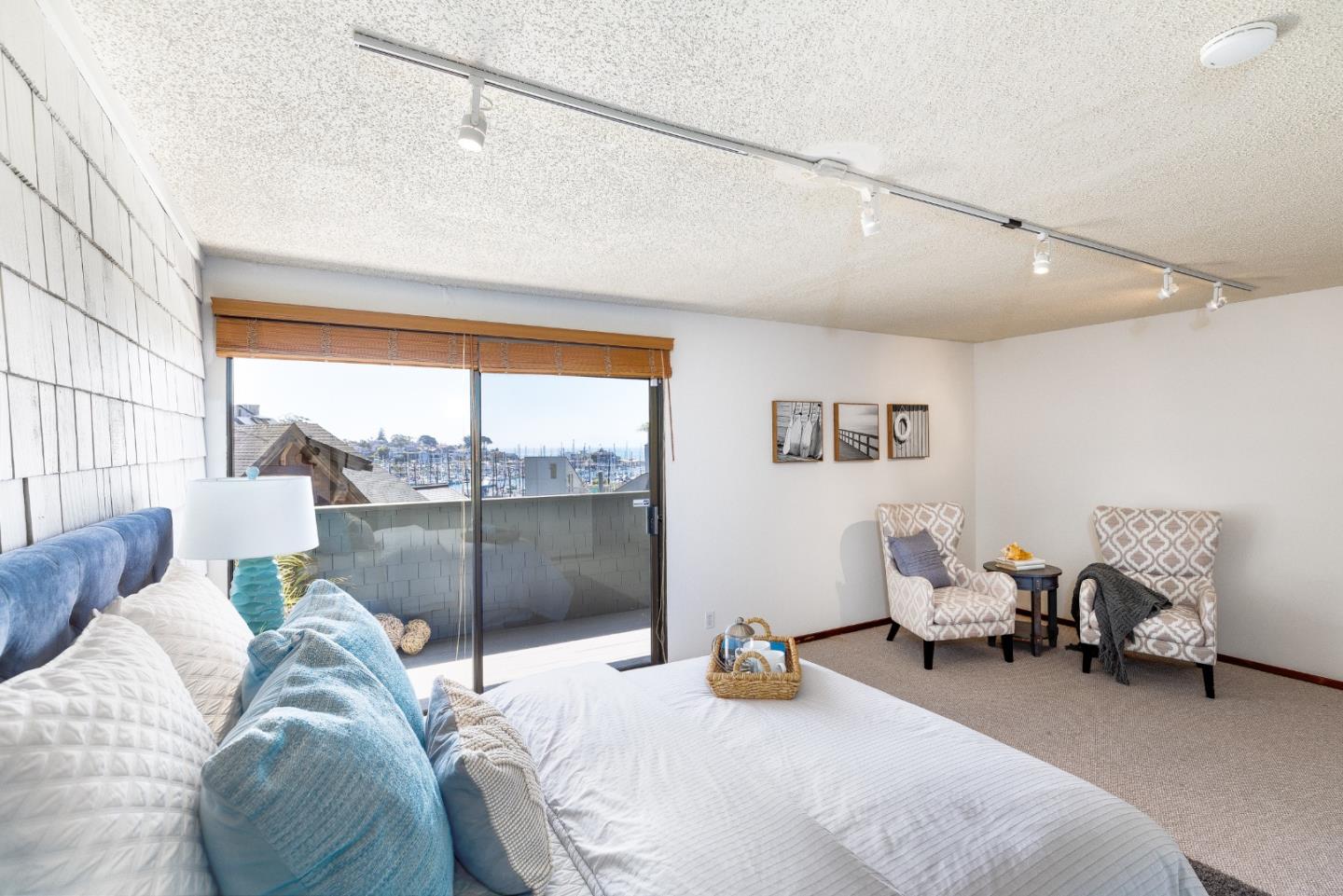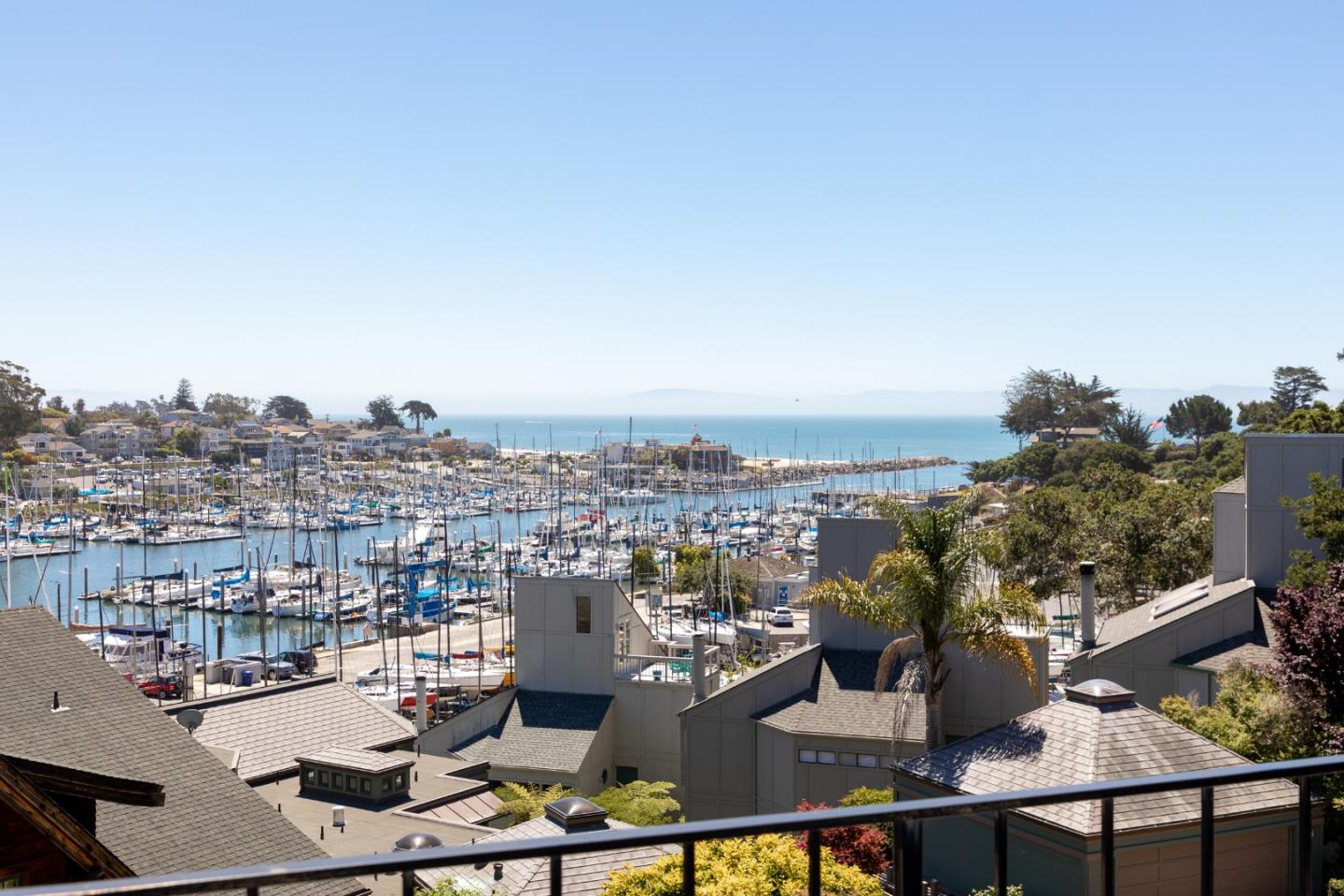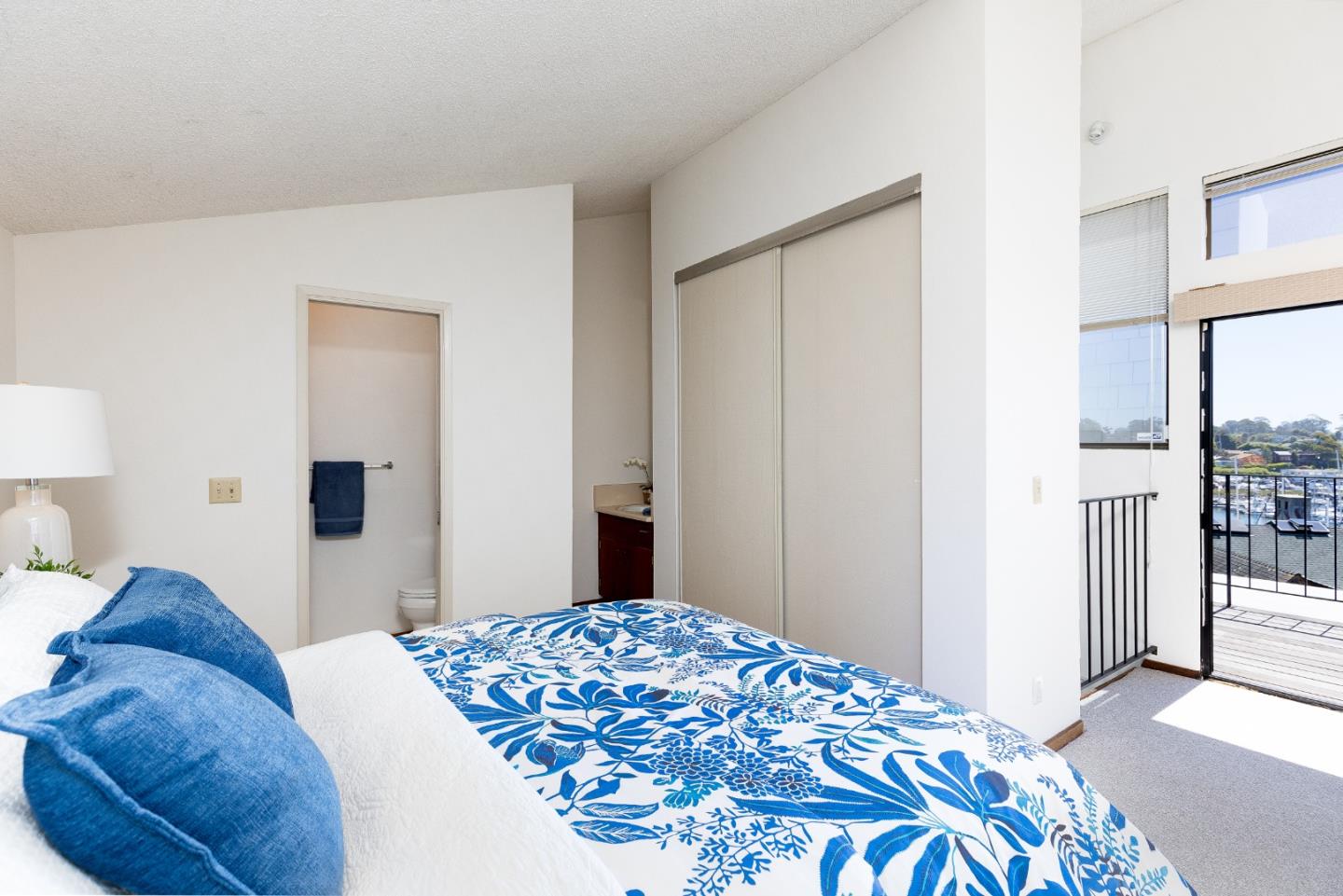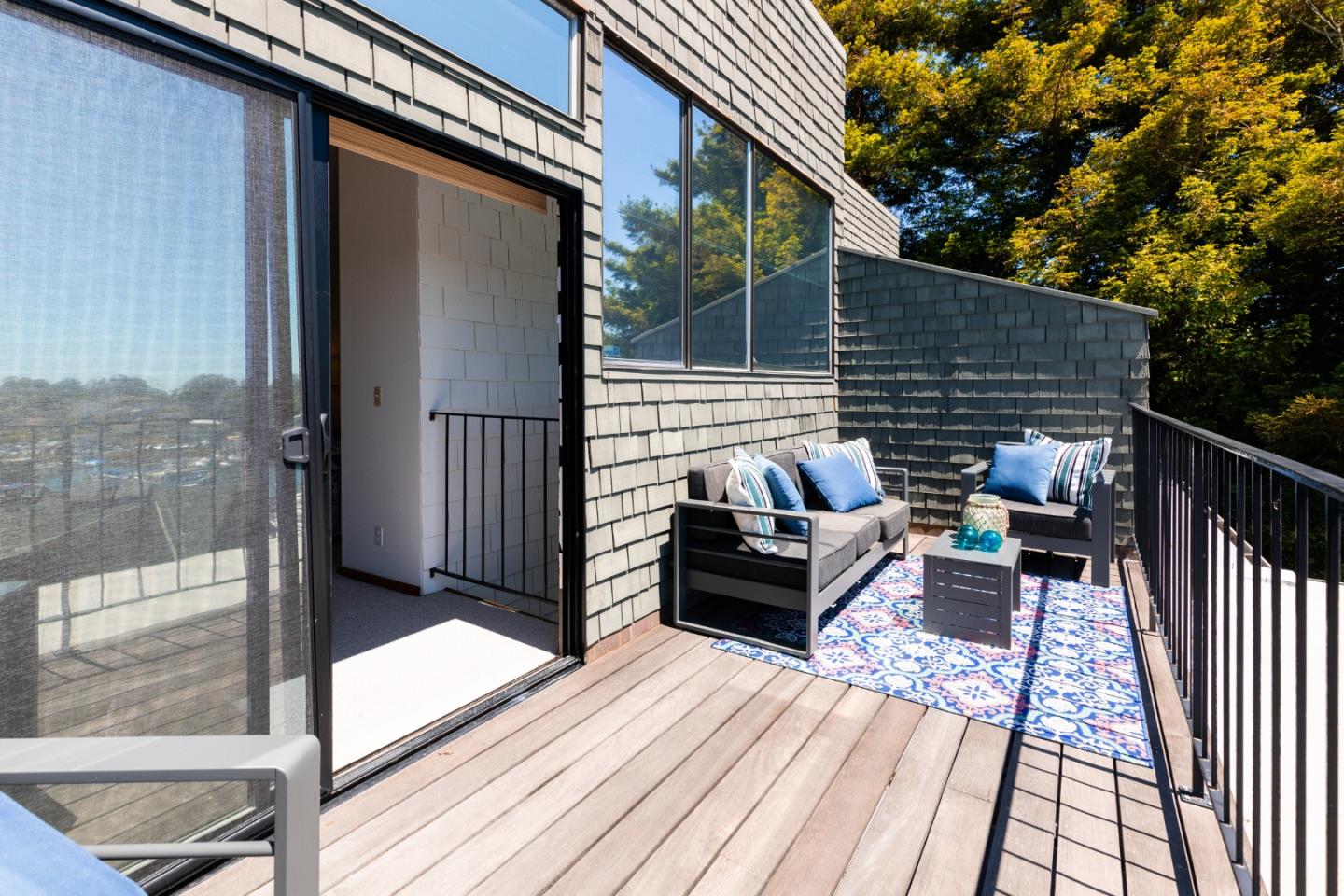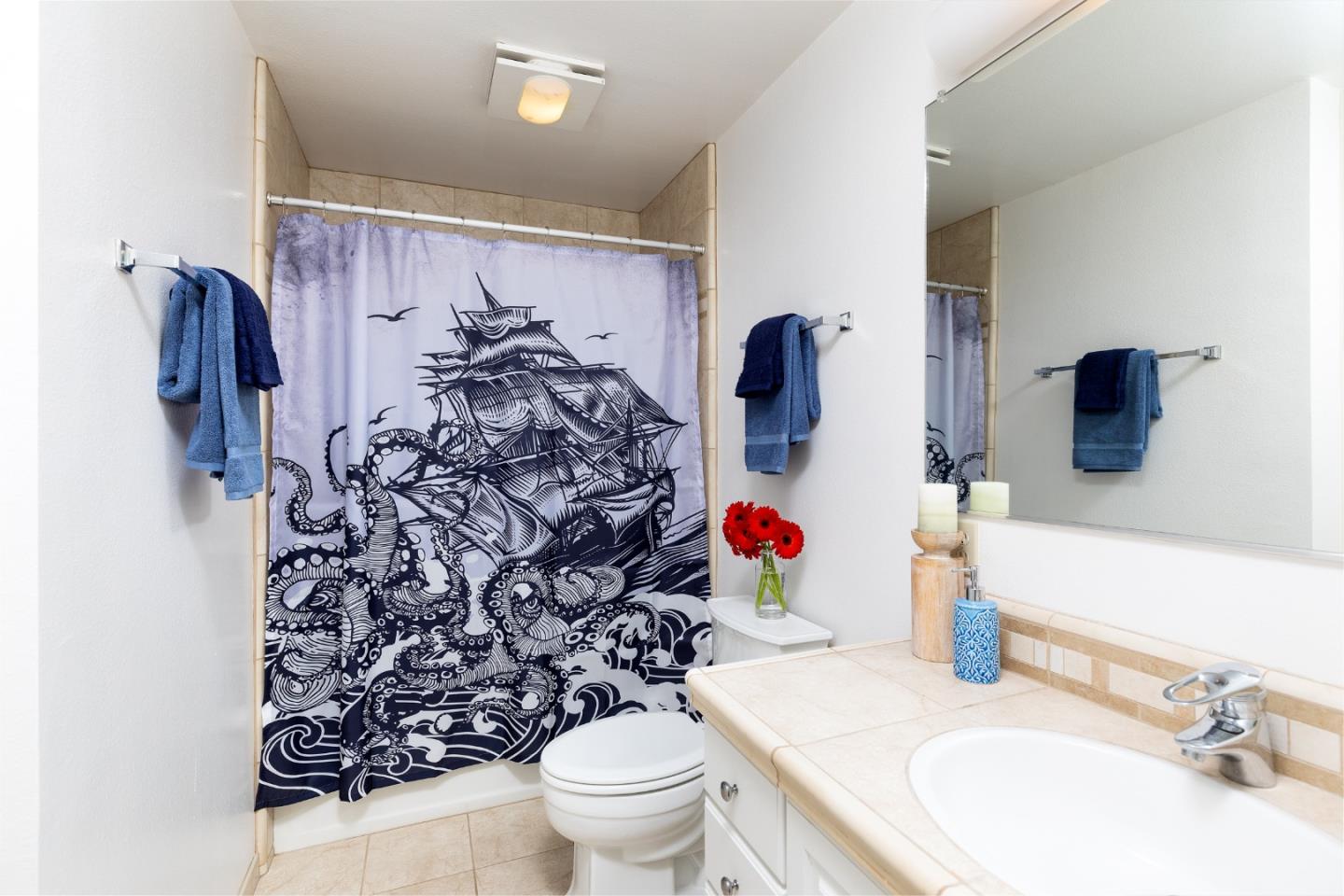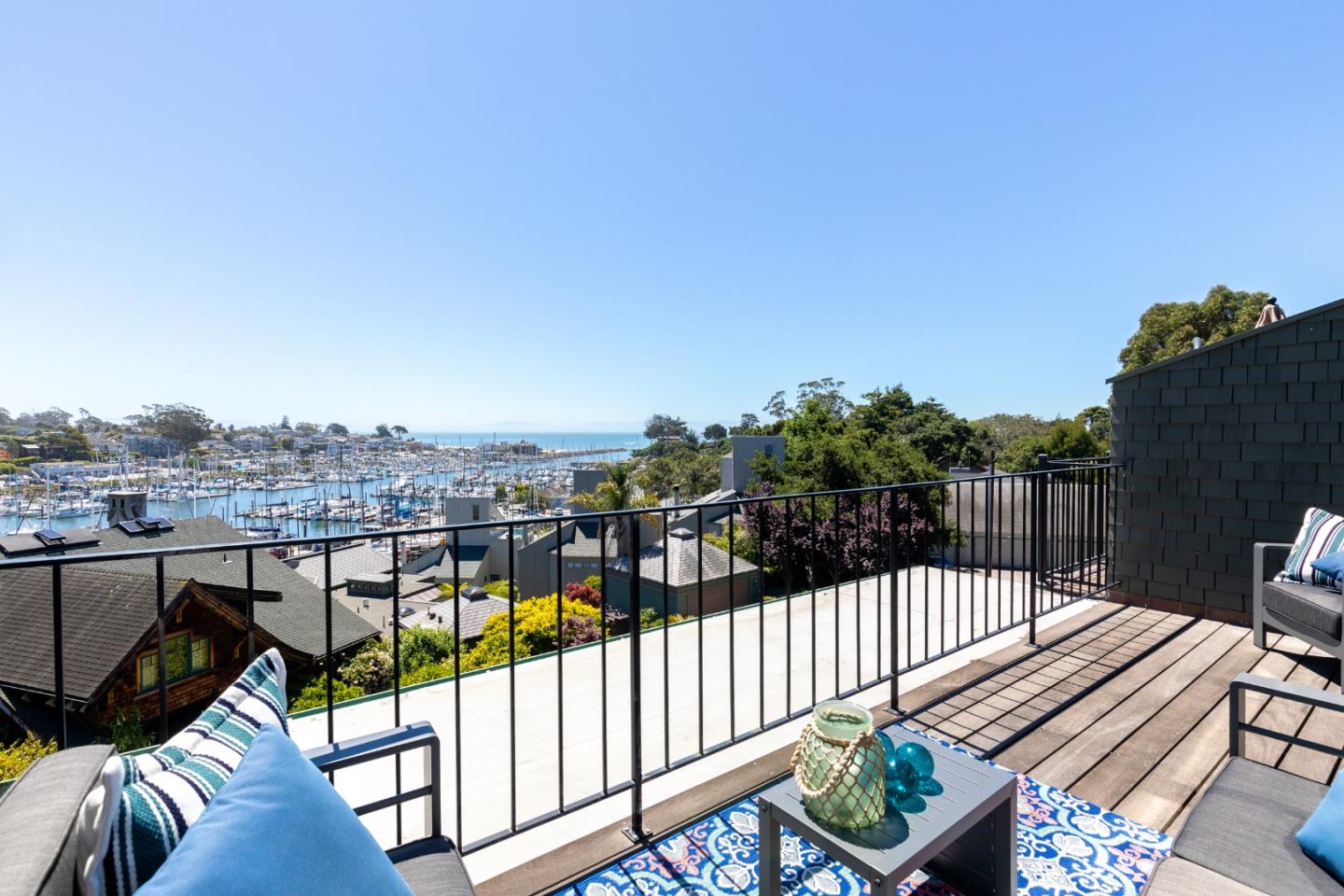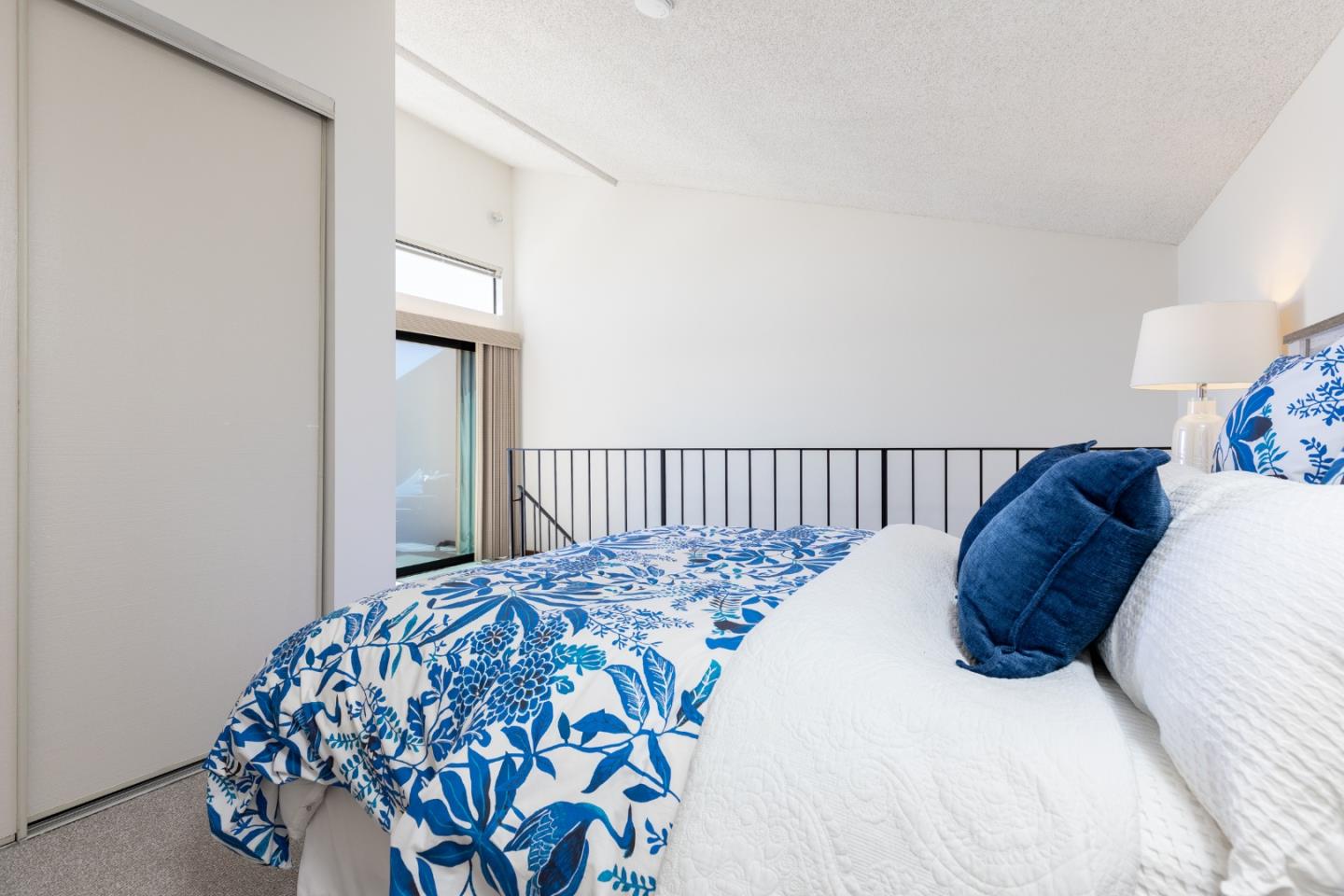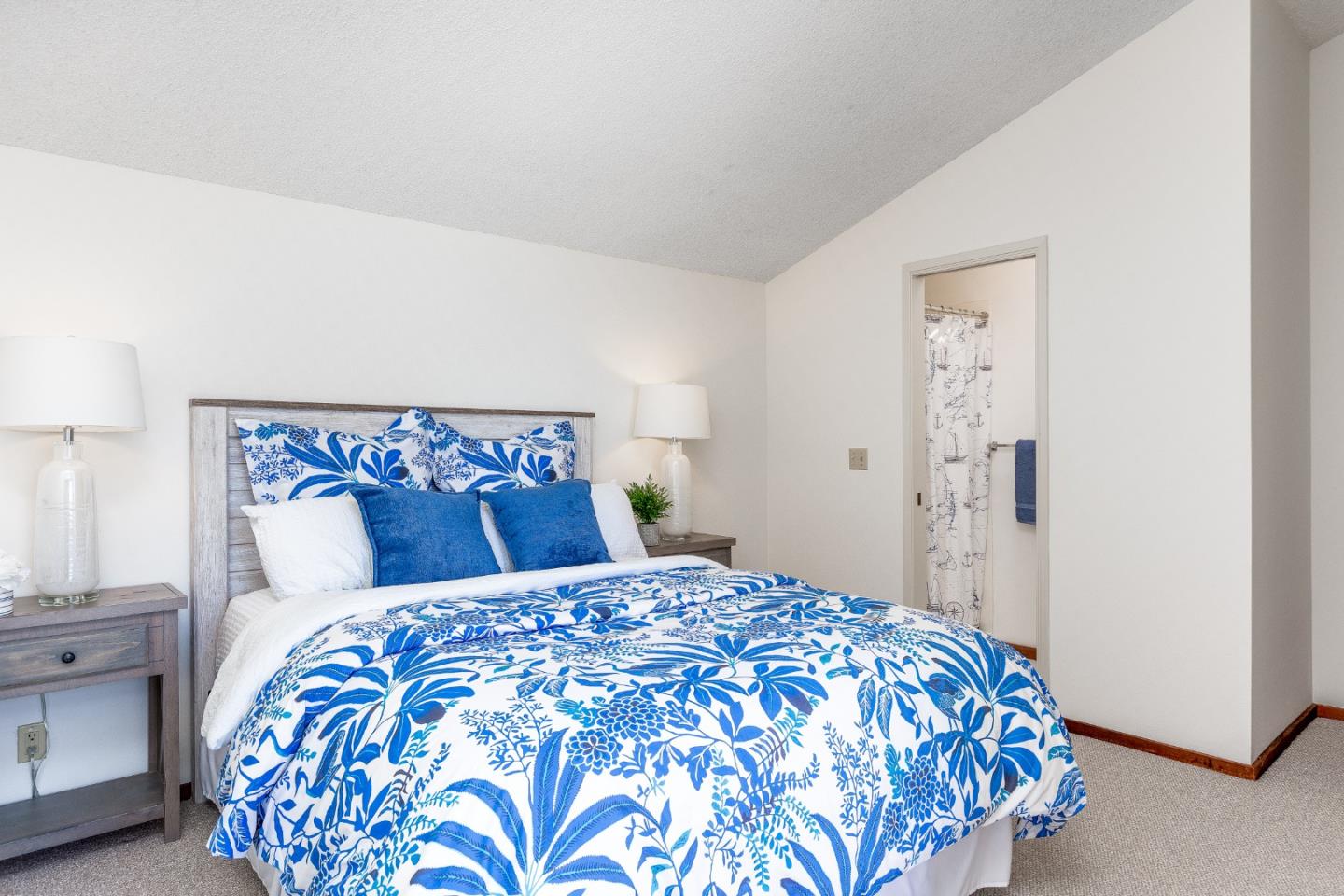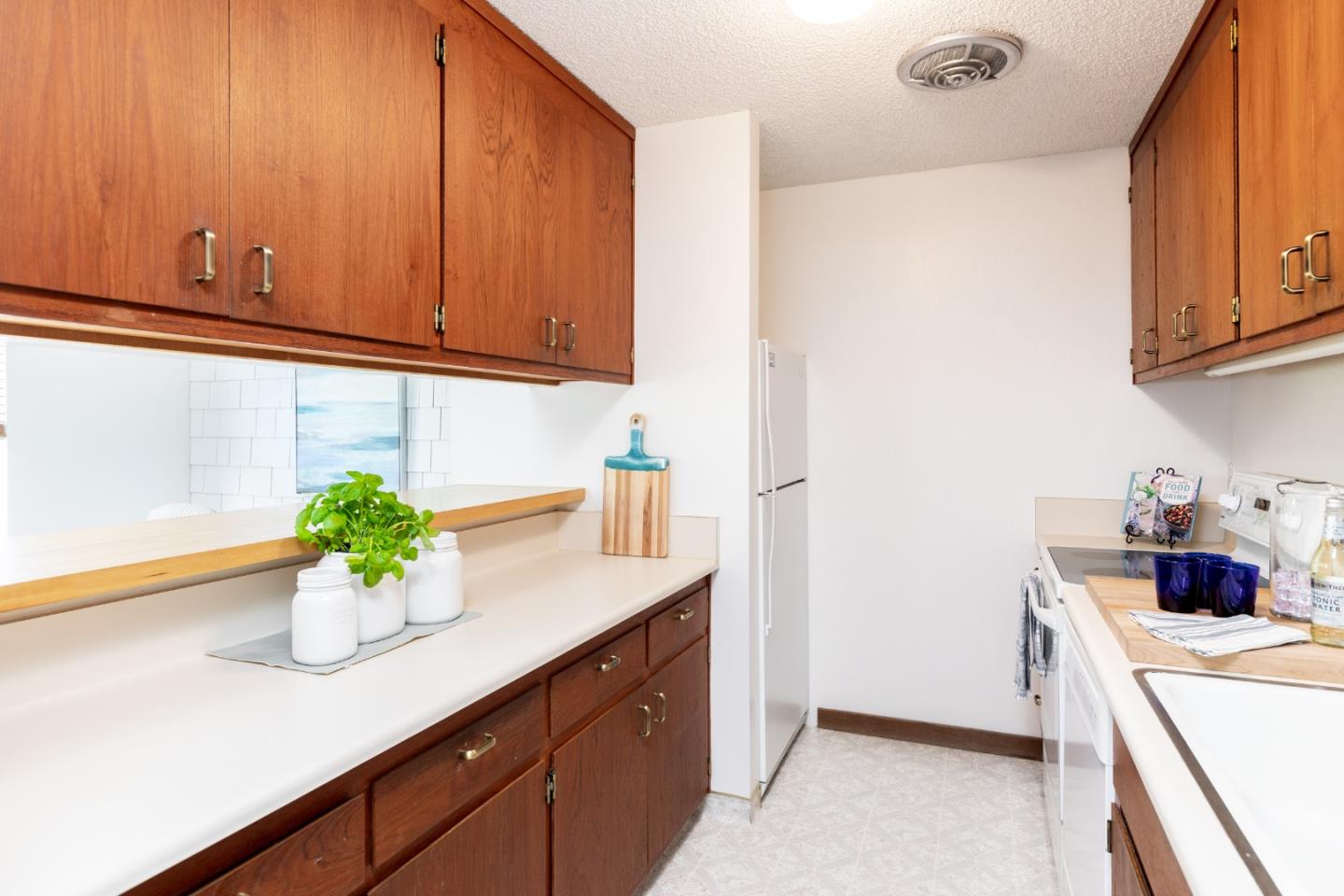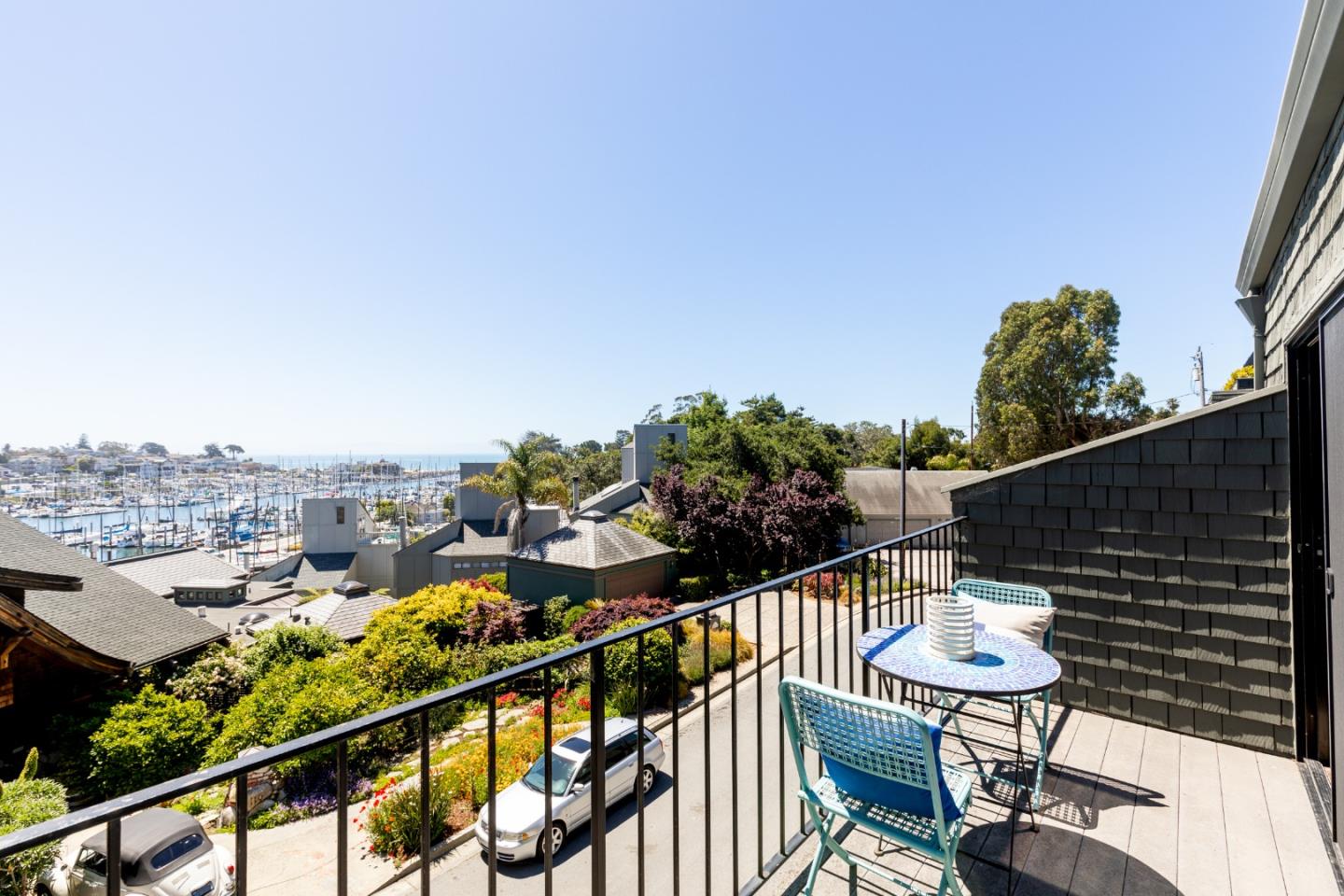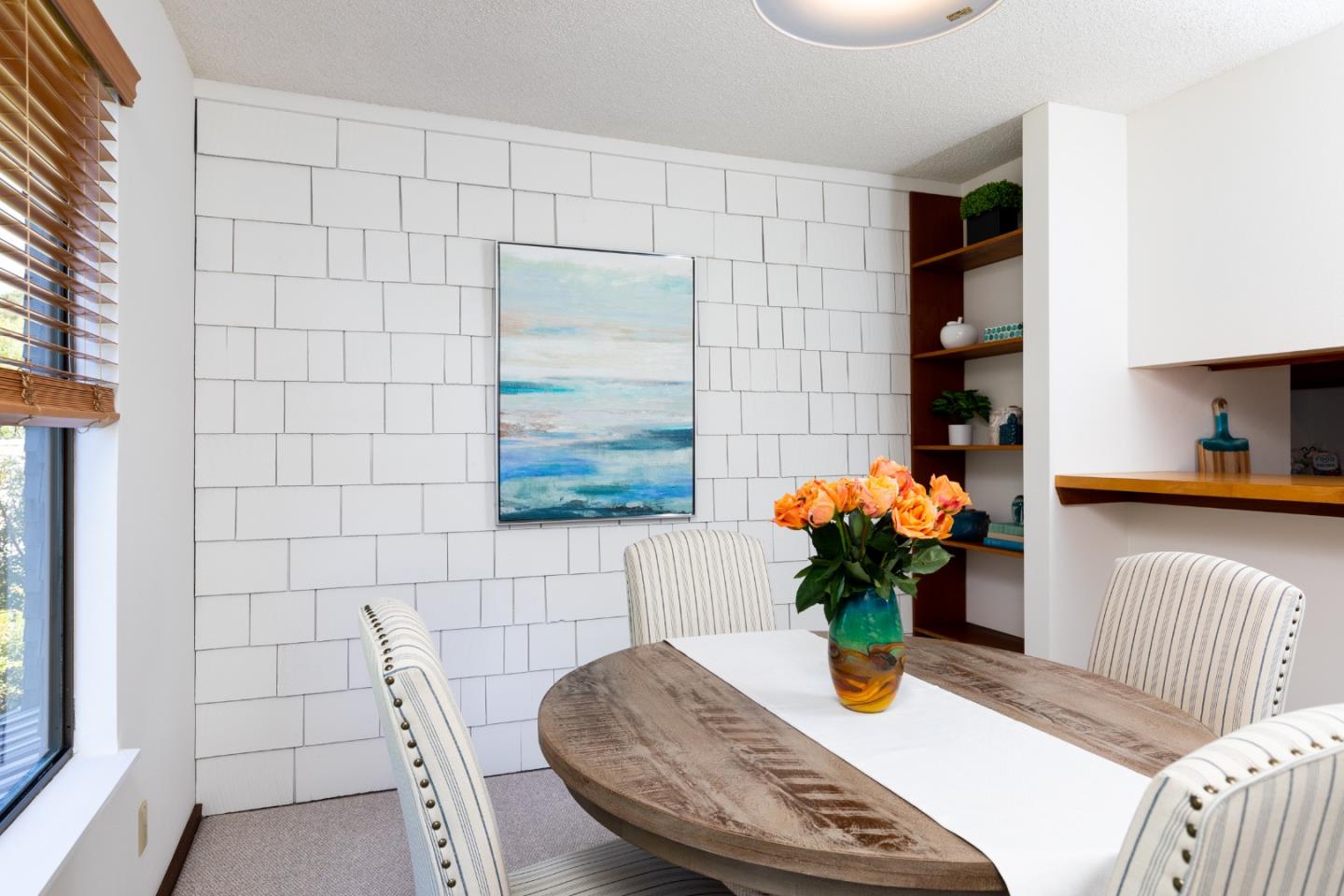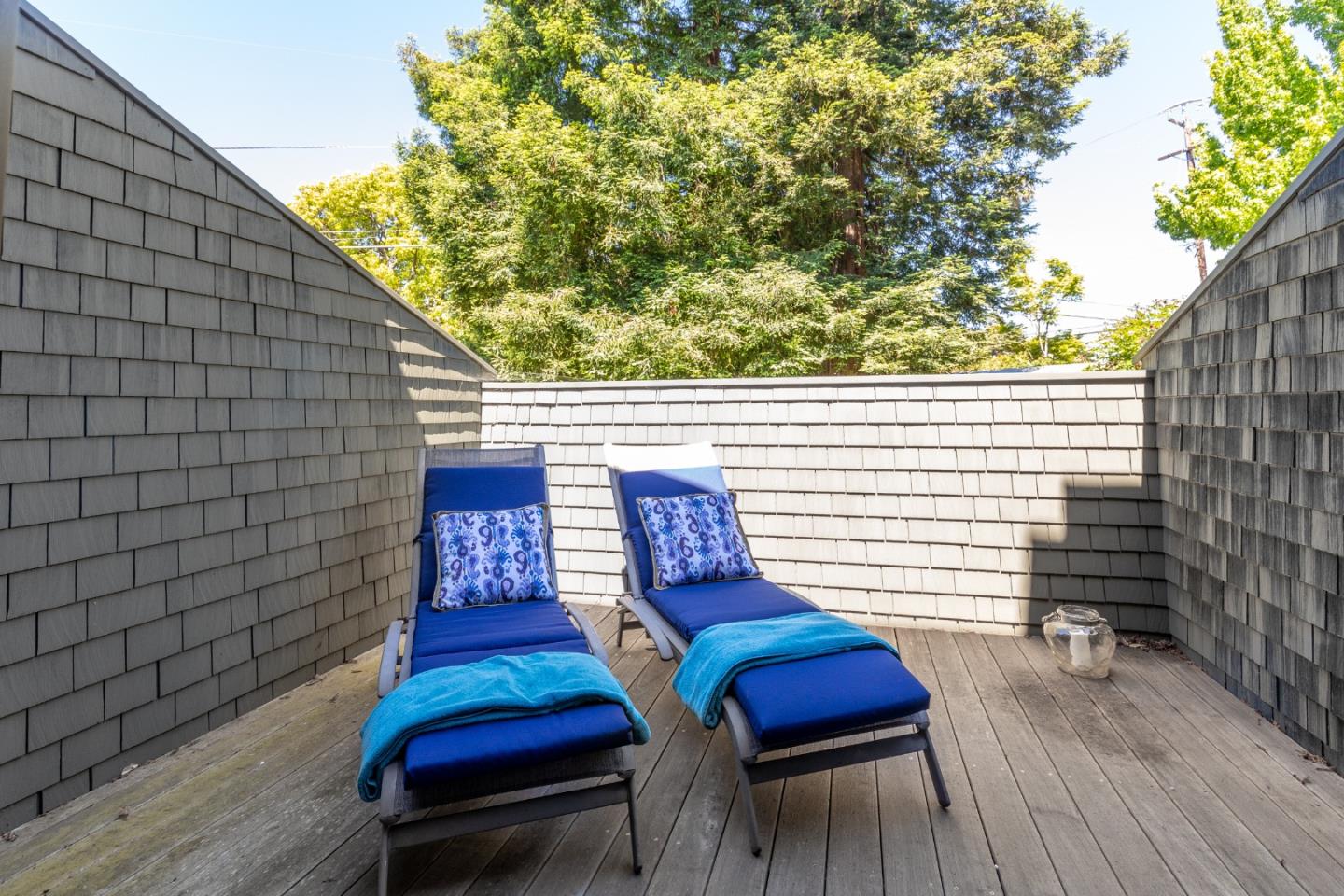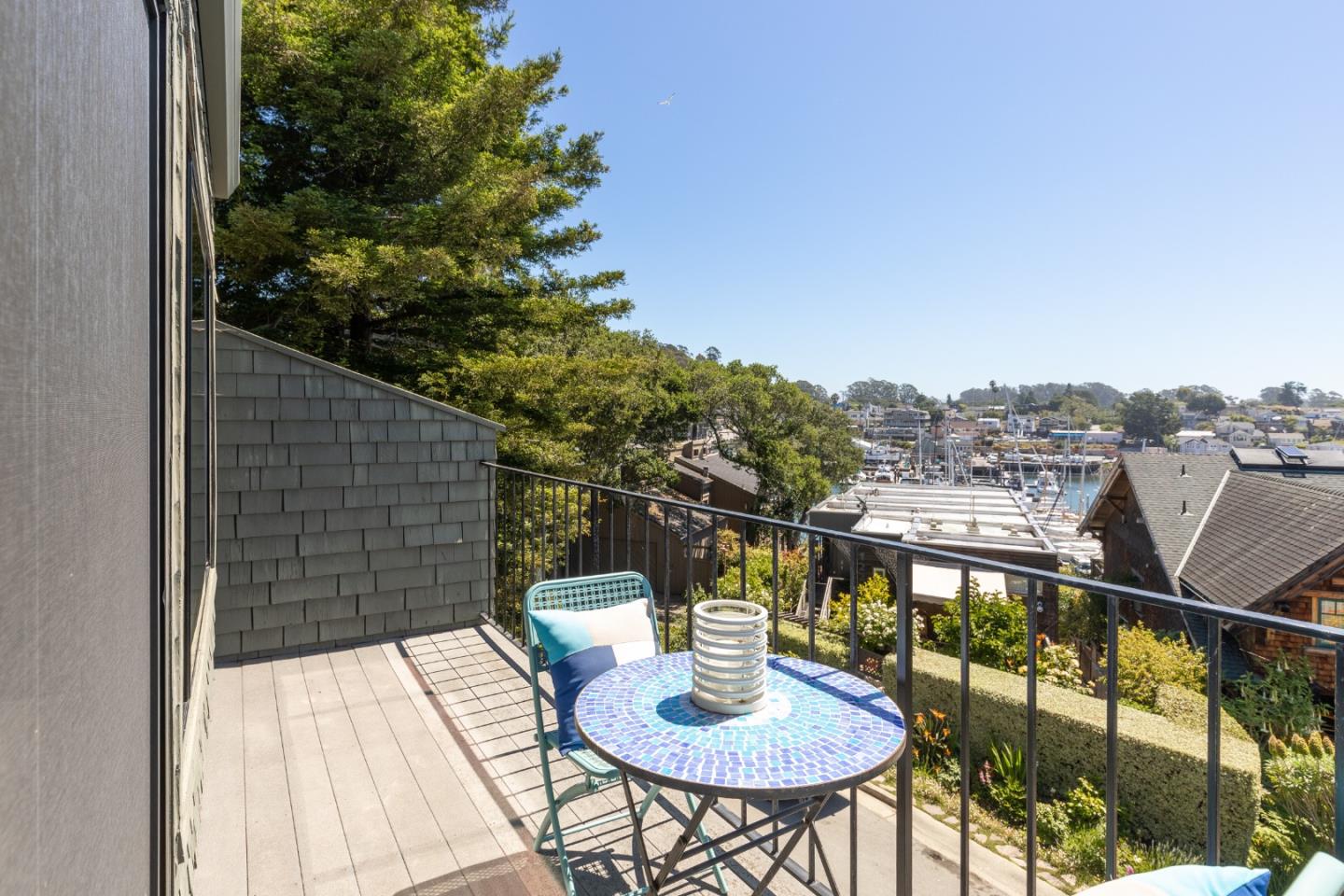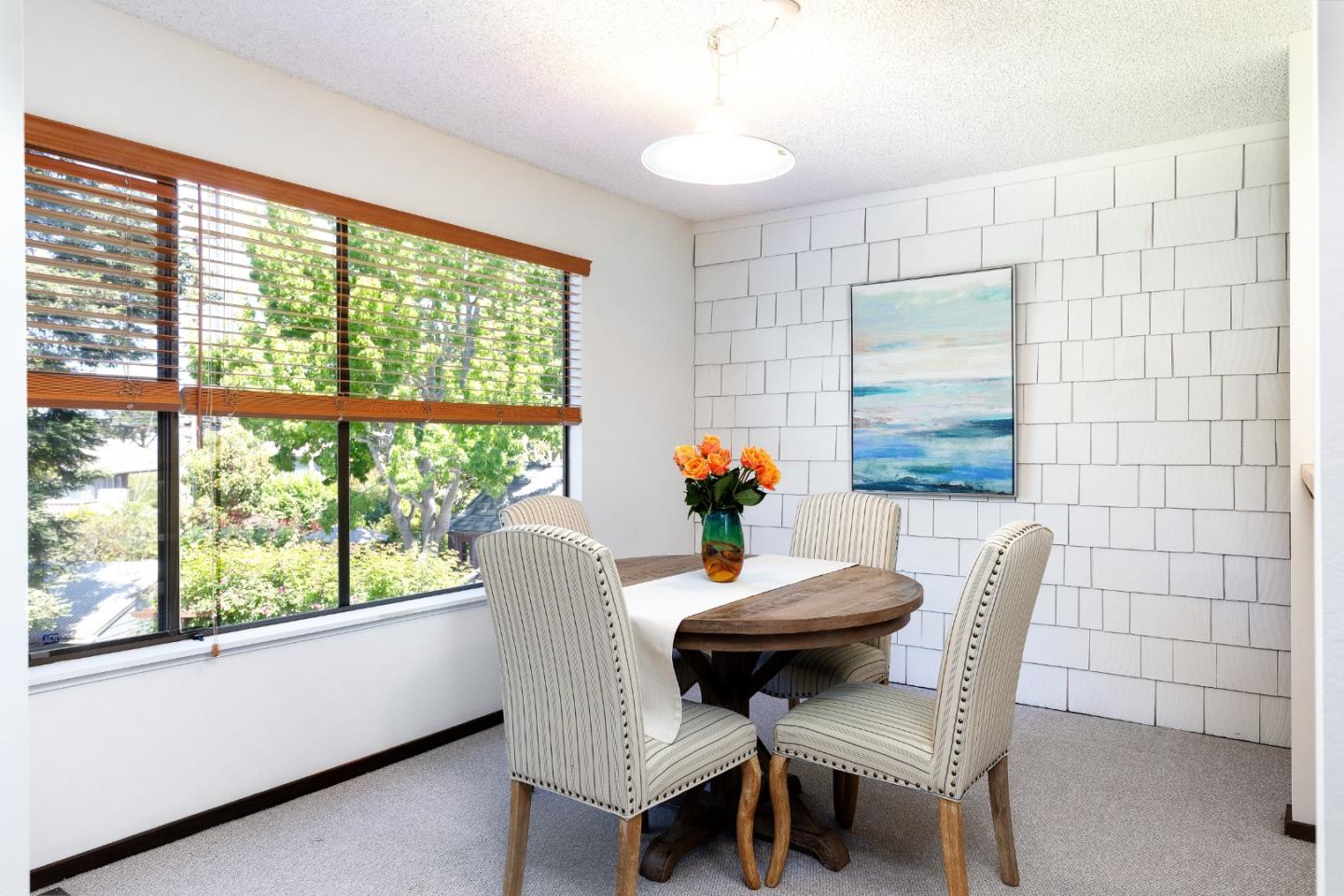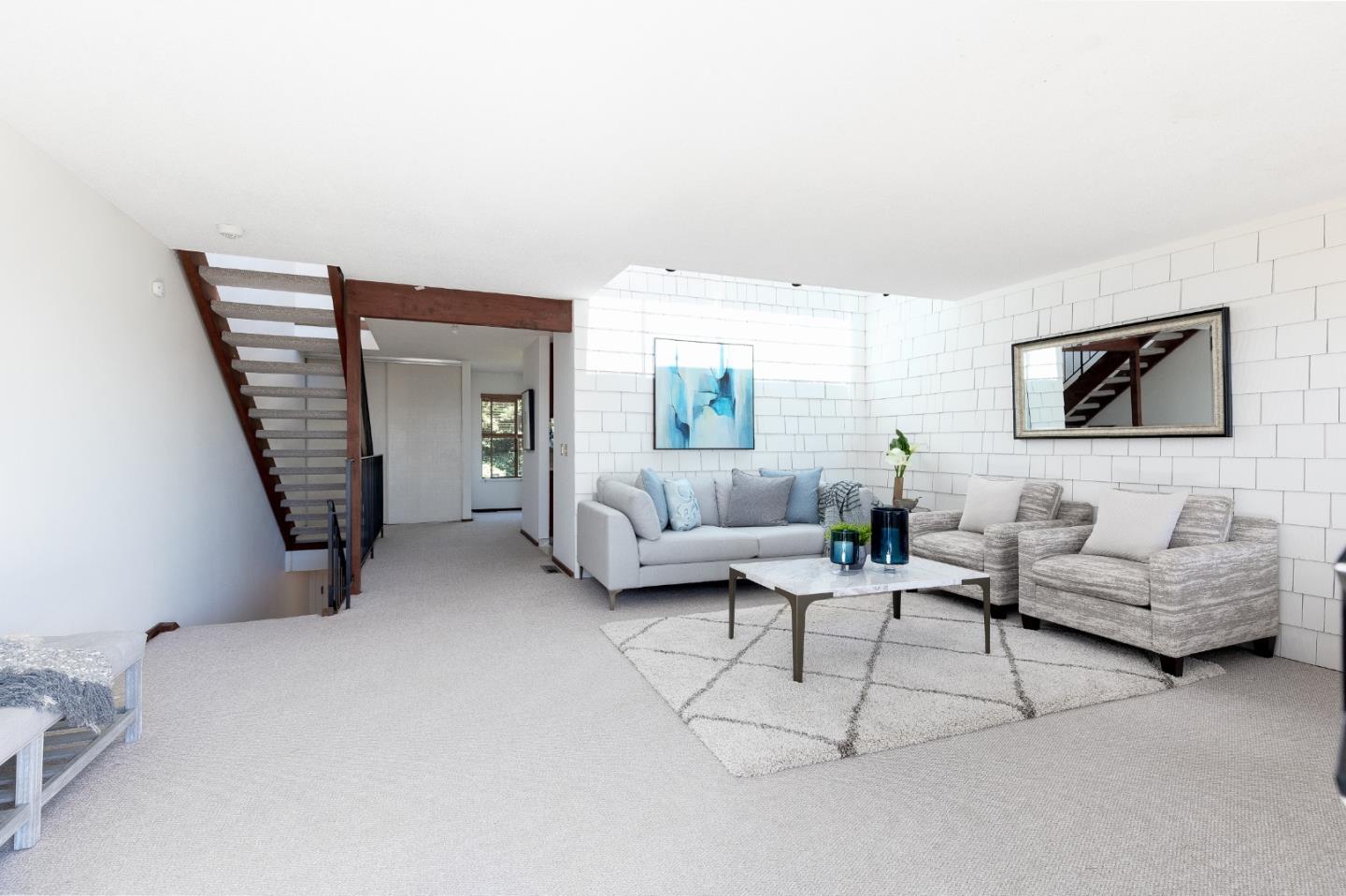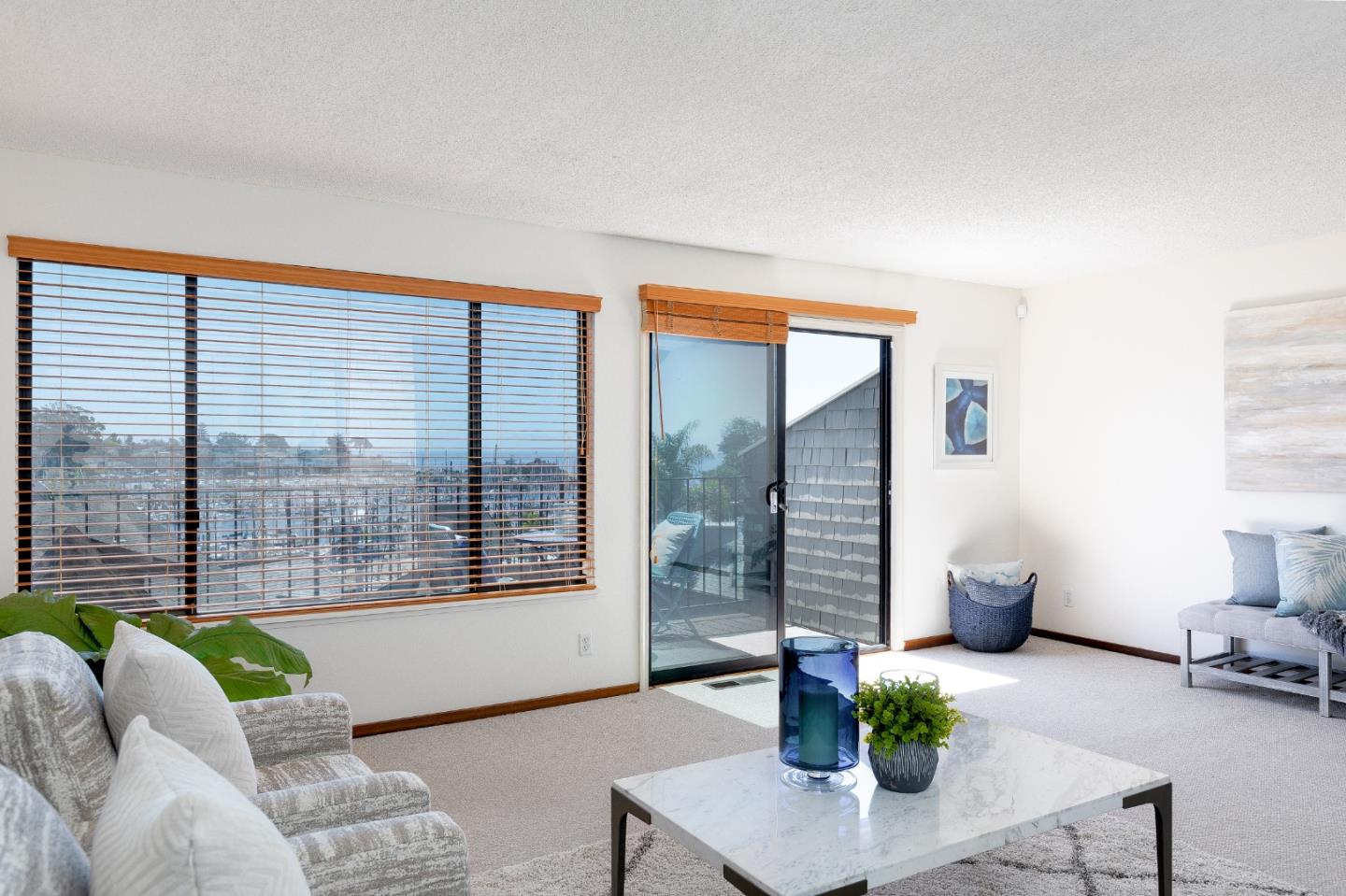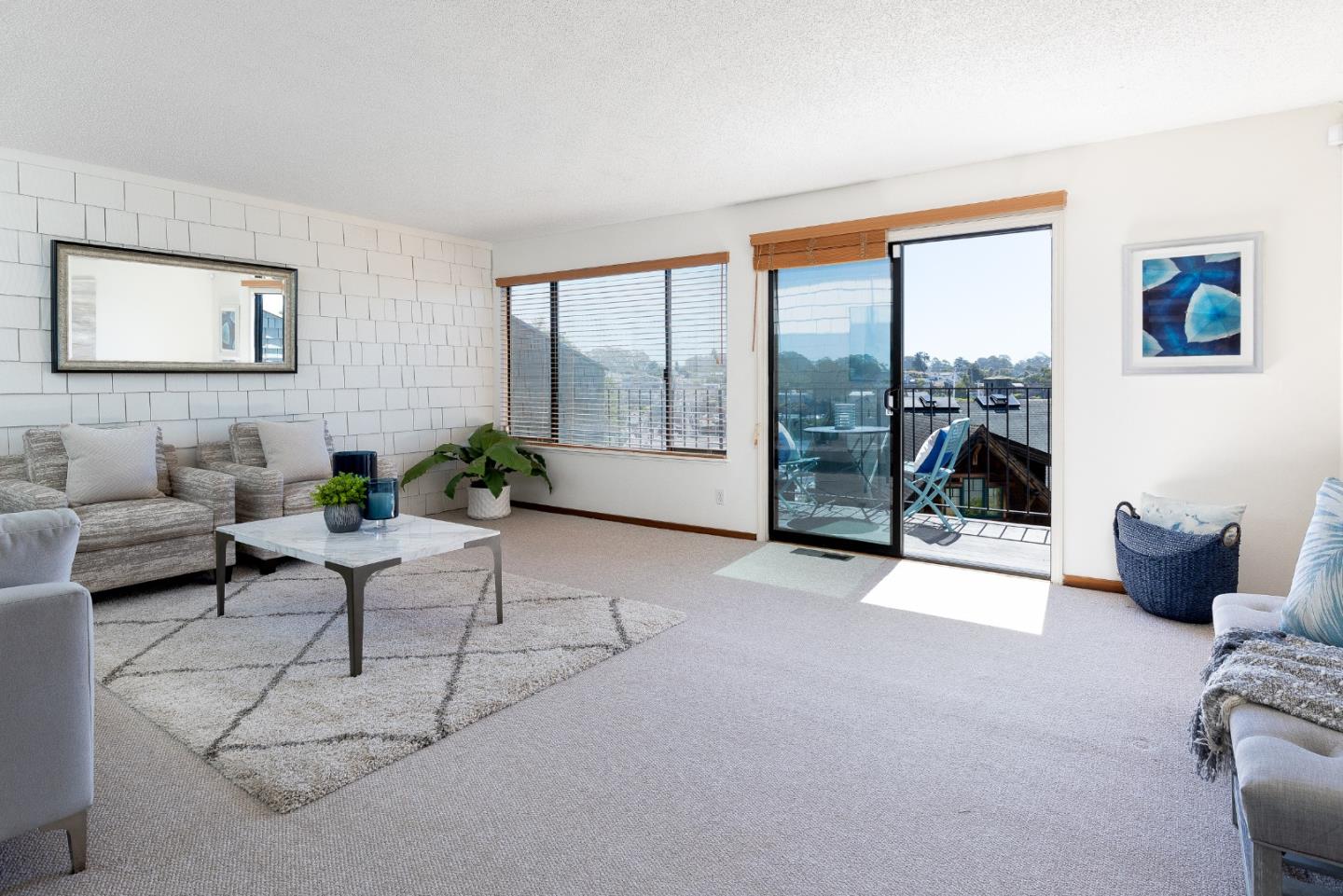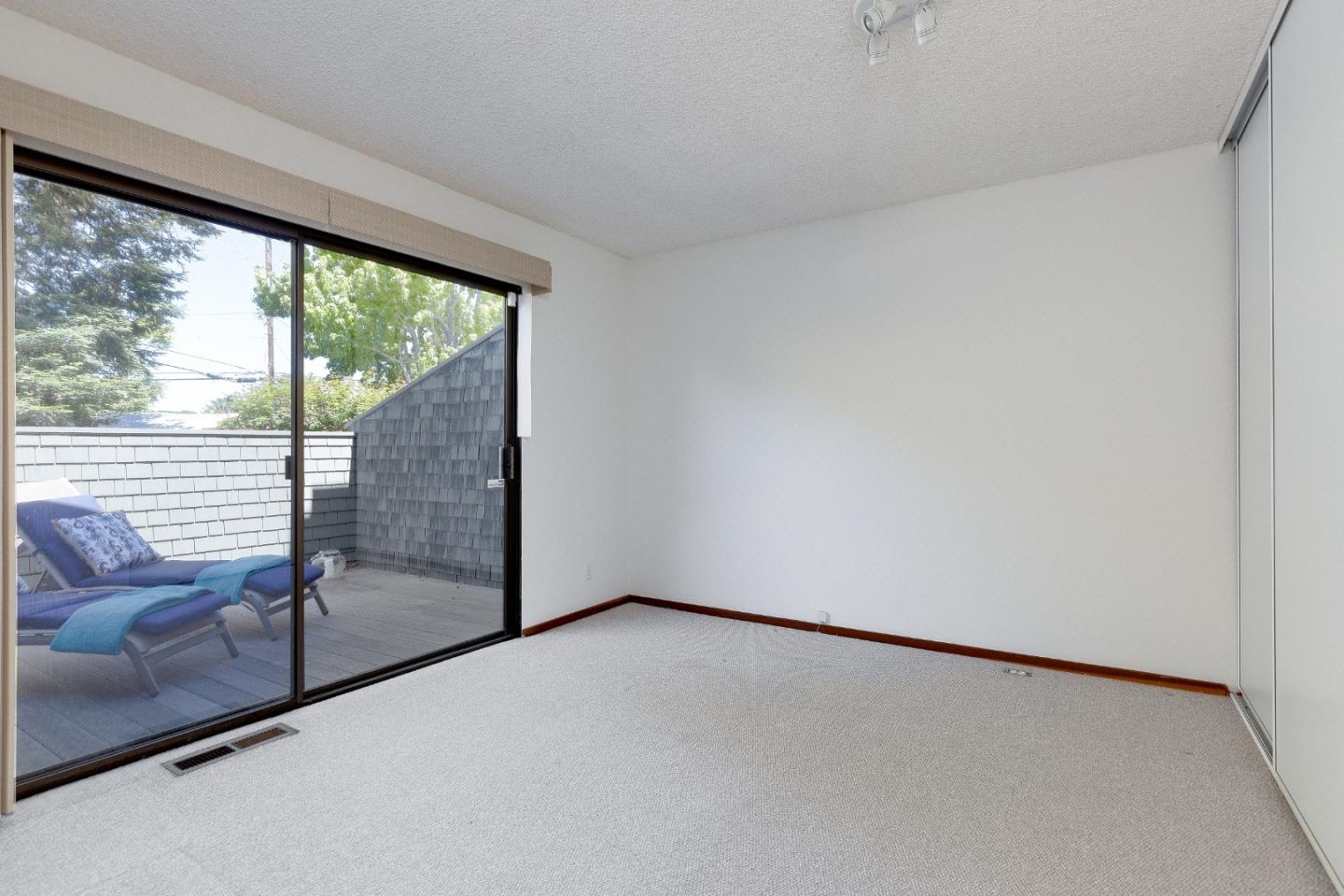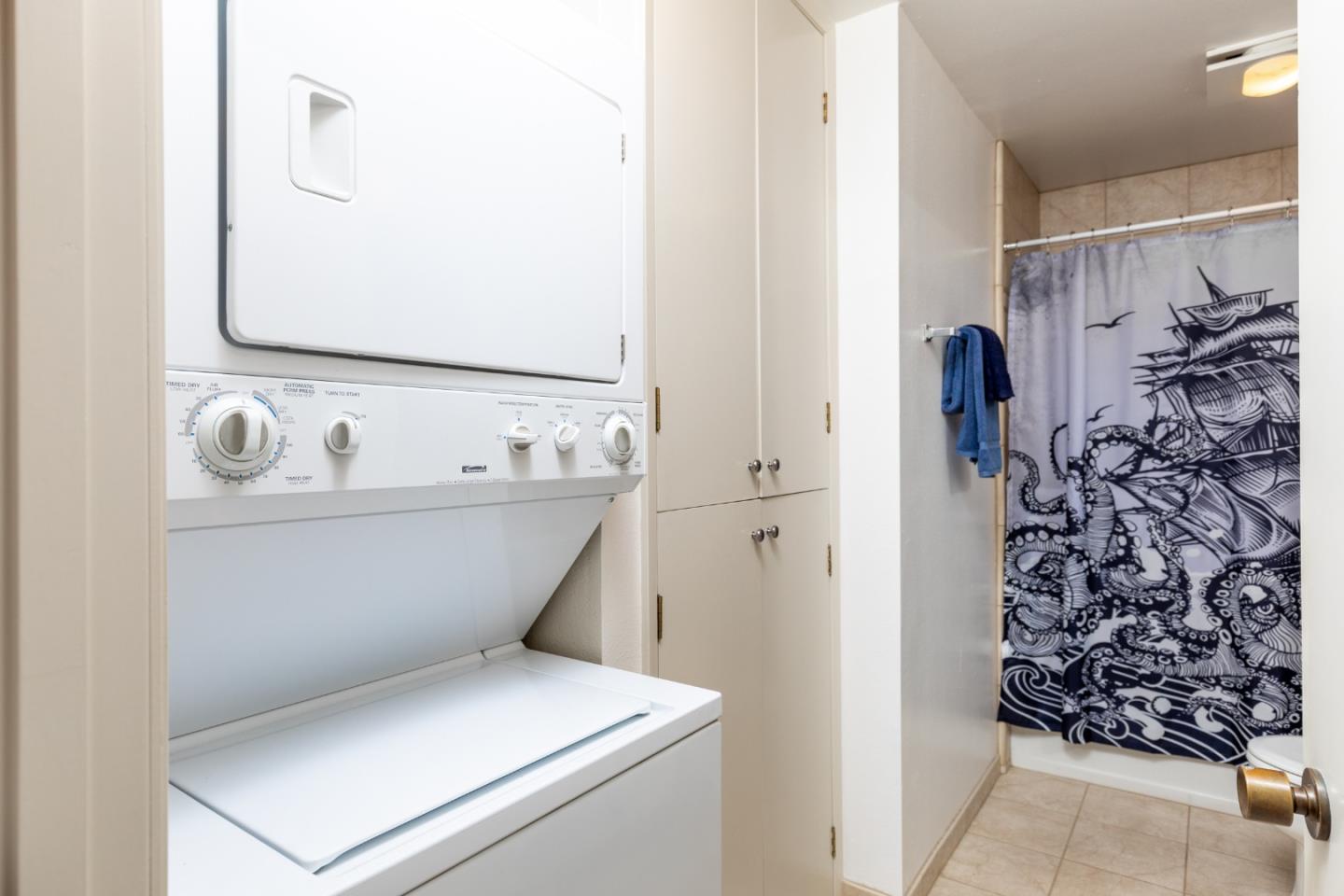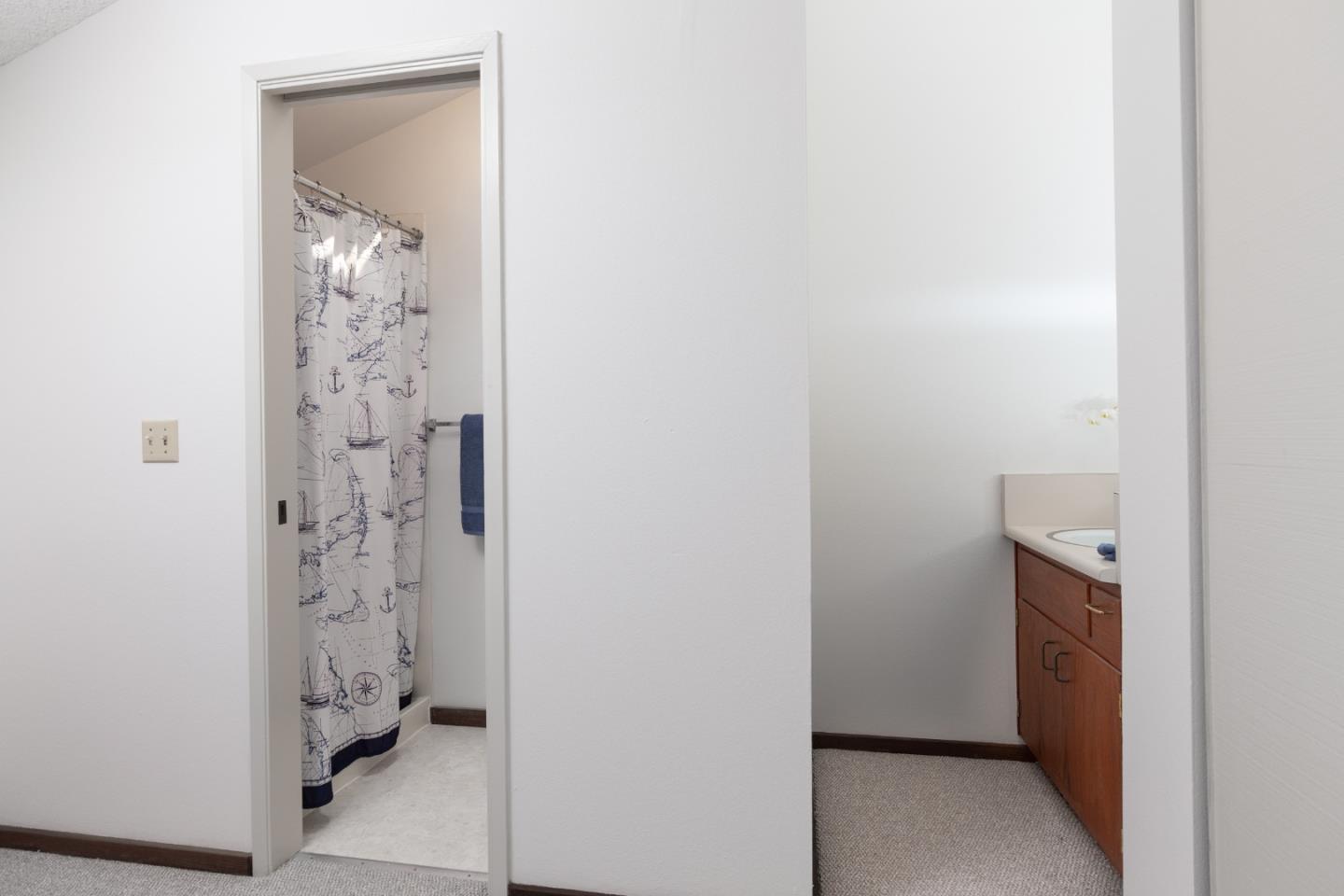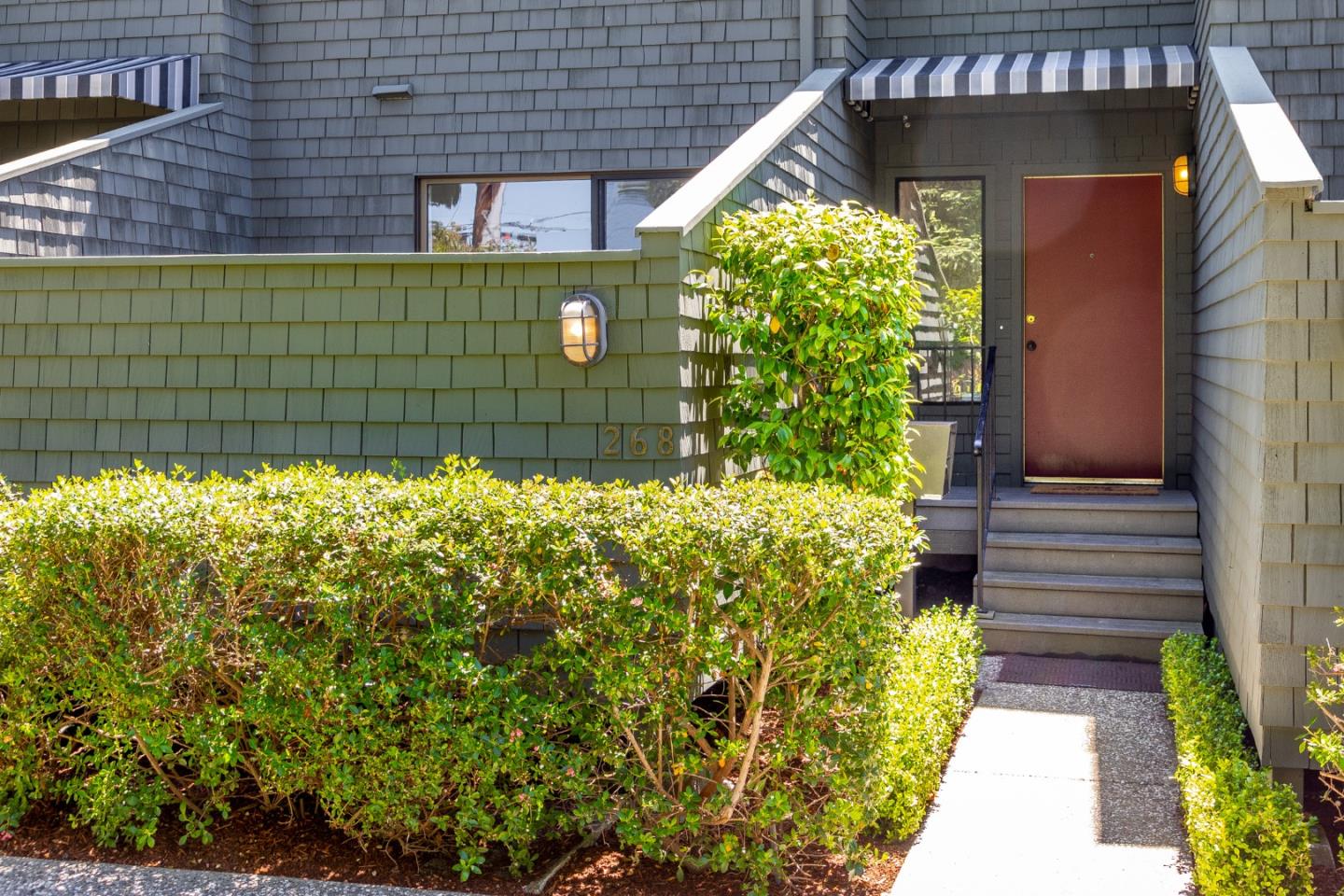 Details:
Lot Sq Feet:
0
Fireplaces:
0
HOA?
Yes
Bank Owned?
No
Status:
Active
Remarks:
Welcome Aboard ... to a distinguished Seabright locale where you will race to drop your anchor and enjoy the three terraces of marvelous vistas soaring over the Santa Cruz Yacht Harbor, beaches and Monterey Bay Sanctuary! Privately Enjoy the maritime adventures happening all around you in this 3-bedroom, 2-bathroom home in a unique, small complex with two car parking and a storage area. Be the Captain of this 1,732 square foot beacon overlooking the salty, sea-loving society! Chart the ample options to upgrade this well separated space to your exact specifications. Navigate the Seabright neighborhood for some of the most sought-after establishments in Santa Cruz within walking distance. The local crew enjoys amazing breakfasts, Italian neighborhood nights, fresh pizza, craft cocktails and coffee, seaworthy sandwiches, a long awaited new social hot spot, gyms, burgers and a Yacht Club or two!
There are currently no open houses for this property. Please contact
Celeste Faraola Perie
to schedule an appointment.